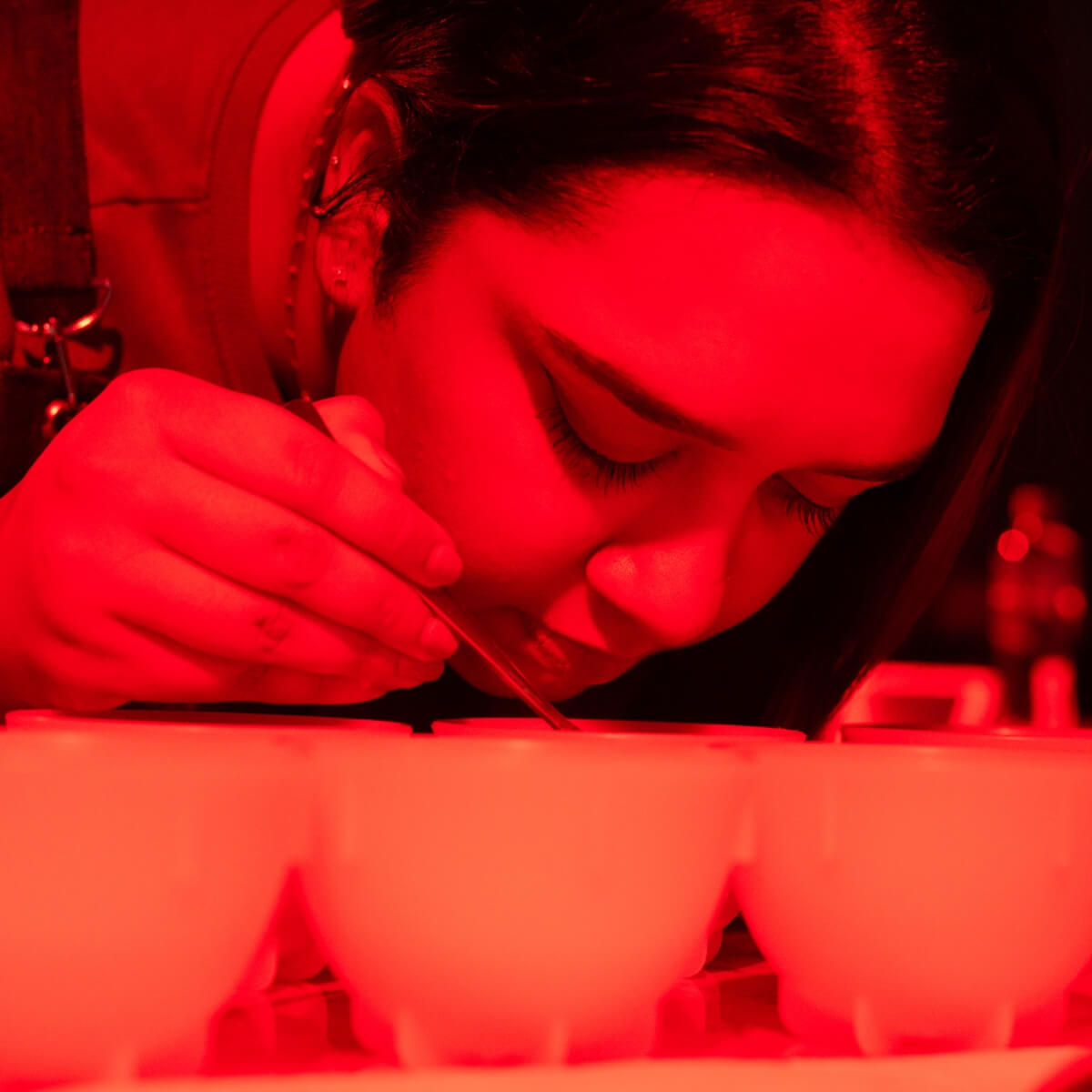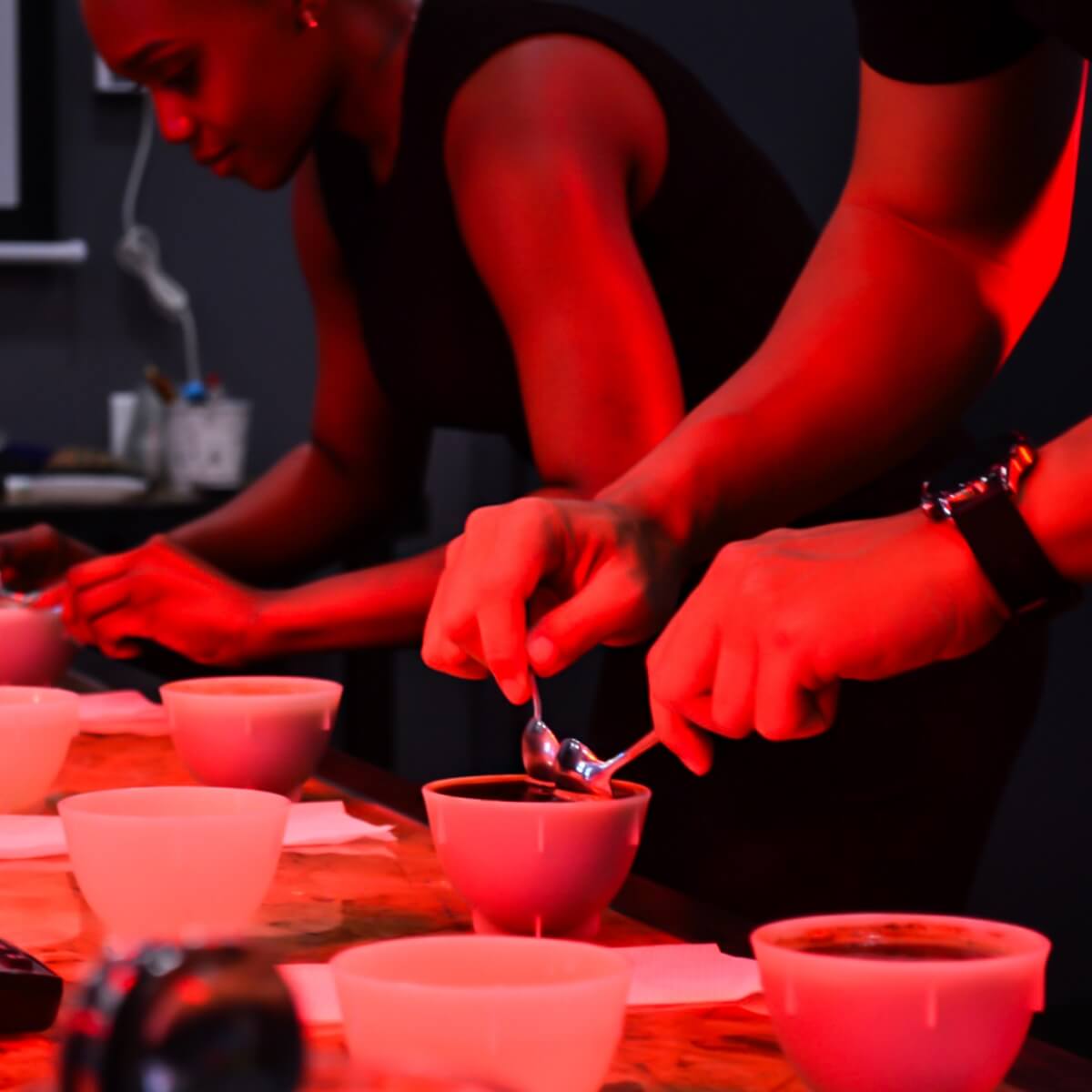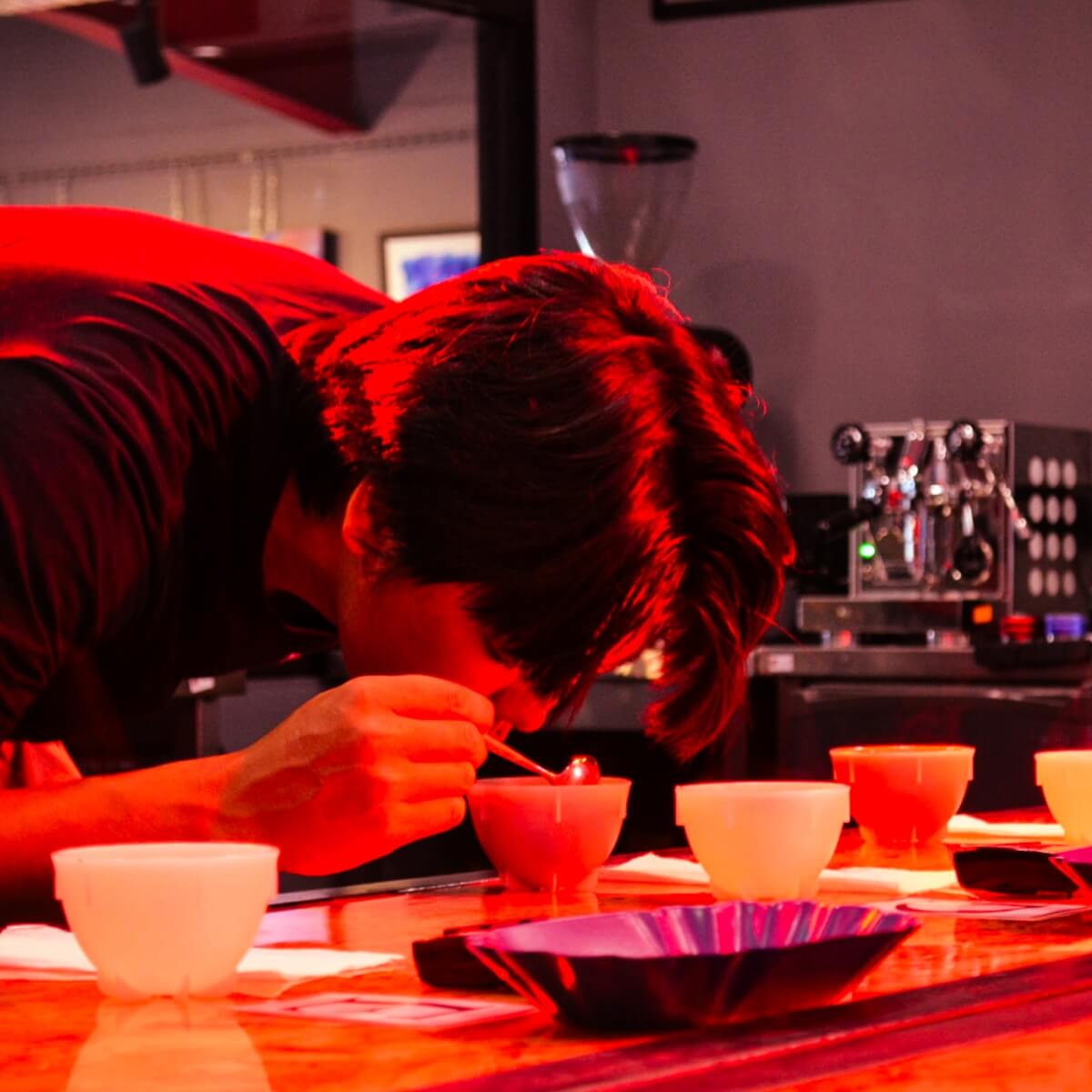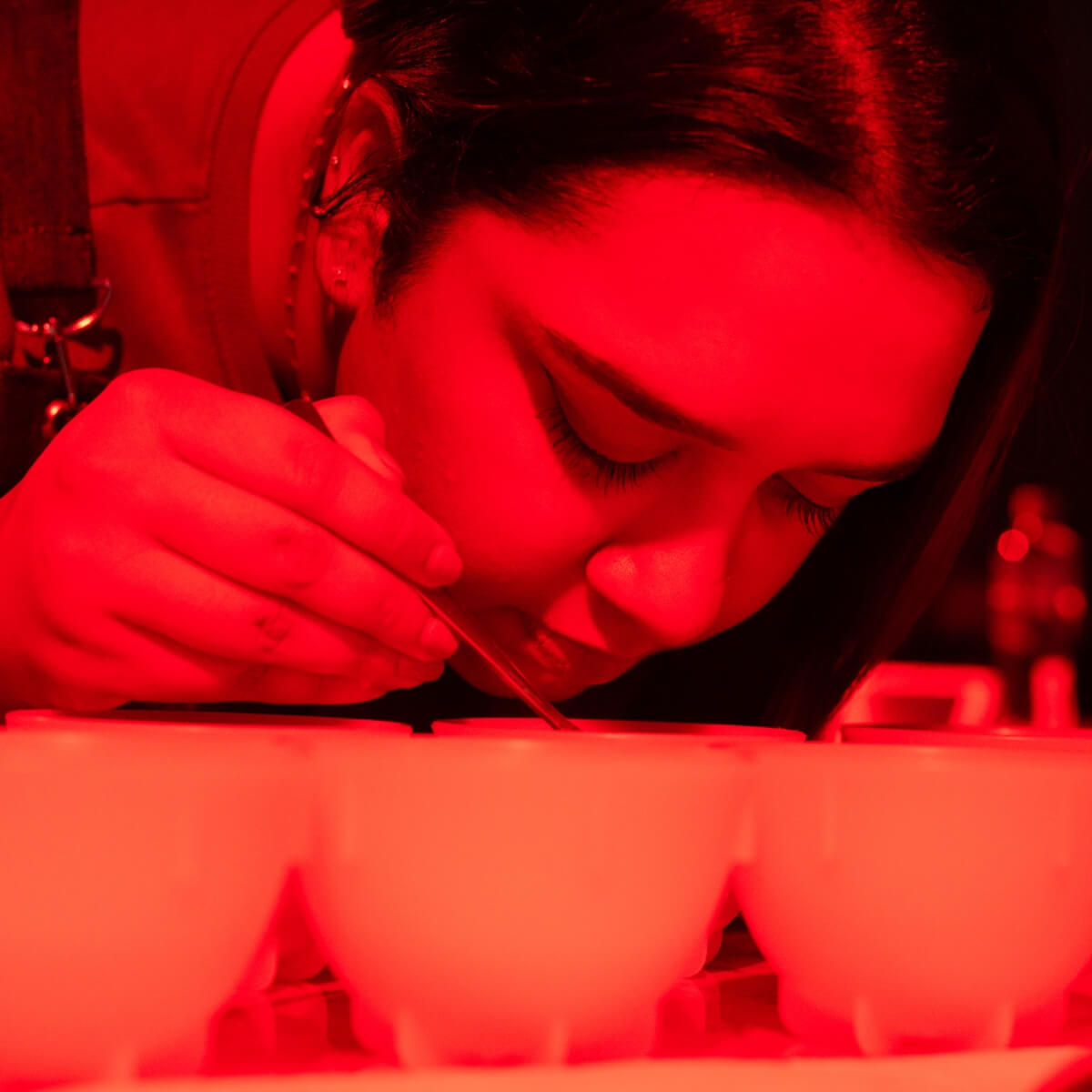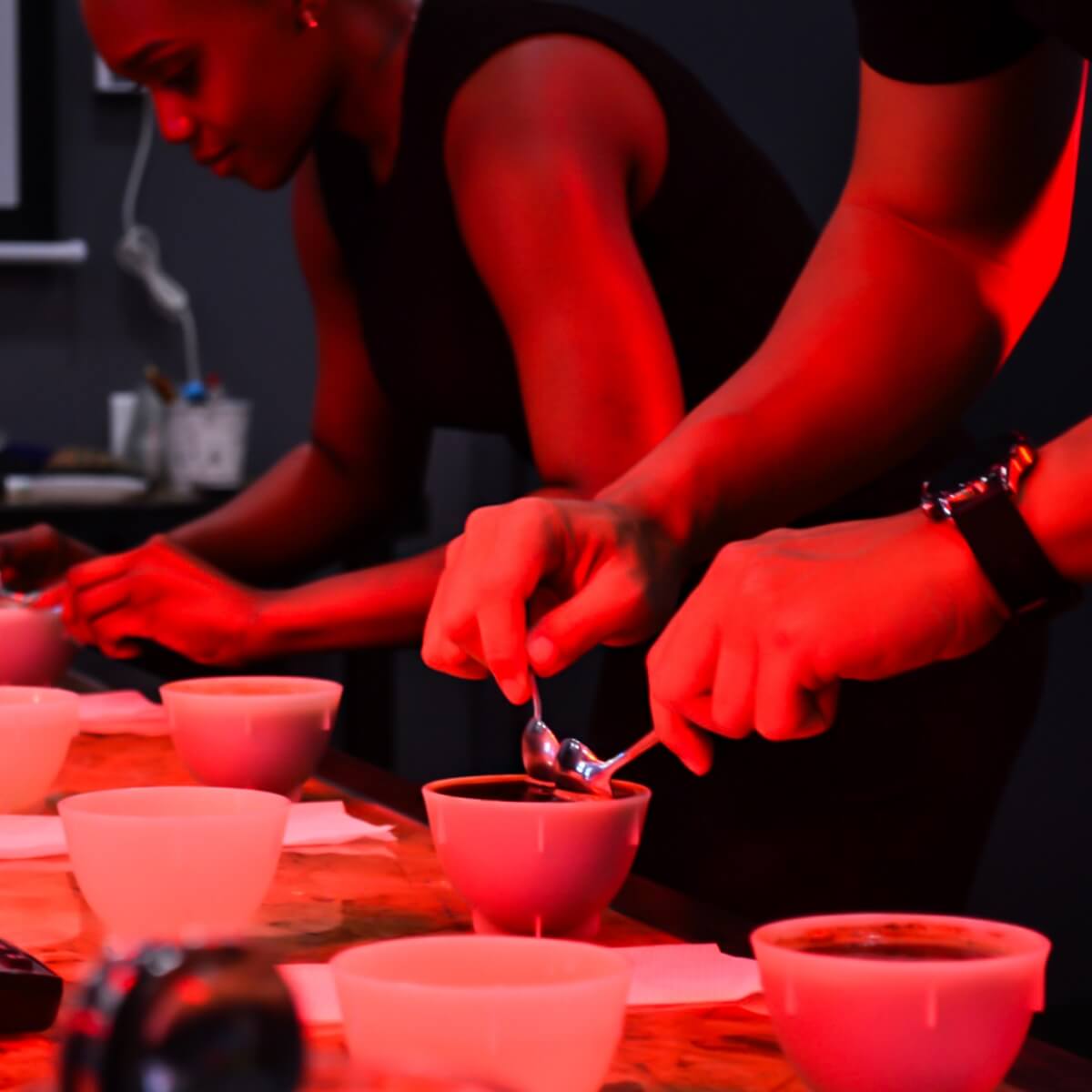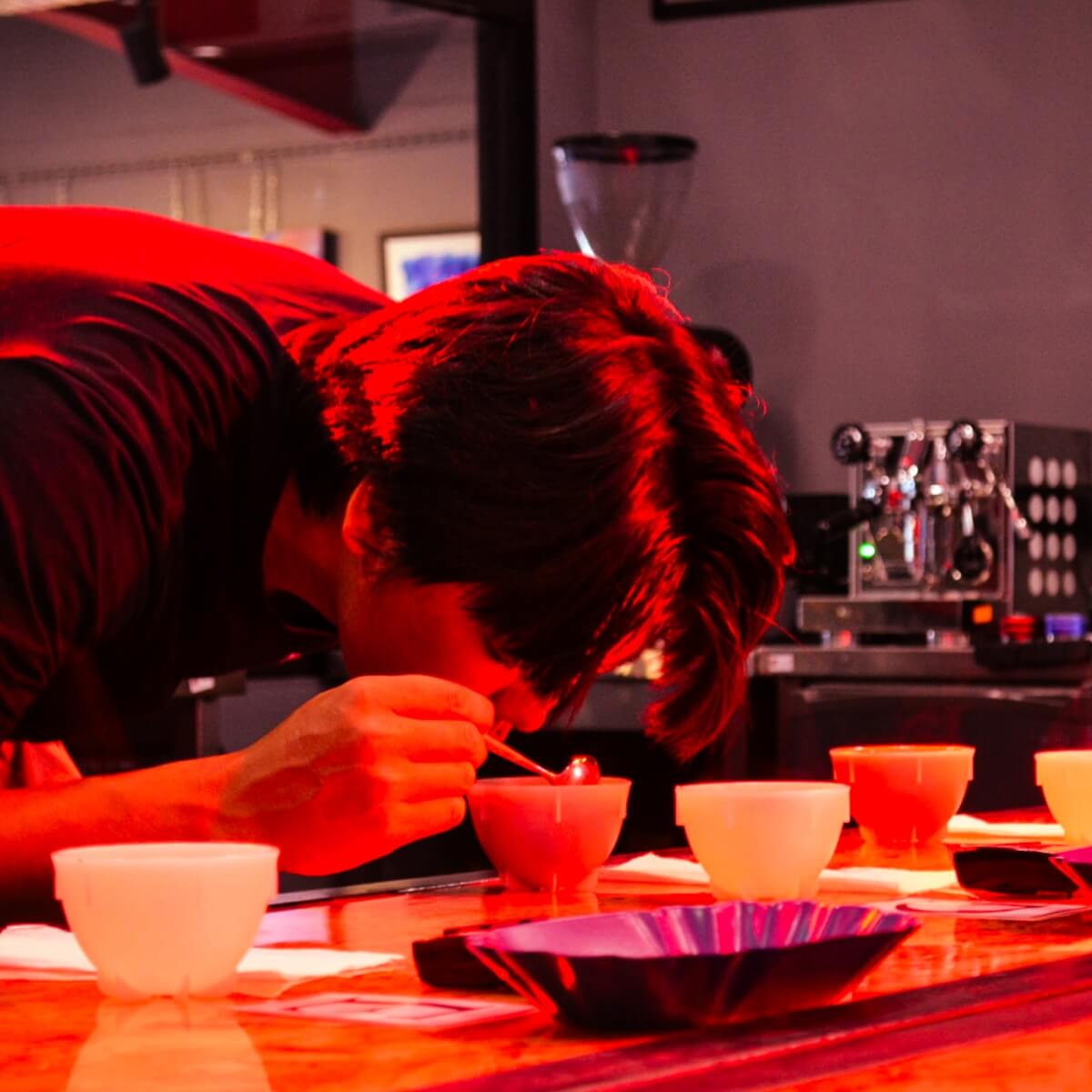 THE ART OF CUPPING: A COFFEE TASTING WORKSHOP
Sale price
AED 265.00
Regular price
Tax included.
Indulge in a delightful sensory journey at our Al Quoz roastery with our 2-hour coffee cupping session. At the end of the session, take home five sachets of readyRAW single-origin coffee and let your exploration of the enchanting coffee realm continue. An absolute must for coffee connoisseurs of all kinds!
YOU WILL LEARN:
The art of coffee cupping
The purpose of cupping coffee
Specialty and subpar grade coffee cupping
For more advanced training, explore our SCA Sensory Skill Foundation at our premier campus
*This course is a group-course and requires a booking for at least 4 people at AED265 per person. If you are booking for yourself only, please note that the date of the course will be pending until we fill up the course with 4 or more people.
*Training fees are non-refundable.