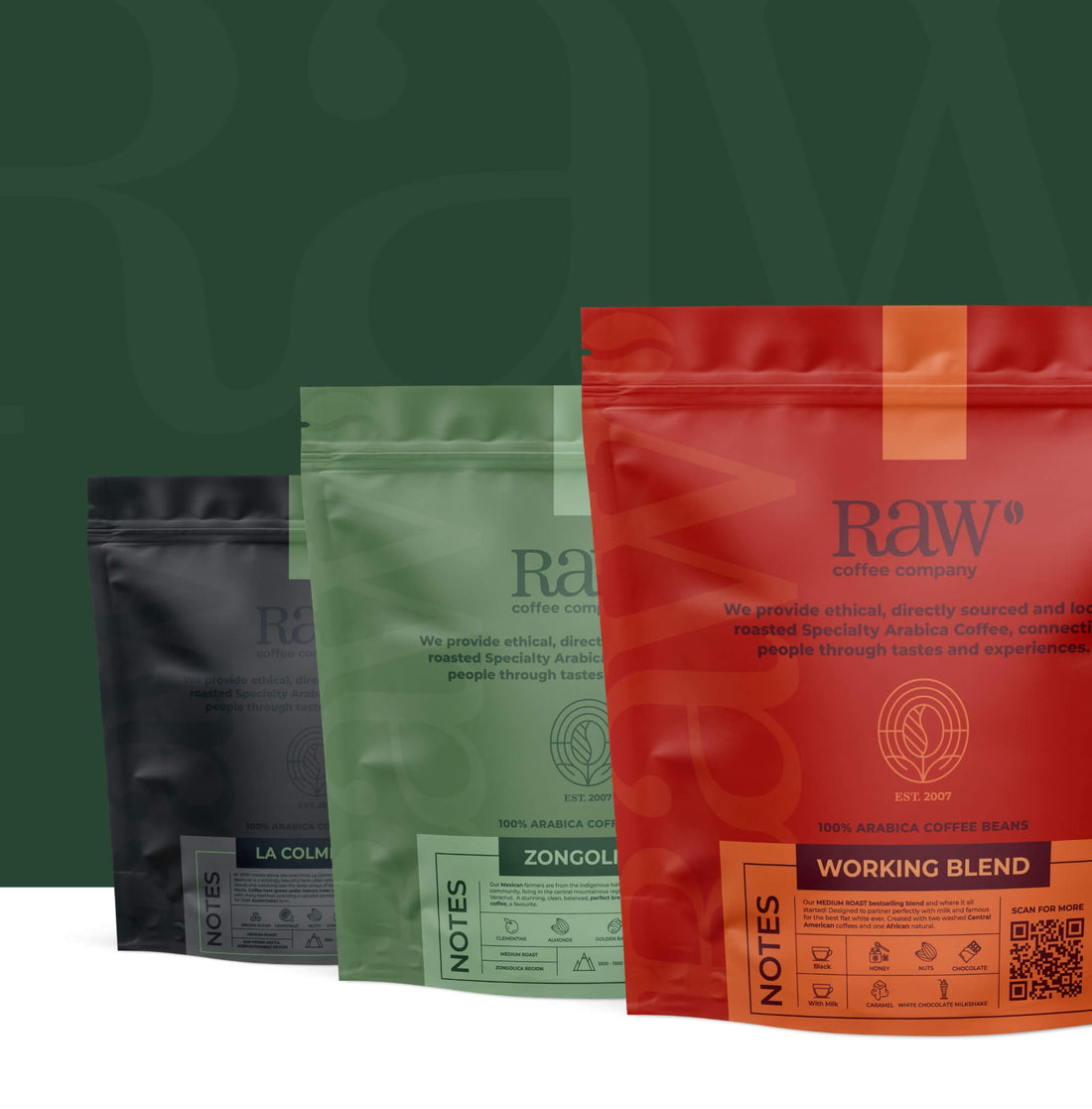 20% OFF THIS
NATIONAL DAY!
Add at least 3 coffee bags to your cart and
use checkout code UAESPIRIT_52
until 4 December! T&C's apply.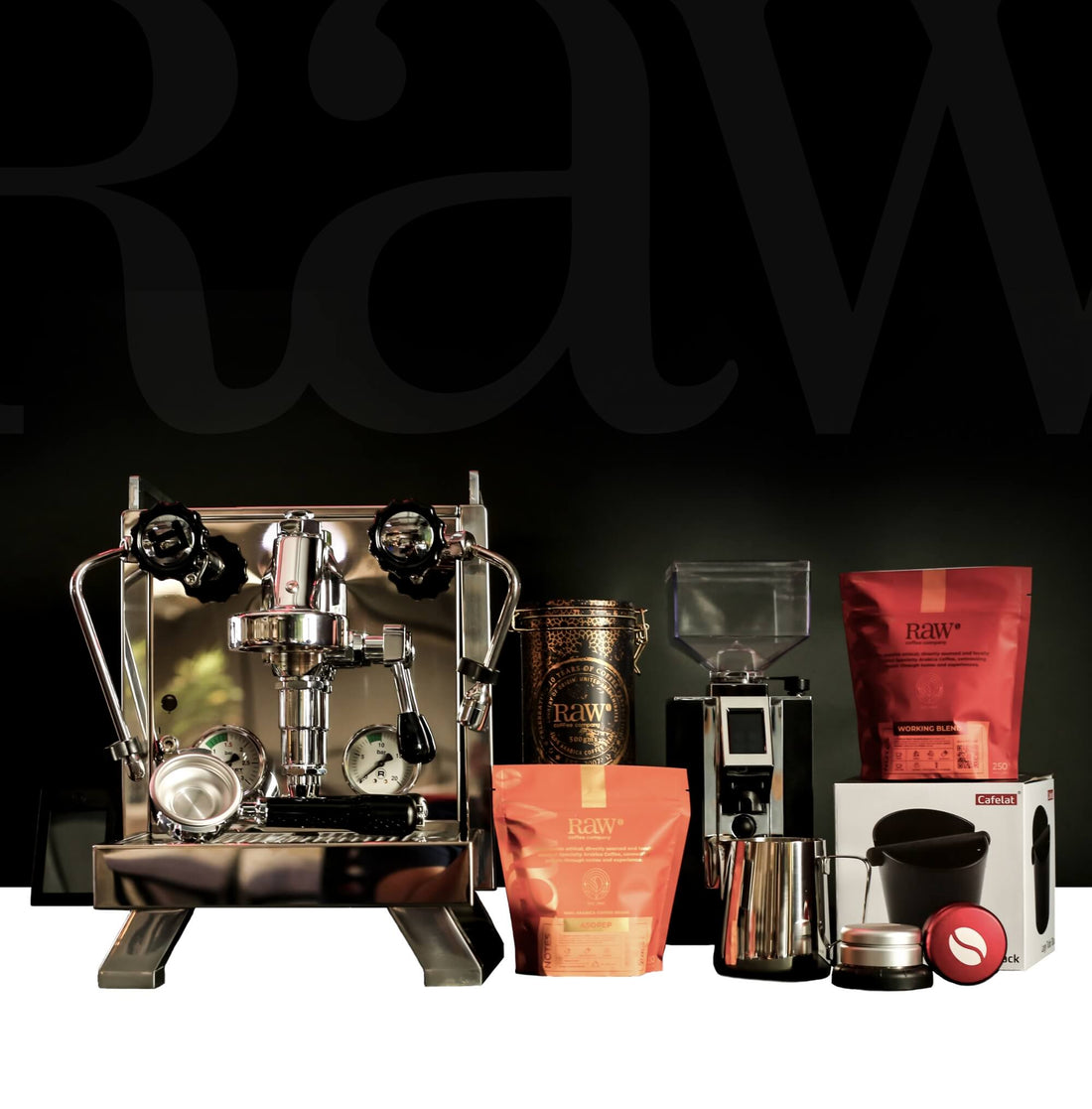 SPIRIT OF THE
UNION BUNDLE
This National Day we celebrate Spirit of
the Union with this incredible bundle.
Get yours now while stocks last!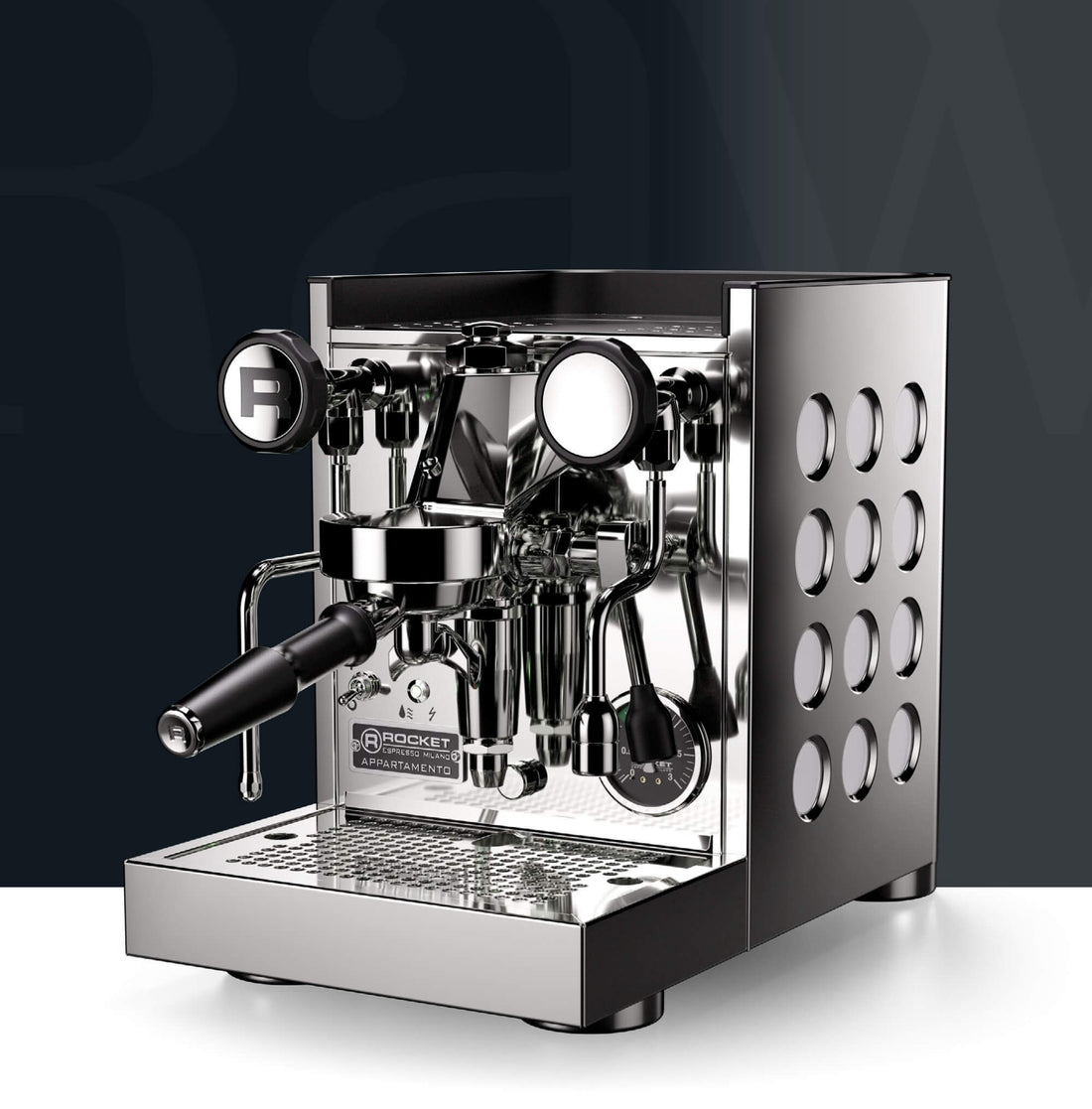 ROCKET
APPARTAMENTO TCA
raising the benchmark for performance in
the category of premium domestic espresso machines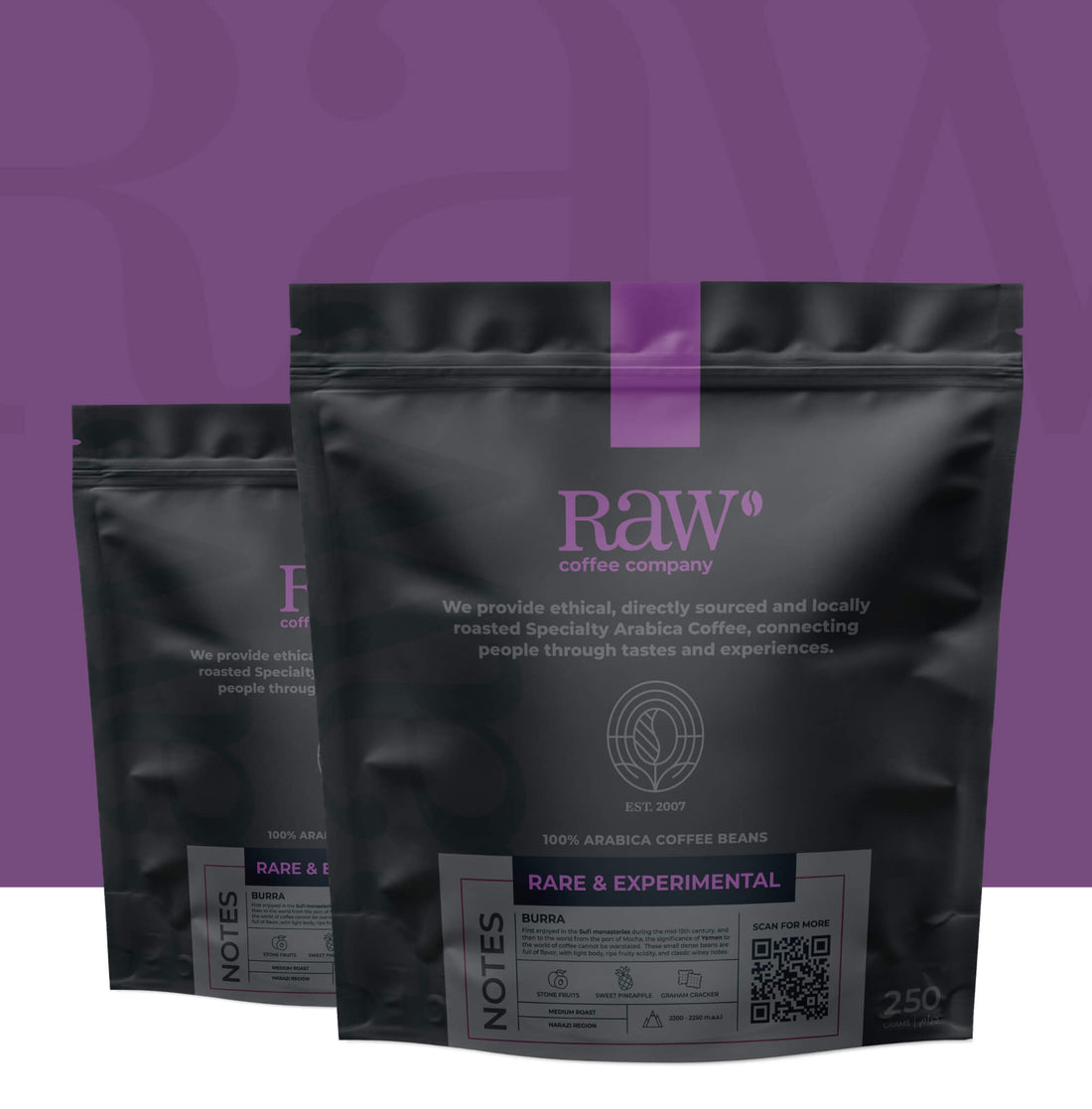 YEMENI BURRA
Yemen's coffee: 6th-century origin,
diverse bean types, global exports,
and early coffee culture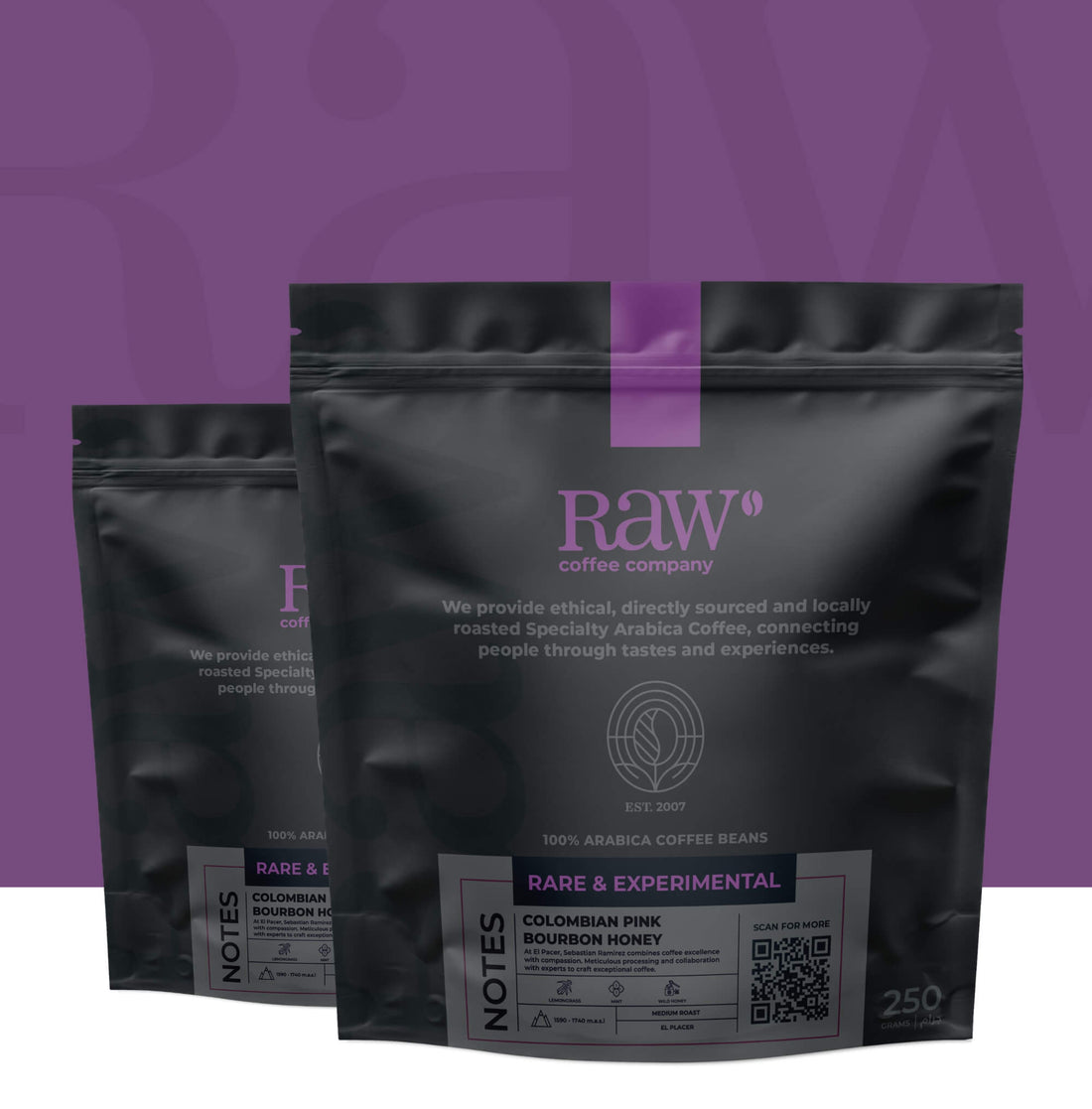 COLOMBIAN
PINK BOURBON HONEY
Gesha Pink Bourbon with honey, lemongrass, and mint notes focuses on
processing and animal rescue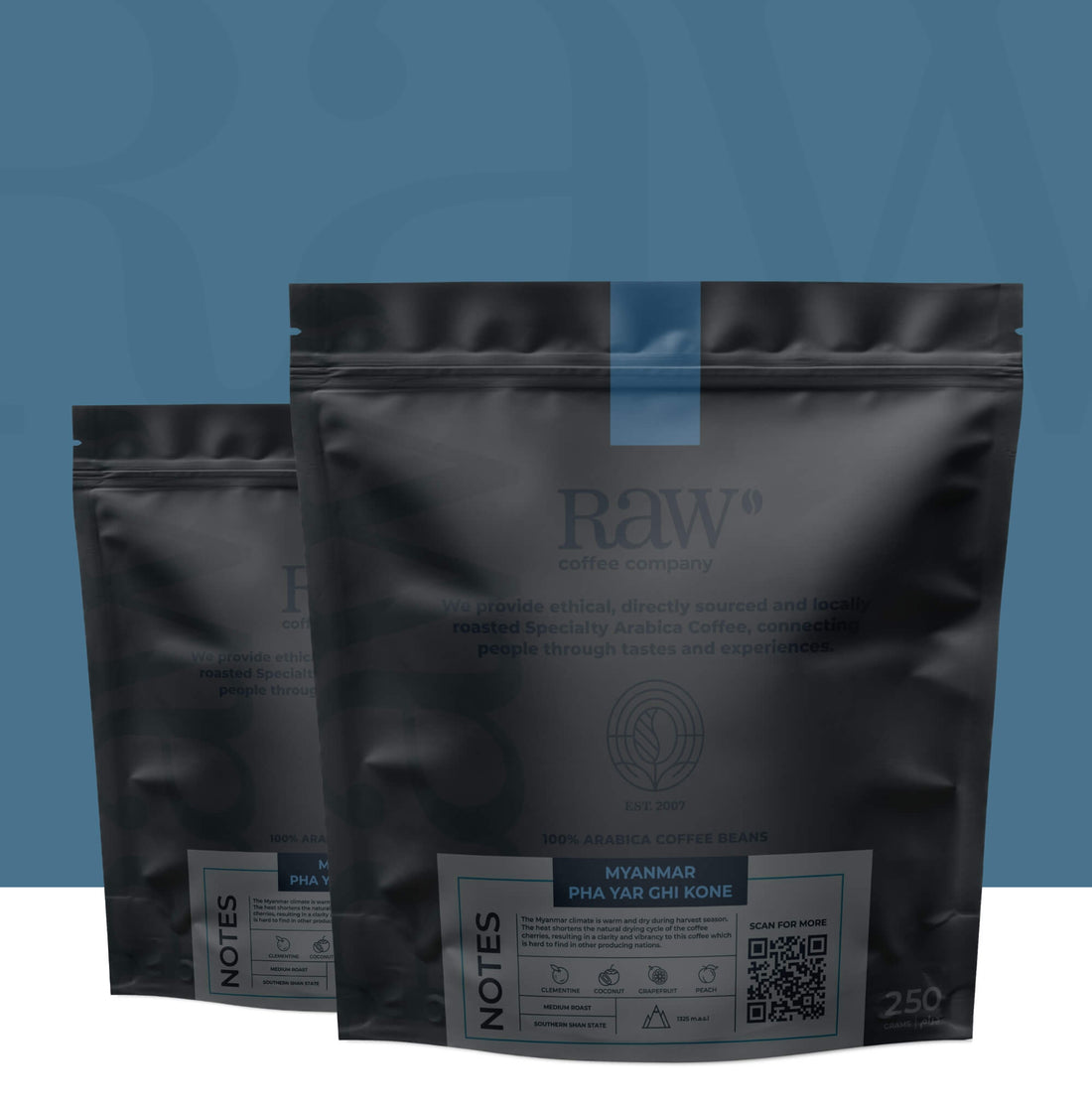 MYANMAR
PHA YAR GHI KONE
the Shan State's optimal natural processing, exceptional flavours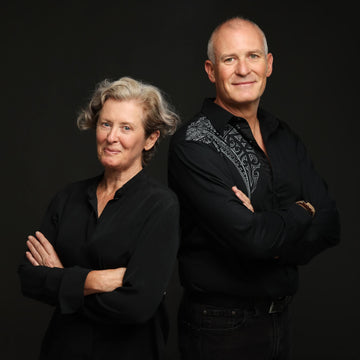 ABOUT OUR
FOUNDERS
Although both Kim and Matt hold New Zealand passports, they are longtime residents of Dubai, and RAW is proudly a UAE business startup. Kim founded RAW in 2007 after noticing a gap in the market, and Matt joined her a couple of years later, and together they are now 50% partners and have organically grown RAW with their own investment. 
They are a great example of a successful business partnership, each bringing different leadership styles and strengths. Awarded entrepreneurial golden visas and awards for their recognition to the F&B sector, they enjoy leading, innovating and disrupting the growing Middle Eastern specialty coffee industry.


OUR
CAFÉ
We are open daily from 7:30am - 6:00pm.
Pop by for good coffee, good food,
and good service!