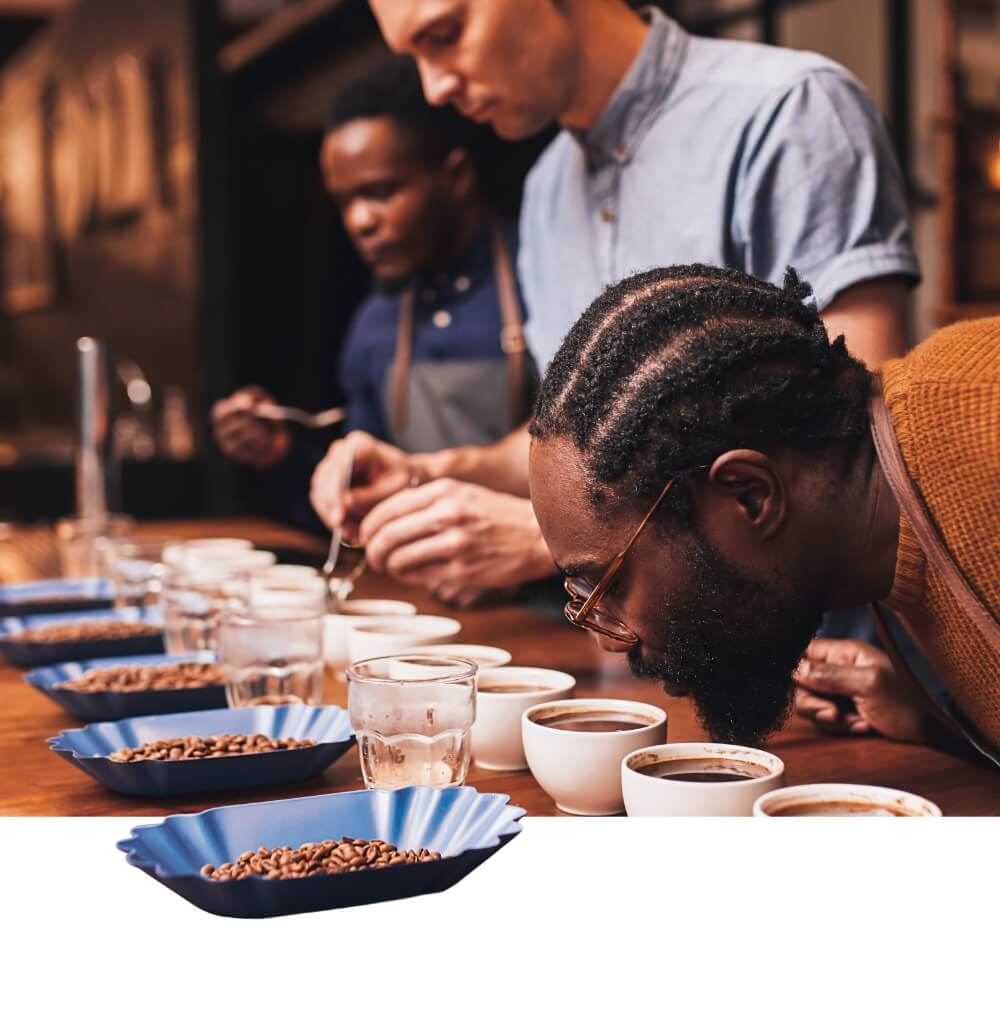 SCA

OVERVIEW

RAW offers courses in Barista

Skills, Brewing and Sensory Skills as part

of the Specialty Coffee Association's (SCA)

Coffee Skills Program (CSP).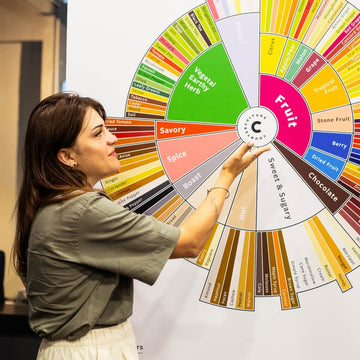 THE
SPECIALTY COFFEE

ASSOCIATION

The SCA is a non-profit, membership-based association built on foundations of openness, inclusivity, and the power of shared knowledge. From coffee farmers to baristas and roasters, our membership spans the globe, encompassing every element of the coffee value chain. 




SCA acts as a unifying force within the specialty coffee industry and works to make coffee better by raising standards worldwide through a collaborative and progressive approach. Dedicated to building an industry that is fair, sustainable, and nurturing for all, SCA draws on years of insights and inspiration from the specialty coffee community.
THE
VISION



To create an effective, authentic and dynamic organization to give voice and substance to the possibilities for specialty coffee worldwide.
THE
MISSION



Engage, inspire, and expand a sustainable global specialty coffee trade through leadership in events, education, and research.
OUR
AUTHORISED

SCA TRAINERS



RAW has in-house, Authorised SCA Trainers (ASTs) who are constantly revising and perfecting their material as new developments are made in the coffee industry.

Check out our training calendar to see when our next SCA courses are being held. If you would like to know more about the CSP or how you can earn points toward a Coffee Diploma, please download the SCA Education Brochure below.