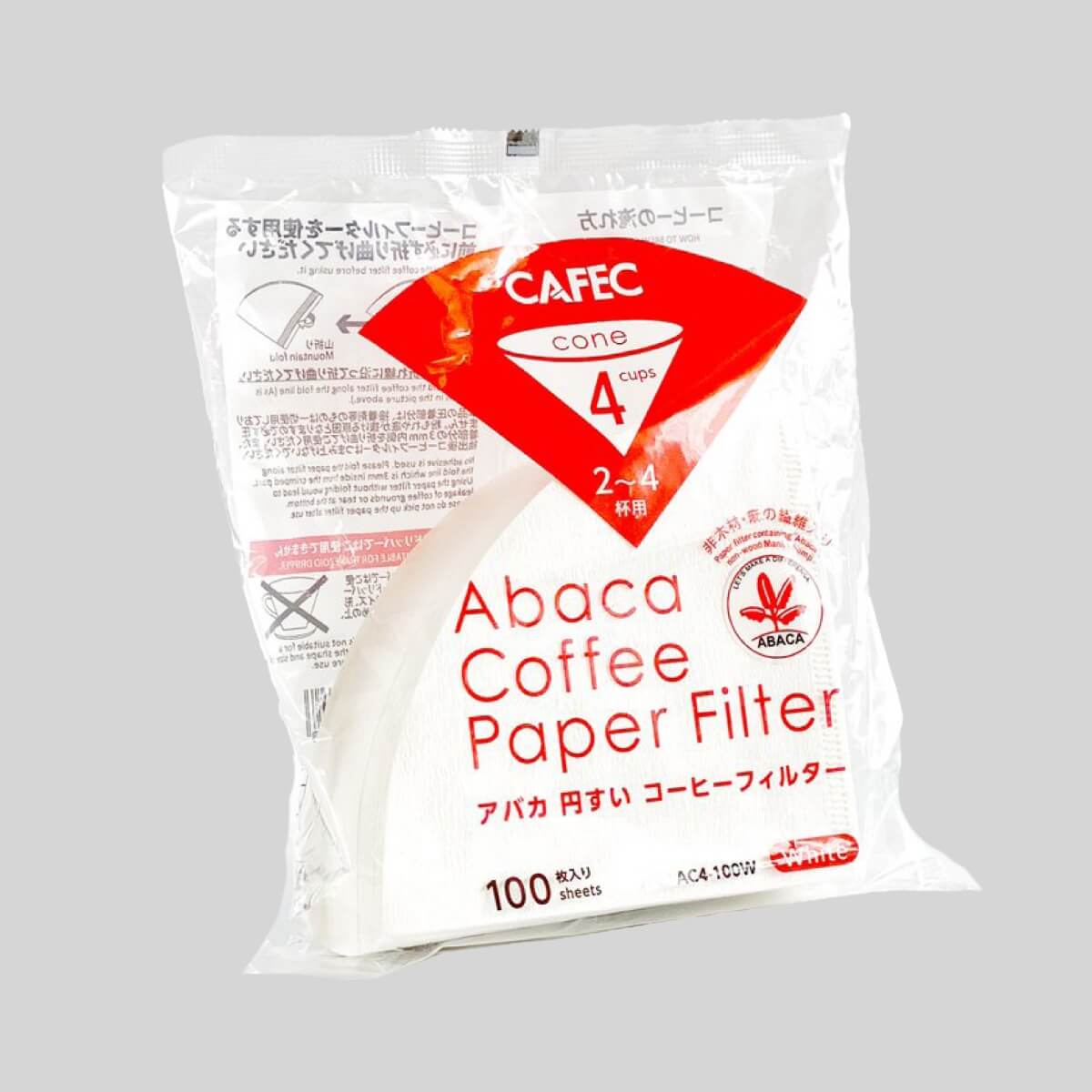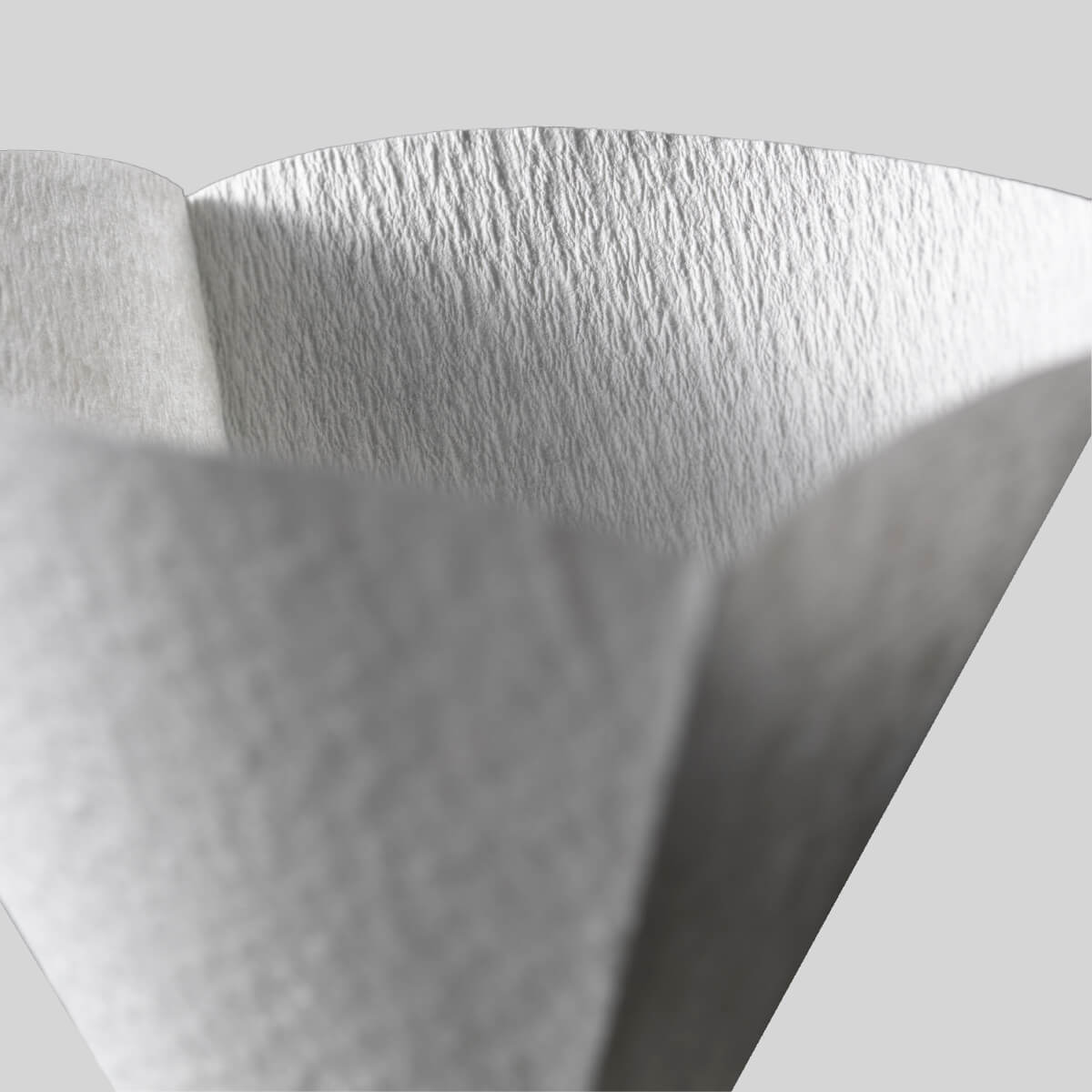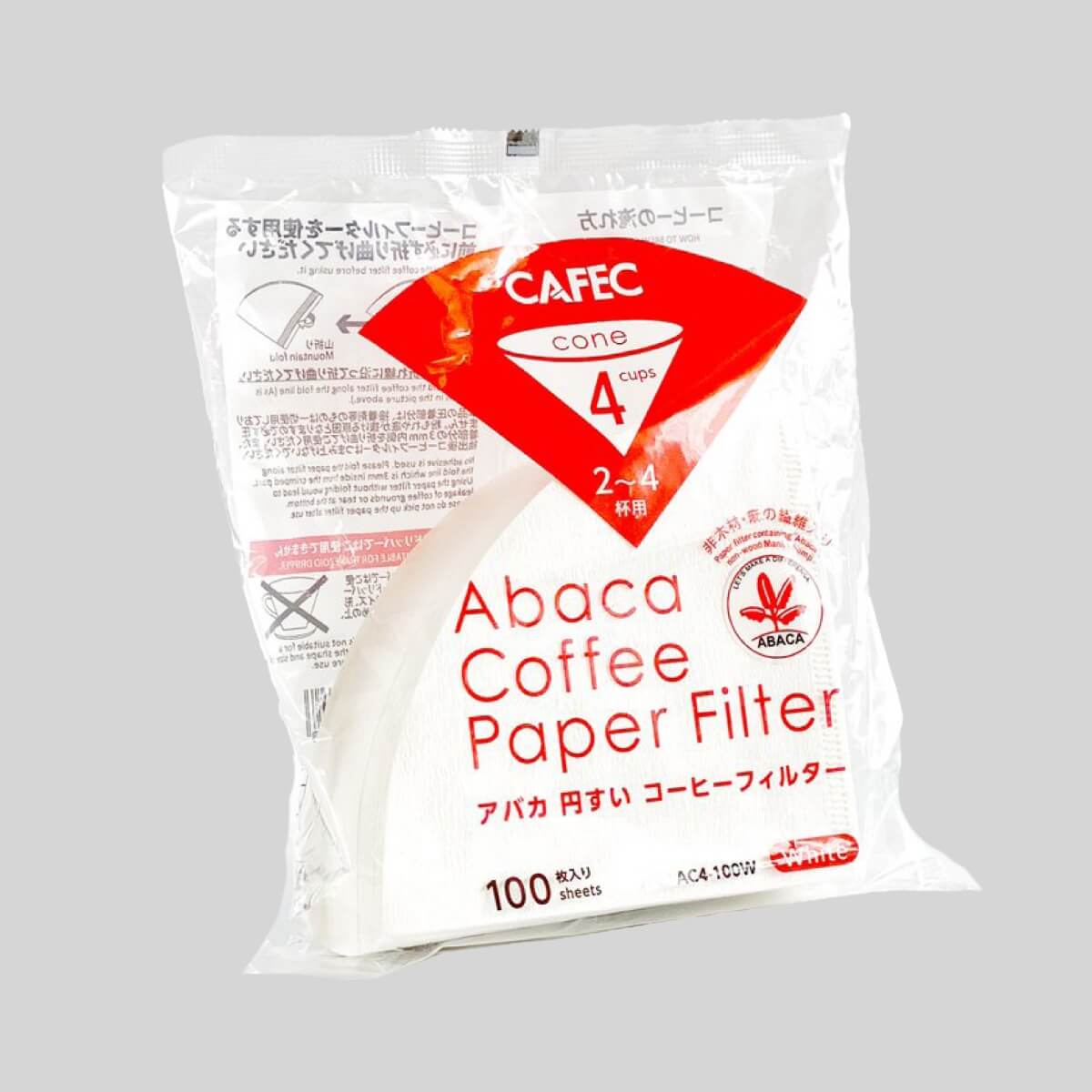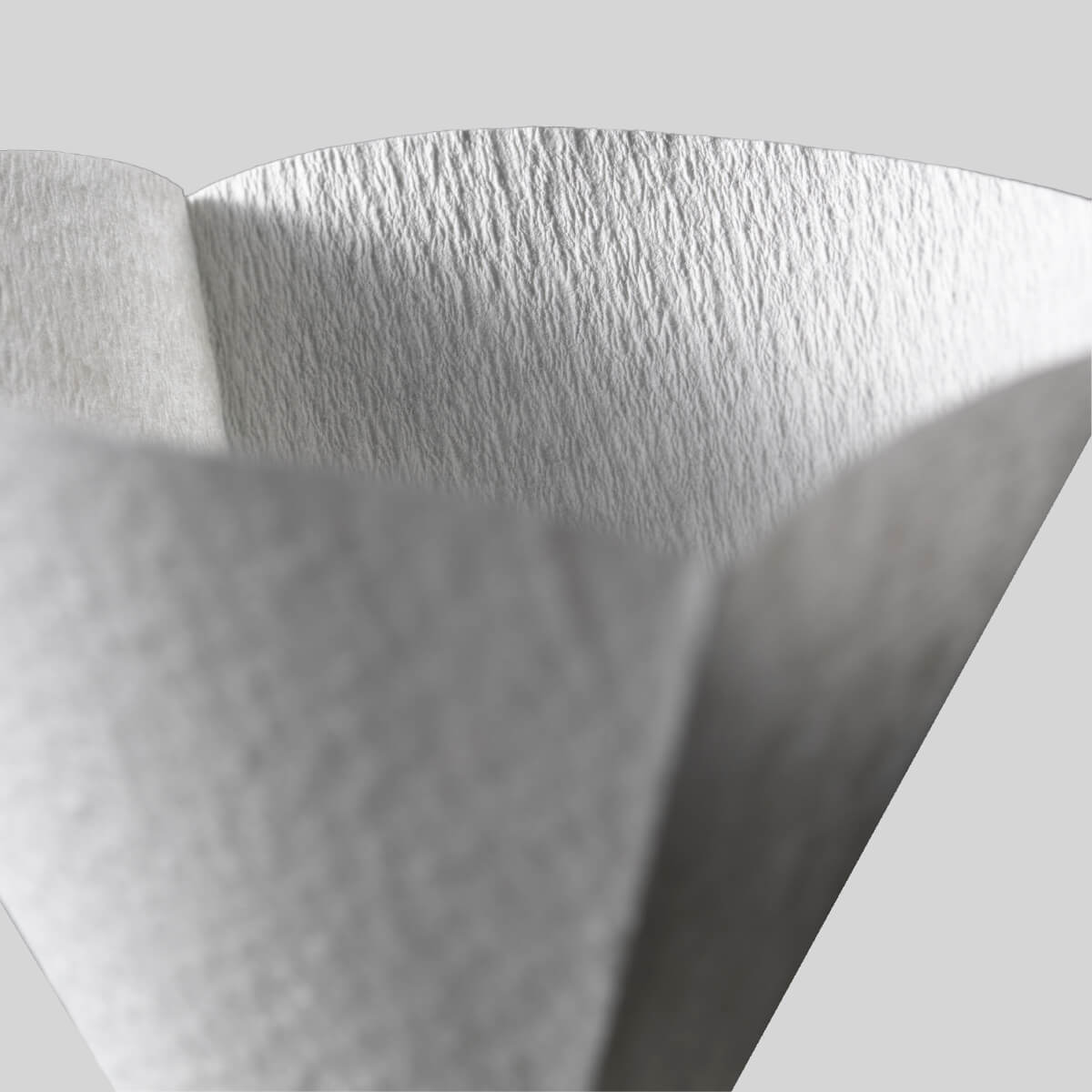 CAFEC ABACA CONE-SHAPED PAPER FILTER CUP 4
Sale price
AED 26.00
Regular price
Tax included.
Original Papermaking technology realizes "Two-Side Crepe" Air Through Dry
In normal papermaking process, paper is dried on a heating roller so crepe on one side is pressed down. On the other hand, CAFEC paper added crepe on both sides dried by hot blast, not pressed on a heater, so the crepe on both sides of paper can be kept as it is and enough height of crepe is maintained. Thanks to the best height balance of Two-Side Crepe, almost all fine coffee powder is attached on the crepe, so you can enjoy a clear cup of coffee without muddiness. Moreover the Two-Side Crepe allows water to flow smoothly.
It is made by the non-wood material ABACA (Manila hemp) and wood-pulp based on a forestation project. The ABACA filter paper can be said an eco-friendly filter paper. It has good air and liquid permeability, toughness, and elasticity. Of course, it is made in Japan.
Advantage of ABACA
The ABACA fiber is four times as strong as that of normal wood pulp though it is half thin of wood fiber. Thanks to the advantages, many professionals also appreciate the high quality of our "ABACA filter paper".
It is the filter paper which meets the traceability standard required by FSC certificate; it is an eco-friendly and a sustainable filter paper.
https://cafec-jp.com/products/filterpaper/#light
100 pcs/pack