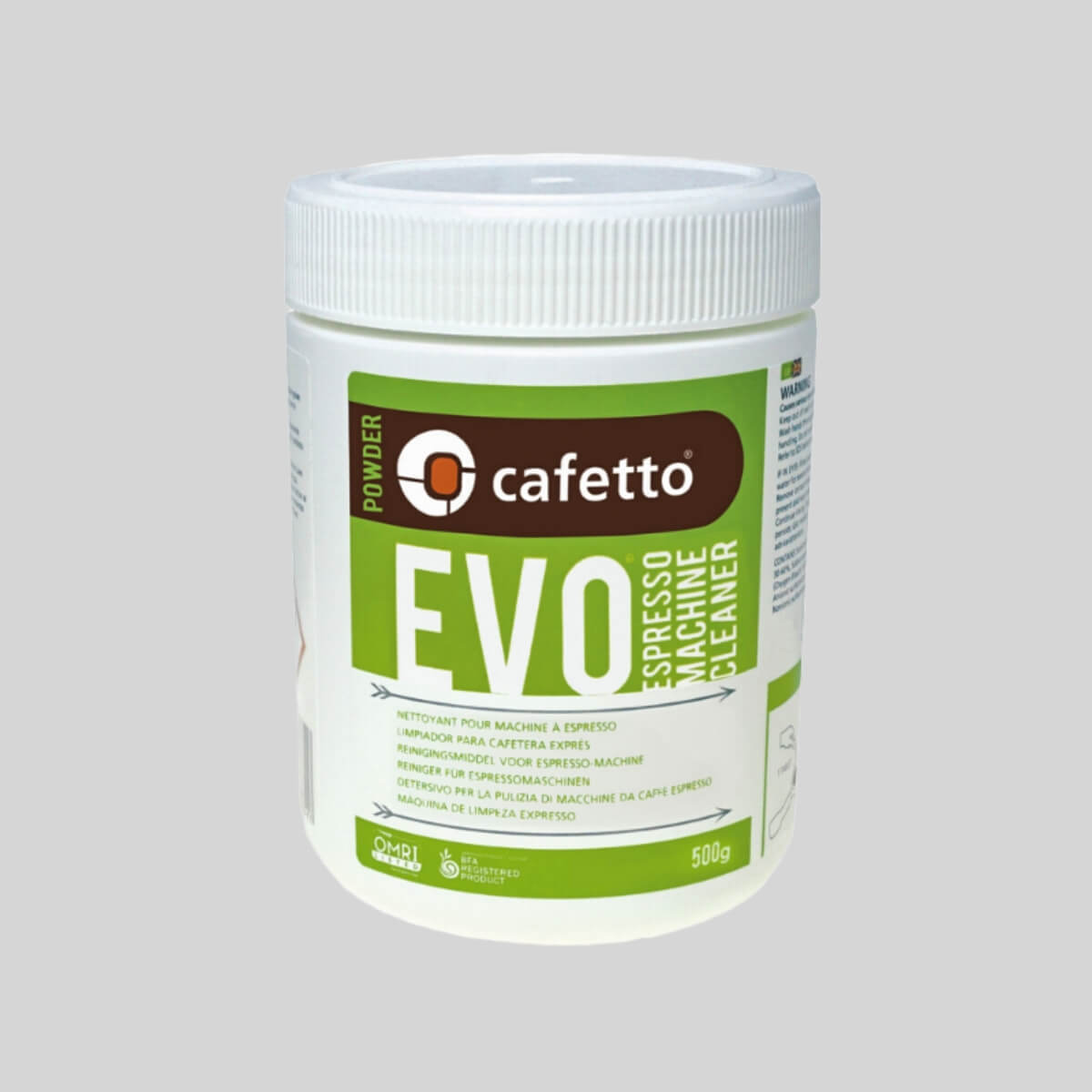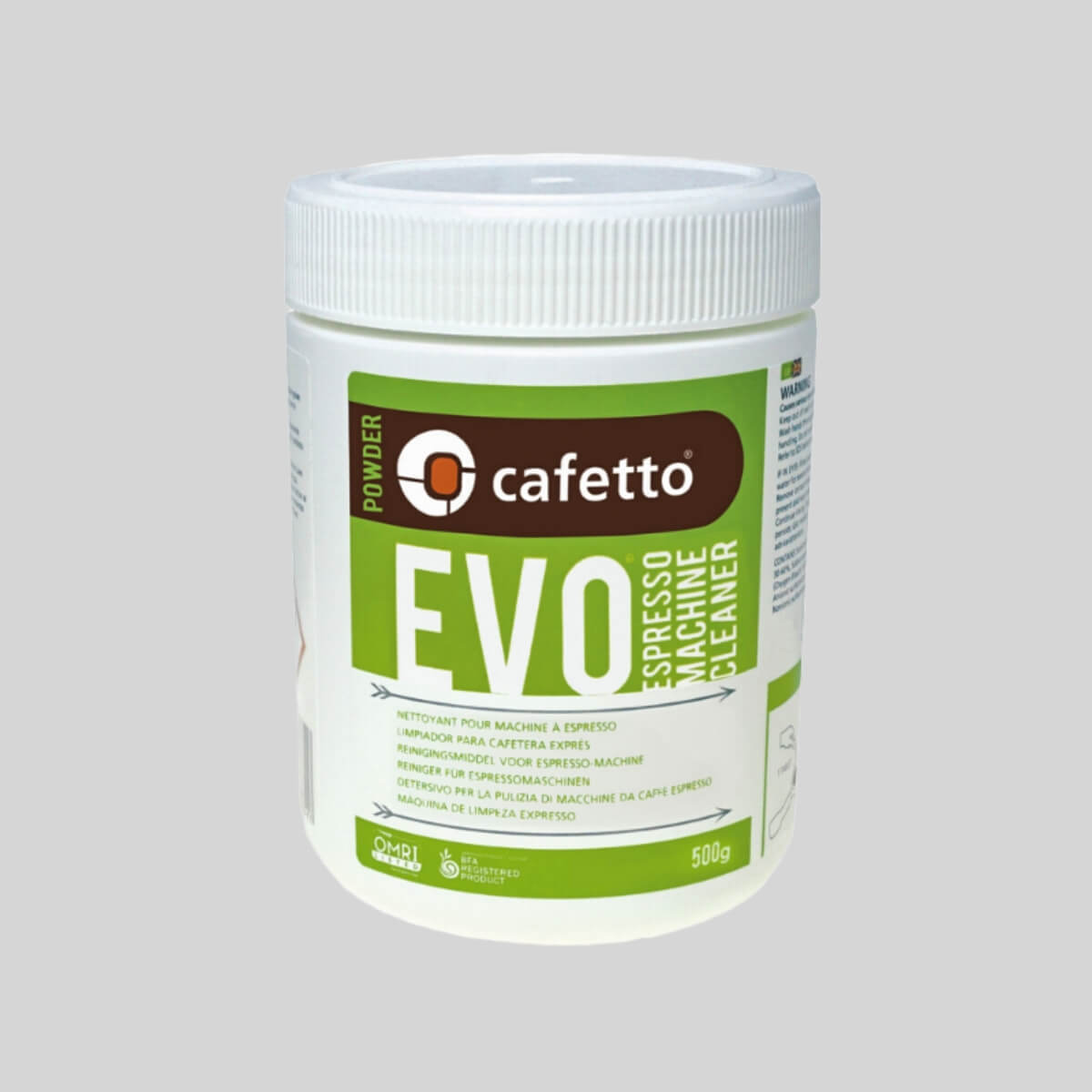 CAFETTO EVO ESPRESSO CLEANER 500g
Sale price
AED 60.00
Regular price
AED 0.00
Tax included.
Espresso Machine Cleaner. Looking for an organic food-safe option to clean your espresso machine? Enter the Cafetto EVO, the first espresso machine cleaner to be certified by an organic certification body. Cafetto EVO will not taint the coffee and is not corrosive to the espresso machine.
Group handles, baskets, and group shower heads can also be soaked with this product. For daily cleaning add 1 level scoop of Evo Espresso Machine Cleaner into the group handle and insert as if brewing espresso. Suitable for Rocket, Nuova Simonelli, La Marzocco, and other high-quality espresso machines.
This product comes in a 500g container.