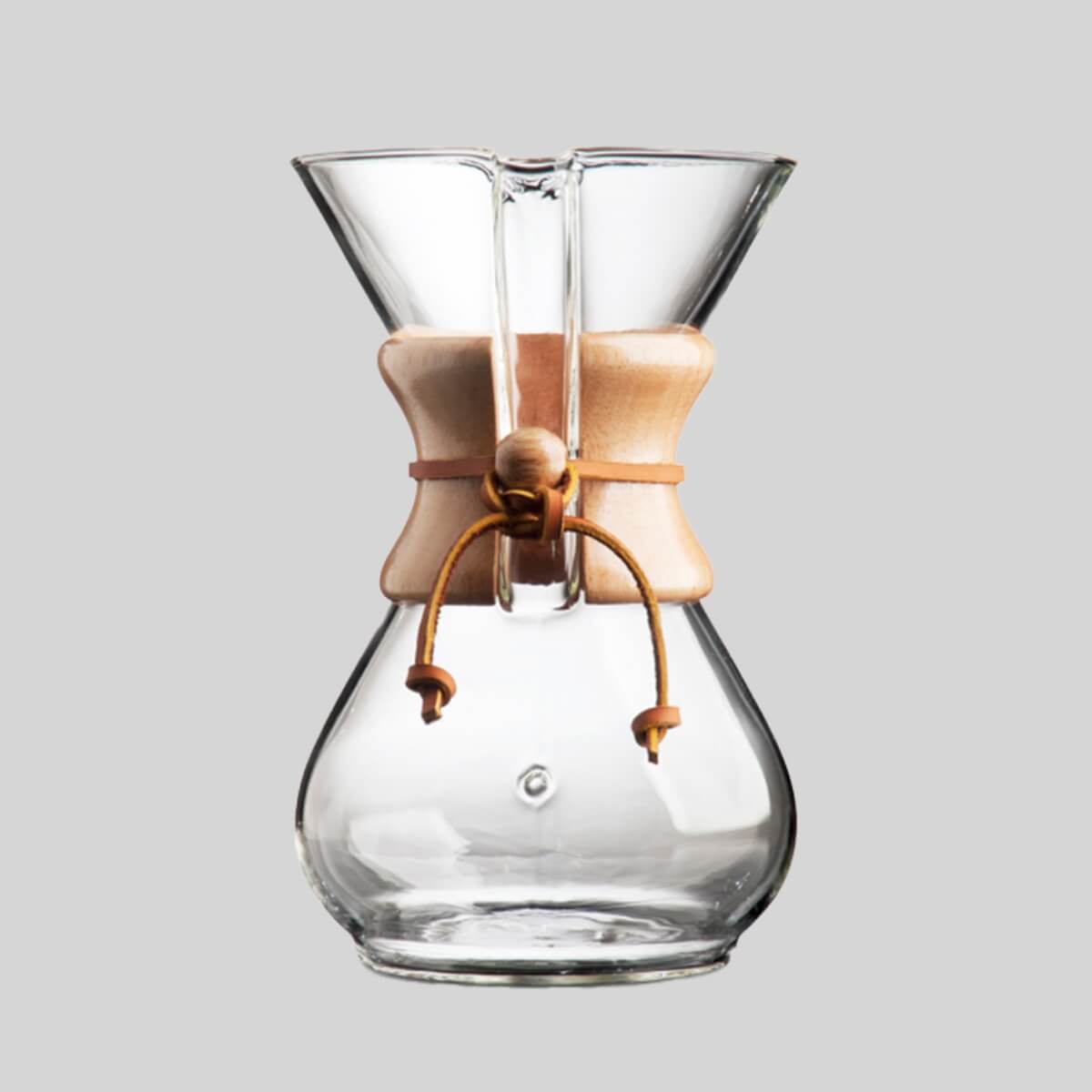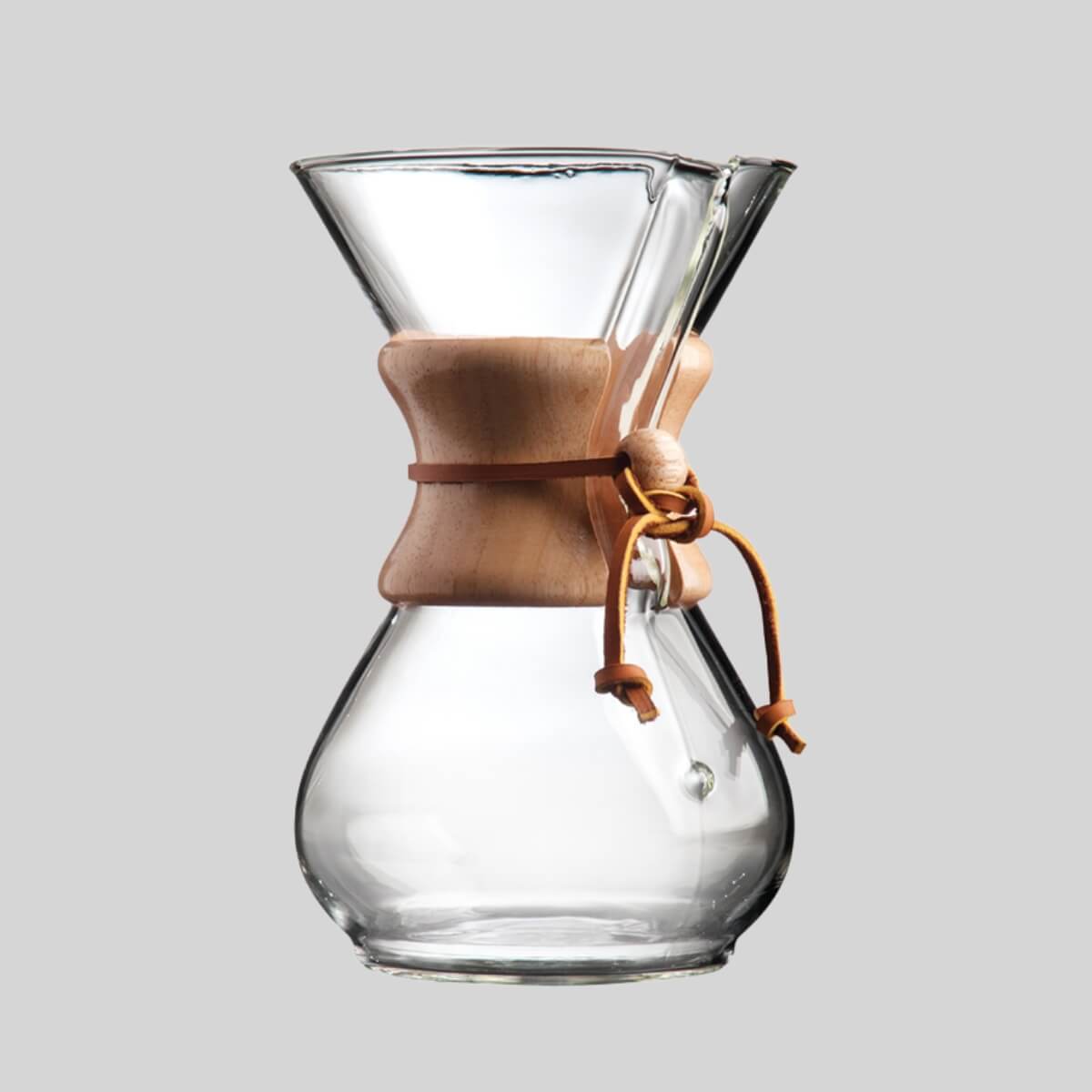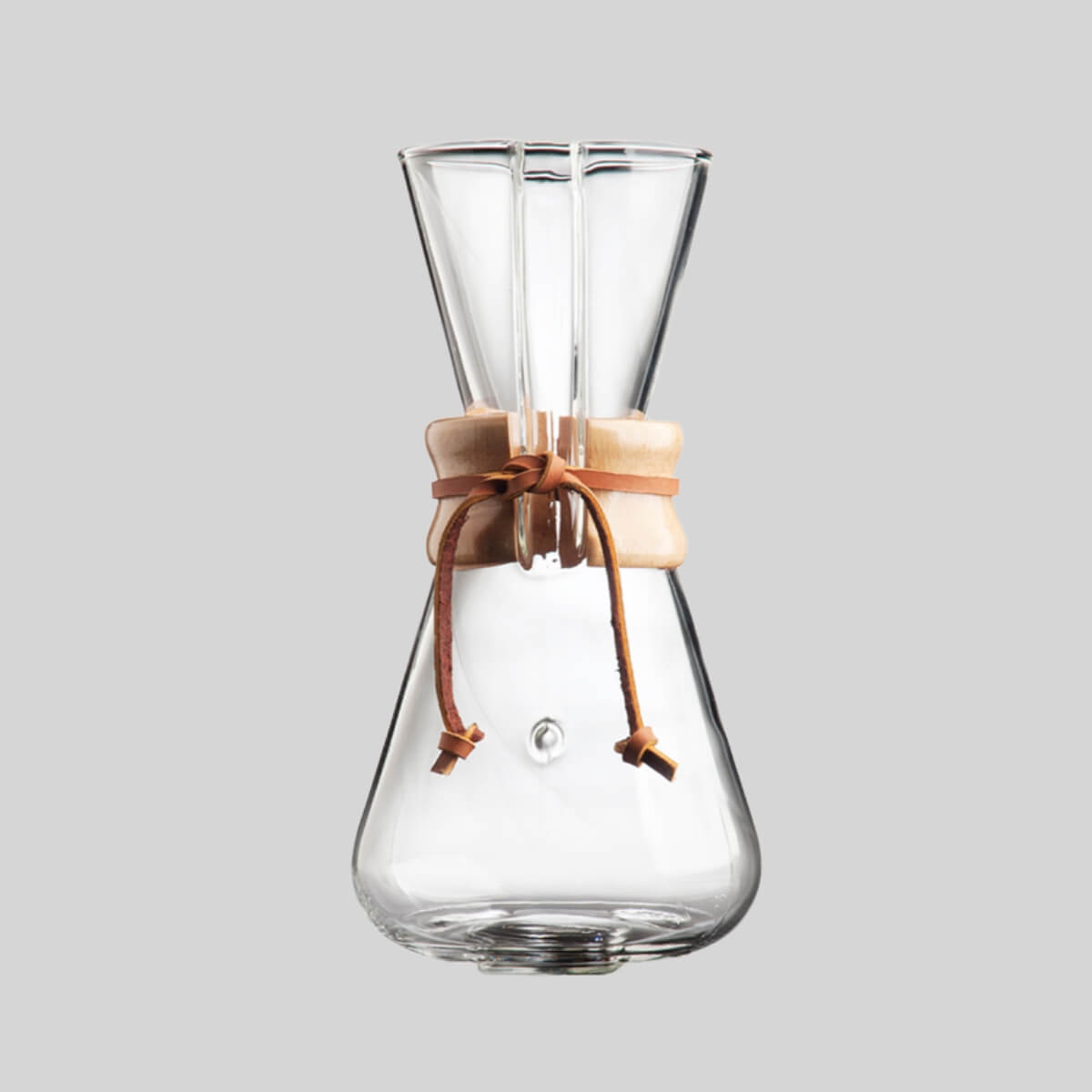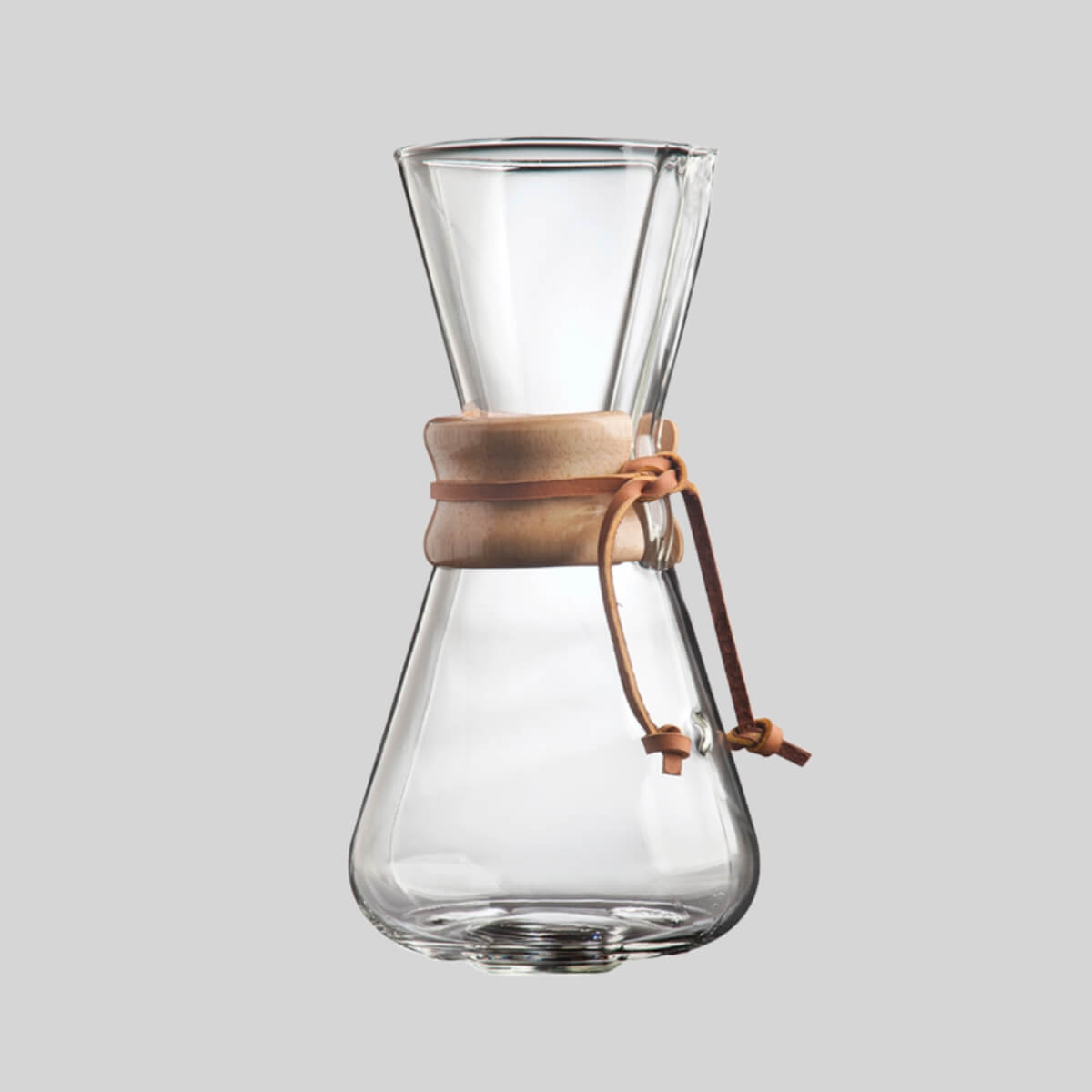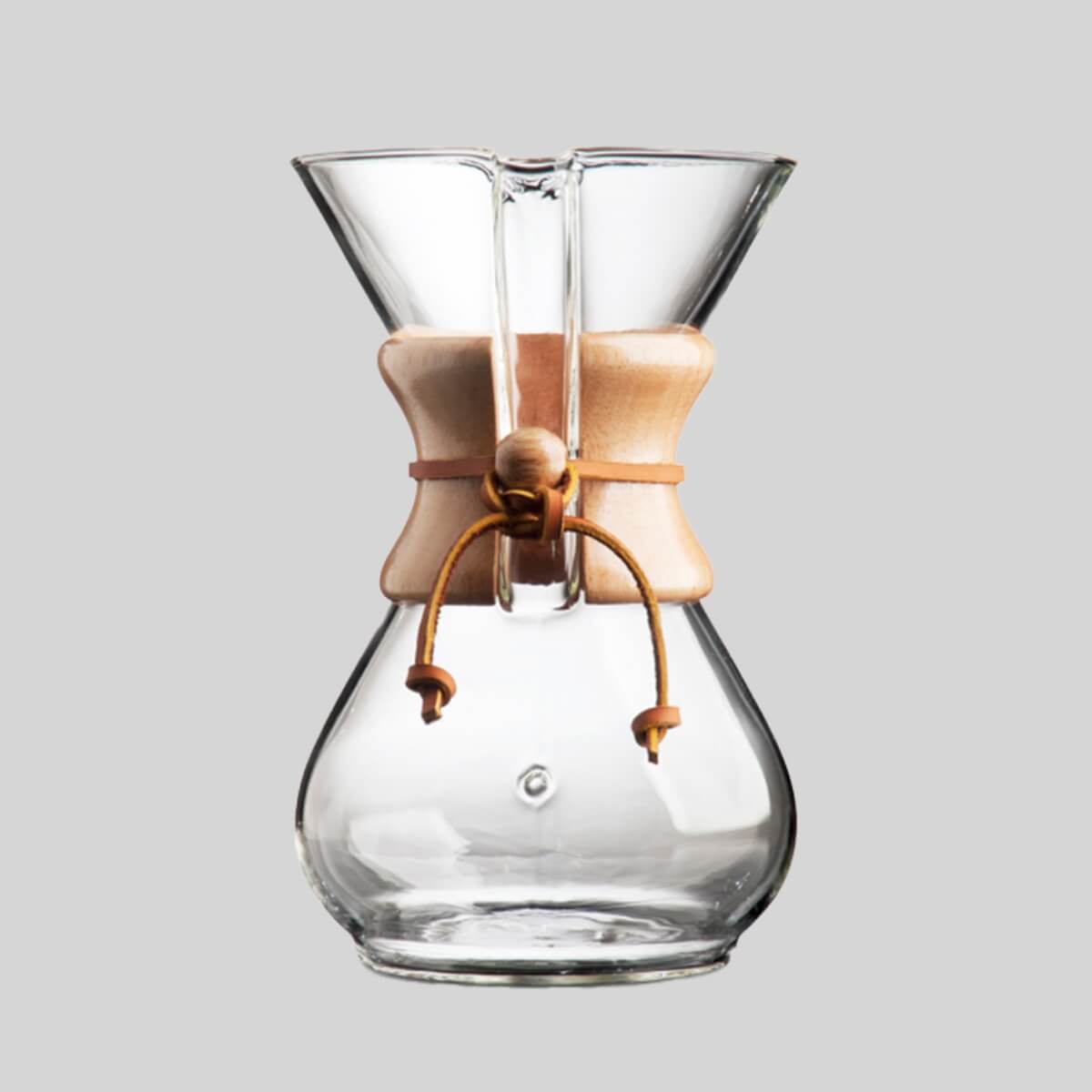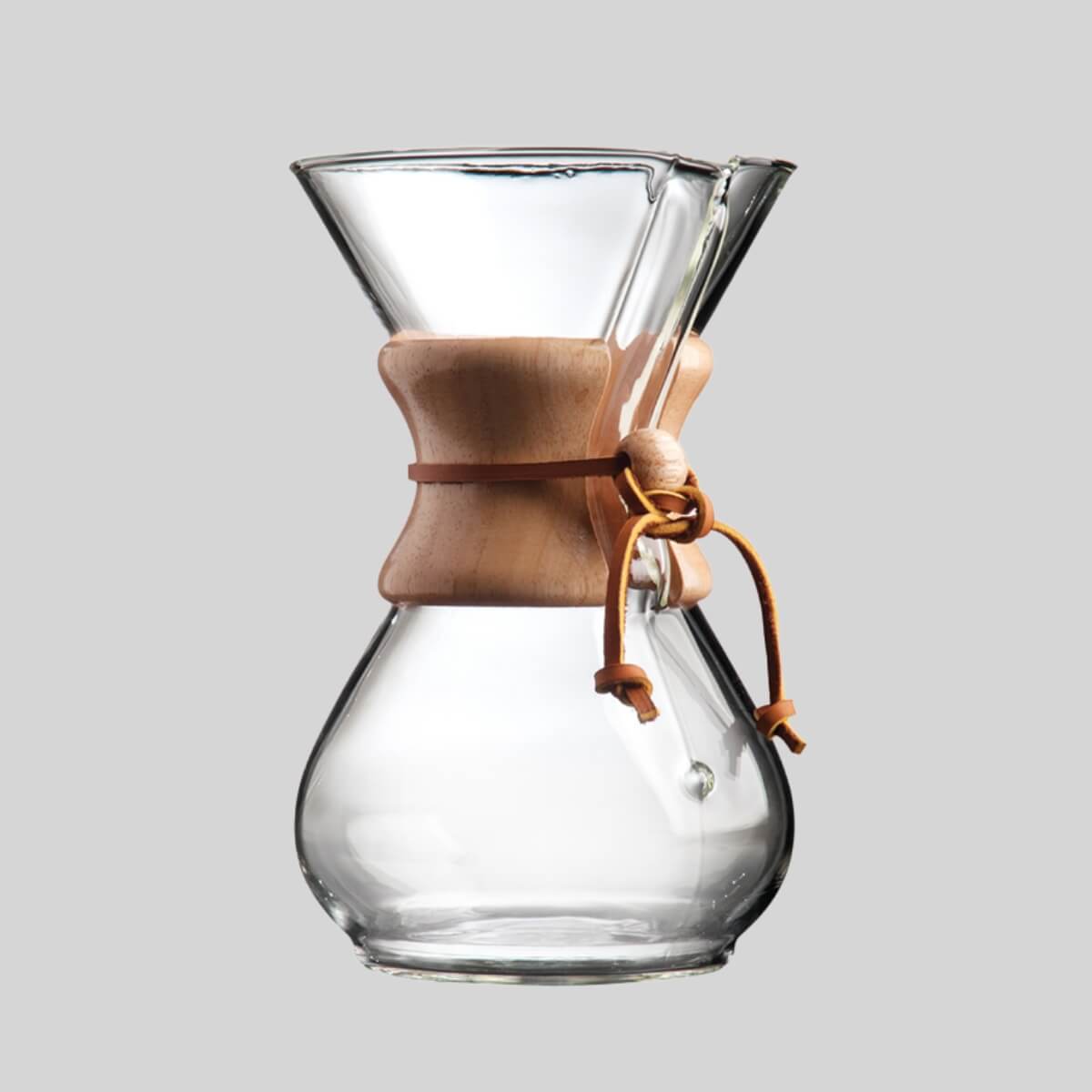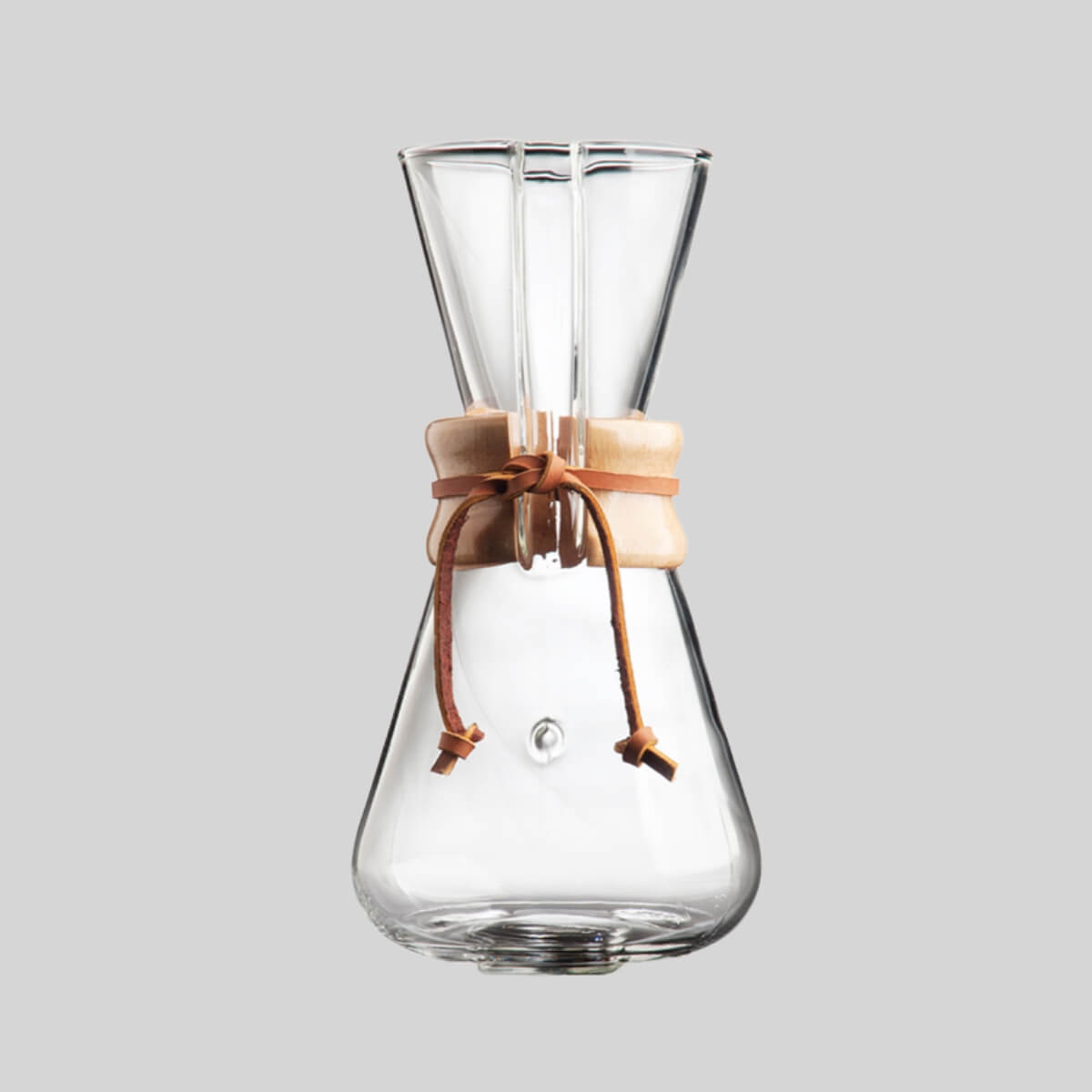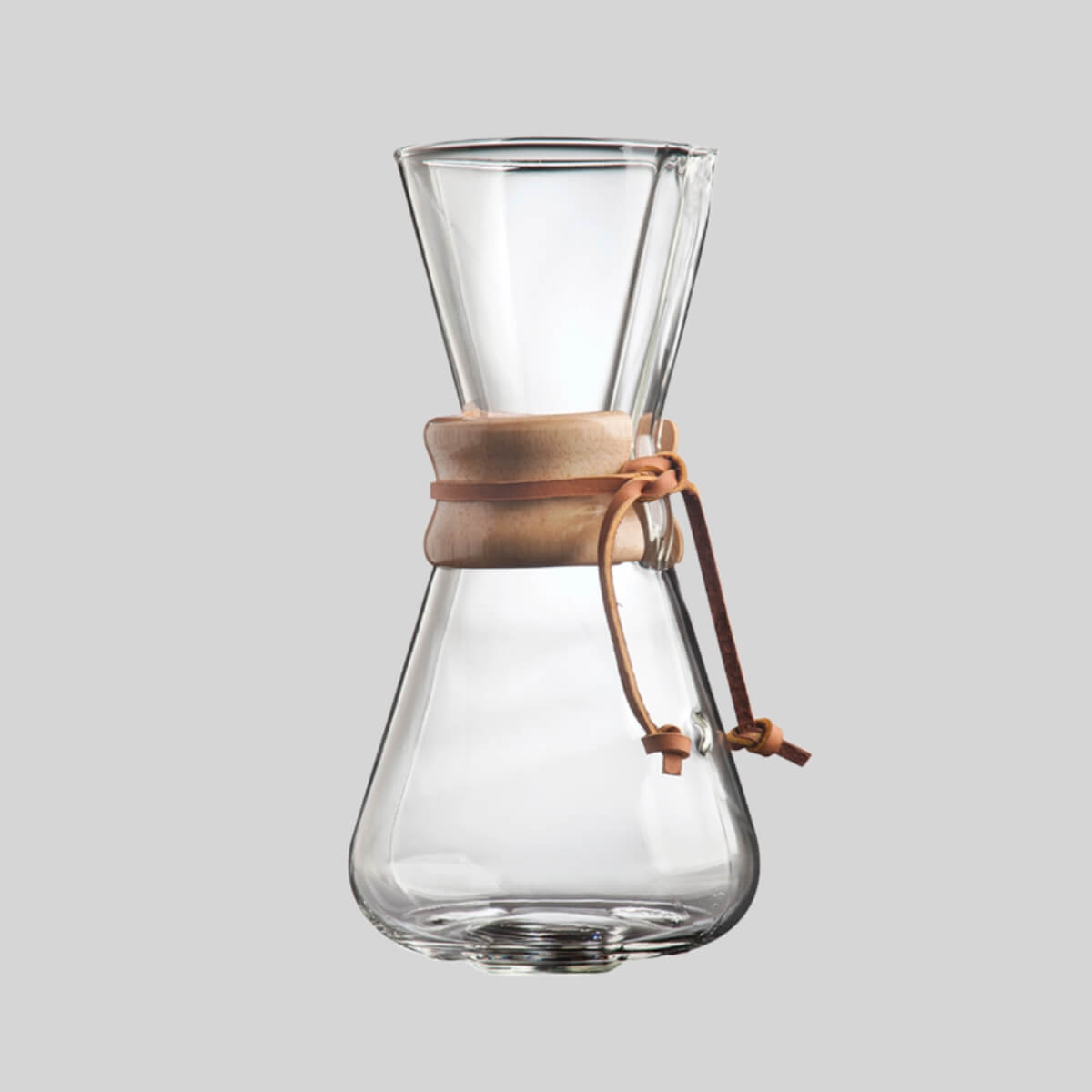 CHEMEX FILTER-DRIP COFFEE MAKER
Sale price
AED 200.00
Regular price
AED 0.00
Tax included.
The Chemex coffee maker is one of the purest methods of brewing and has been for over forty years. An iconic brewer with a timeless design, the Chemex is housed in the MOMA permanent design collection – it lives on most of our kitchen counters, too.
Using it is simple, place grounds in the cone-shaped filter at the top and pour hot water over them.

Available in 3 cups and 6 cups.