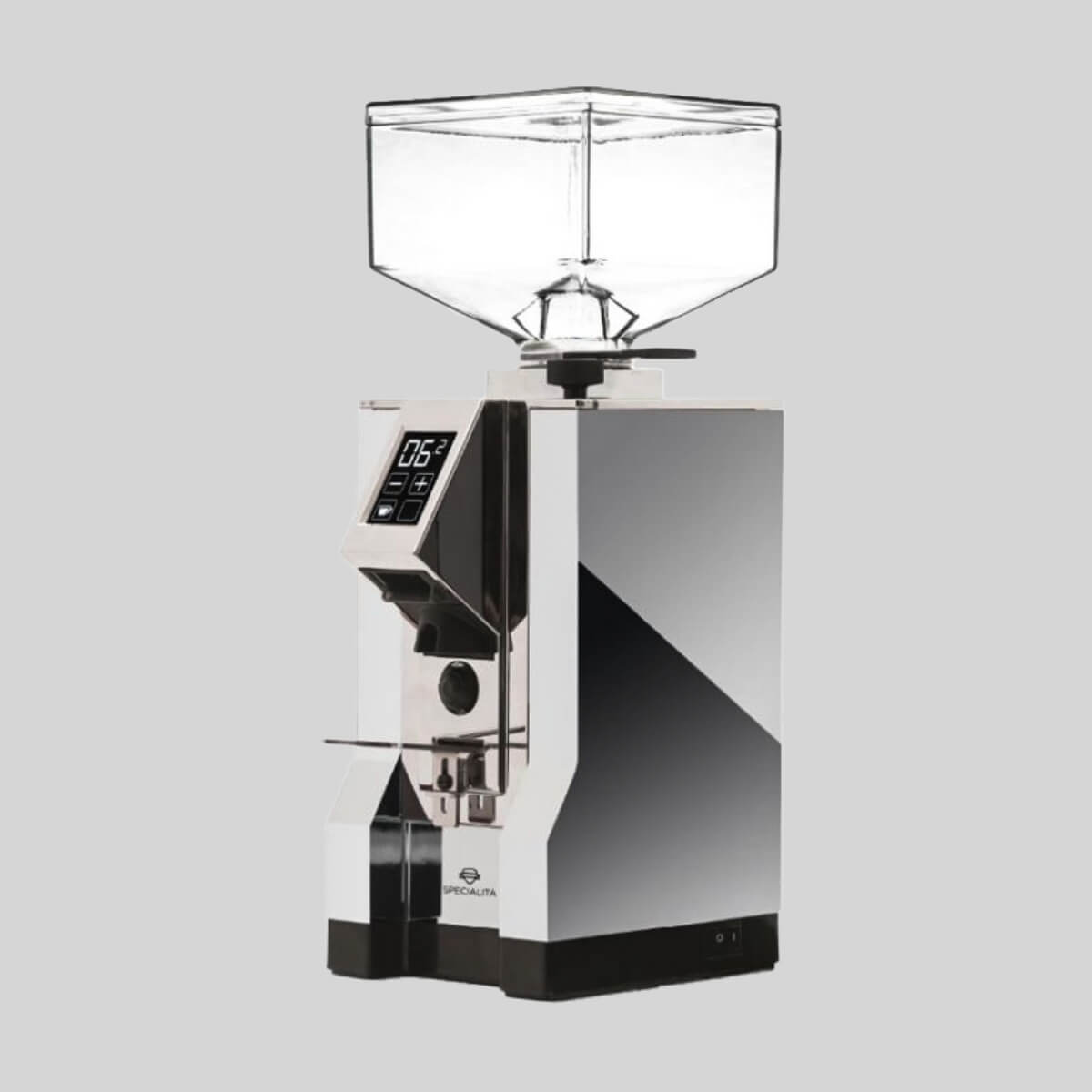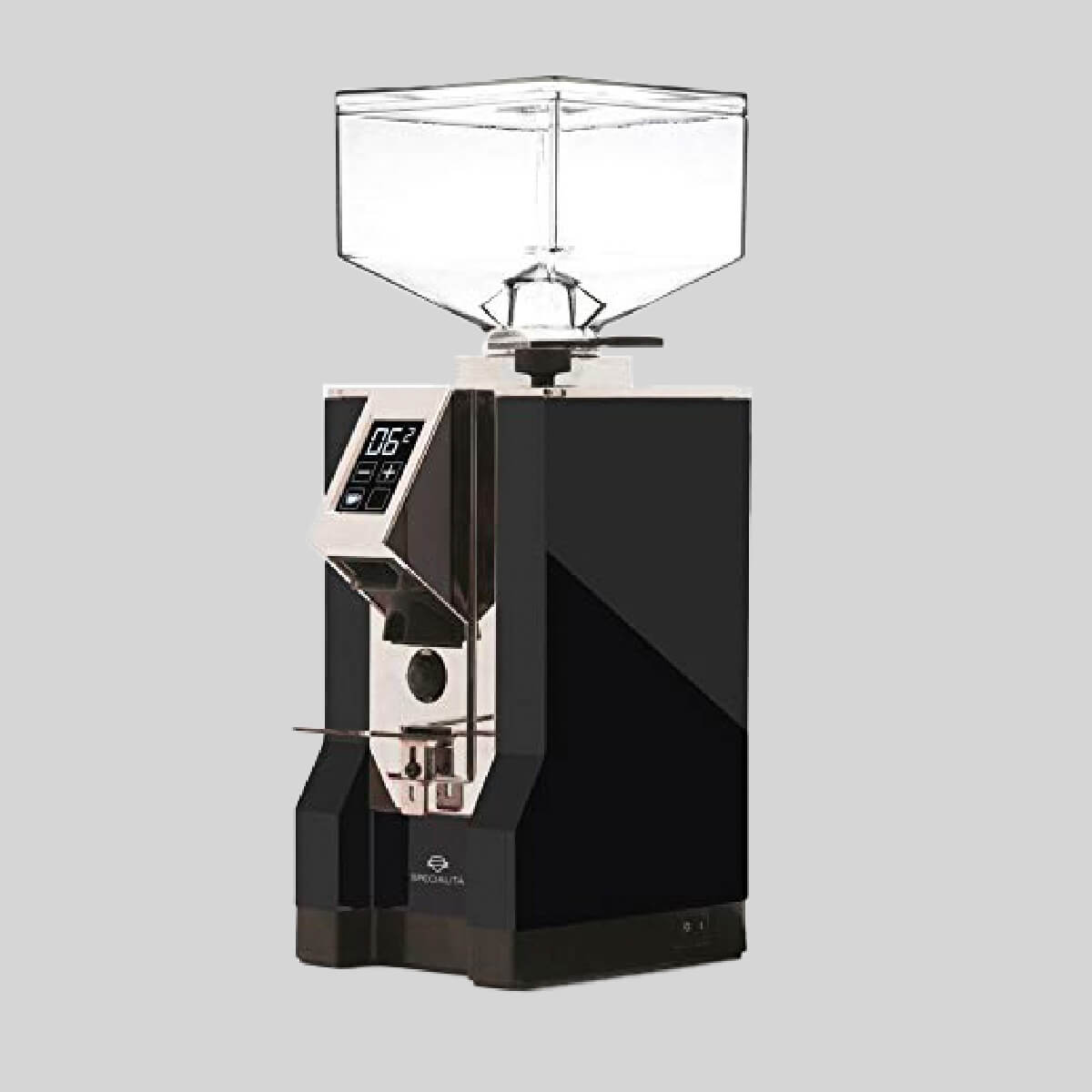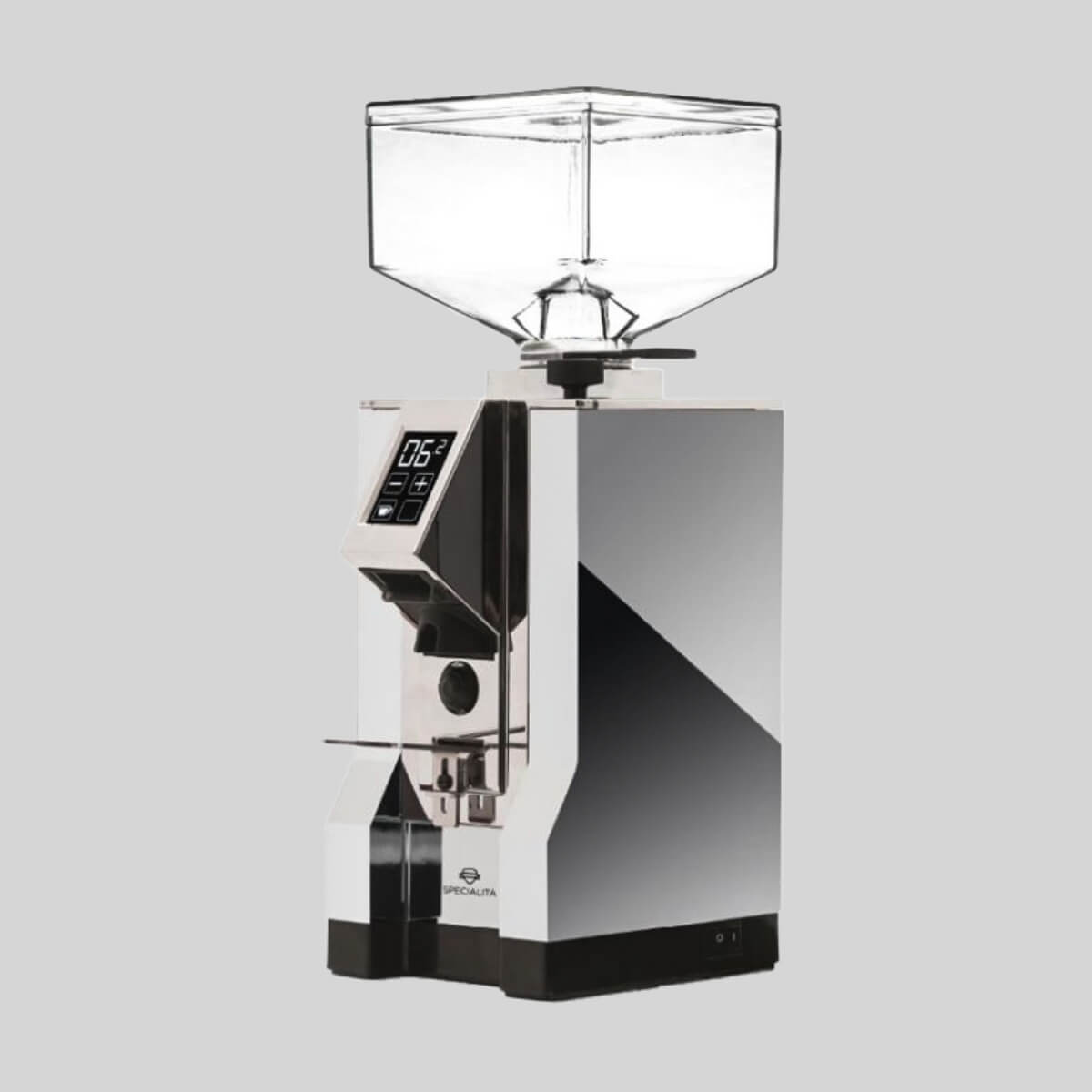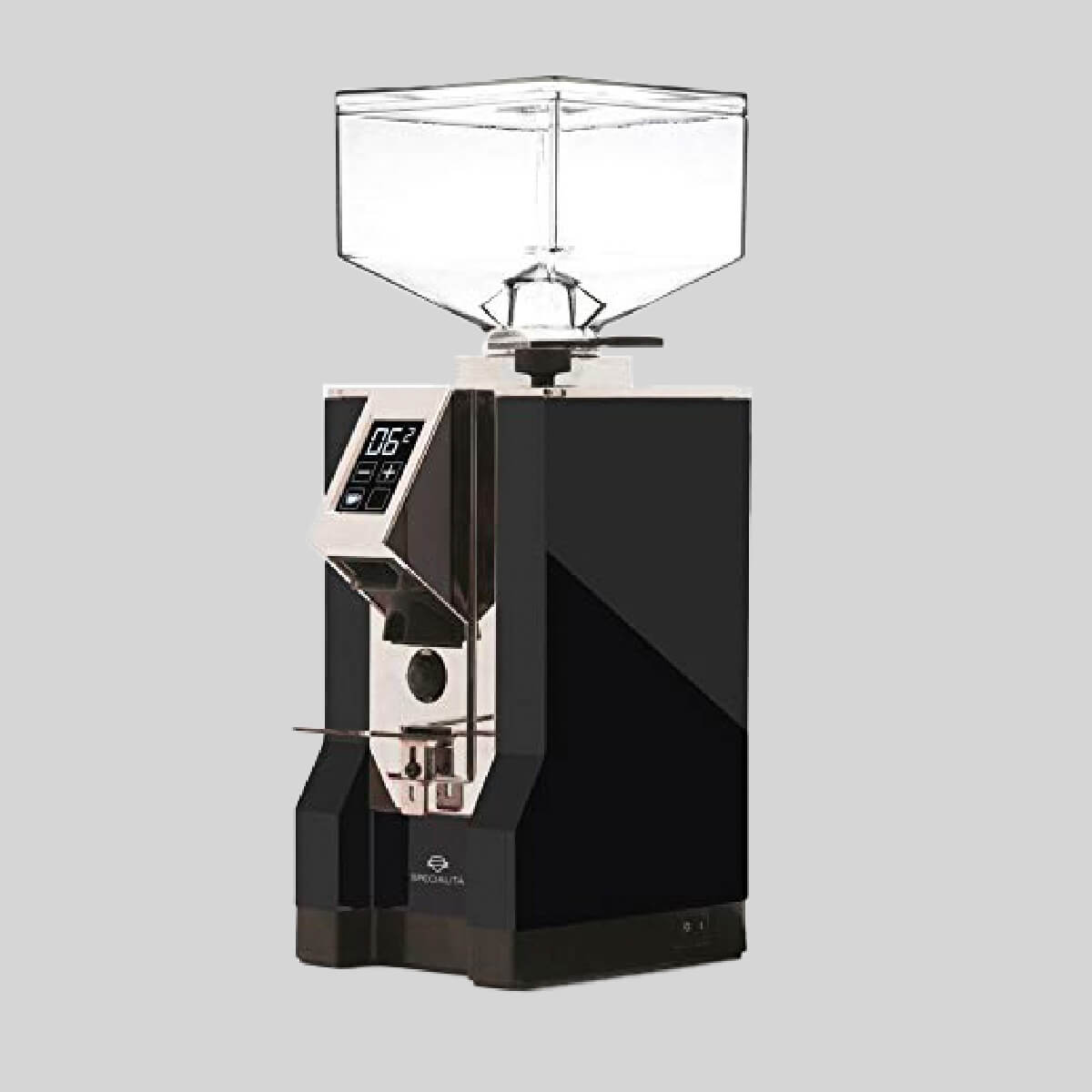 EUREKA - MIGNON SPECIALITA COFFEE GRINDER
Regular price
AED 2,895.00
Sale price
AED 2,895.00
Regular price
Tax included.
With Italian styling, near-silent grinding, and stellar durability the Eureka Mignon Specialita is one of our favorite flat burr espresso grinders. 
The Specialita is one of the quietest 55mm flat burr grinders we have ever seen. It features programmable dosing by time which can be adjusted via a clean touchscreen interface. It is one of the most popular lightweight home grinders currently being sold to home baristas. Eureka continues to add minor improvements while keeping their 'don't fix what isn't broken attitude'.
Sockets are of type G. The standard voltage is 230 V and the standard frequency is 50 Hz.
Please review our T&Cs before purchasing.