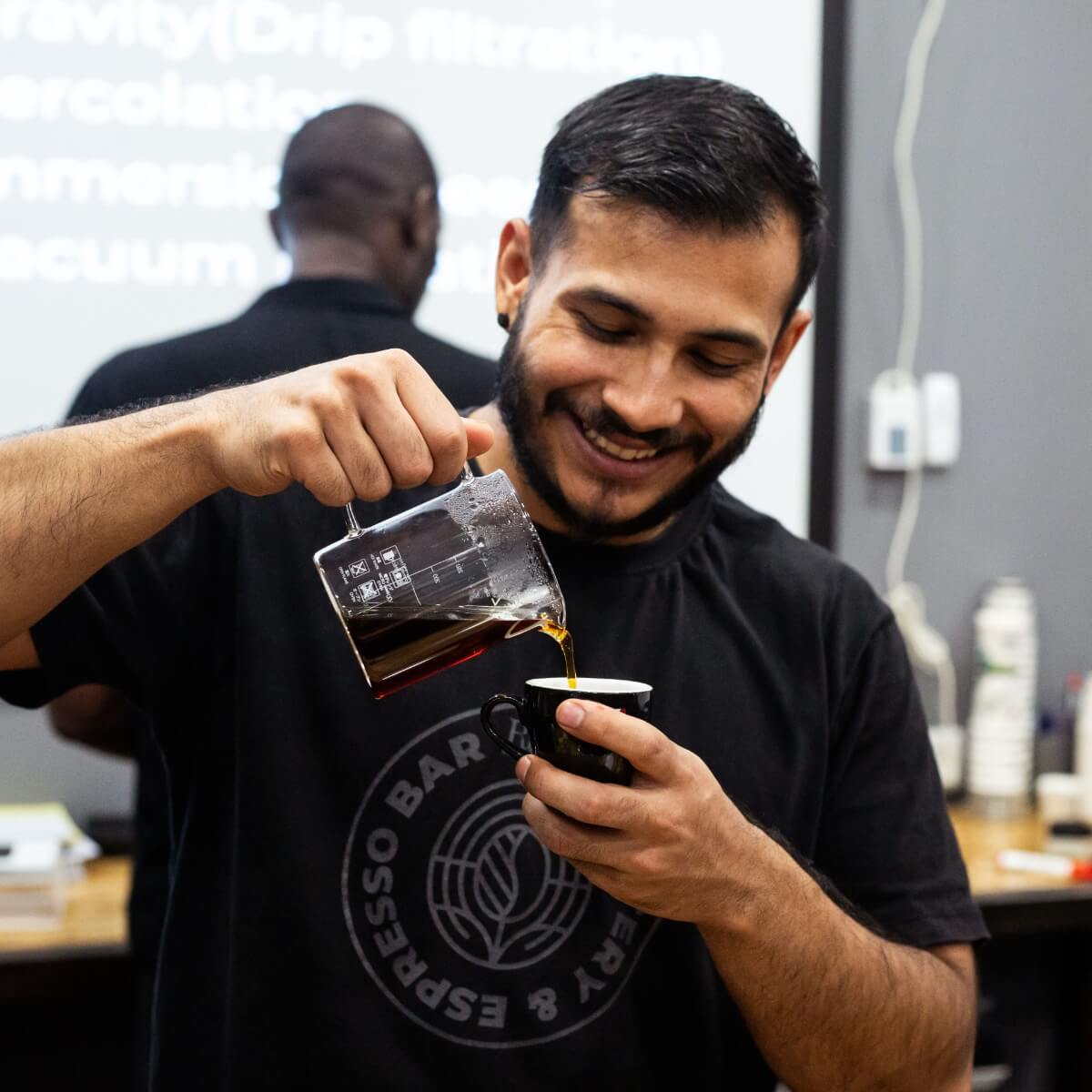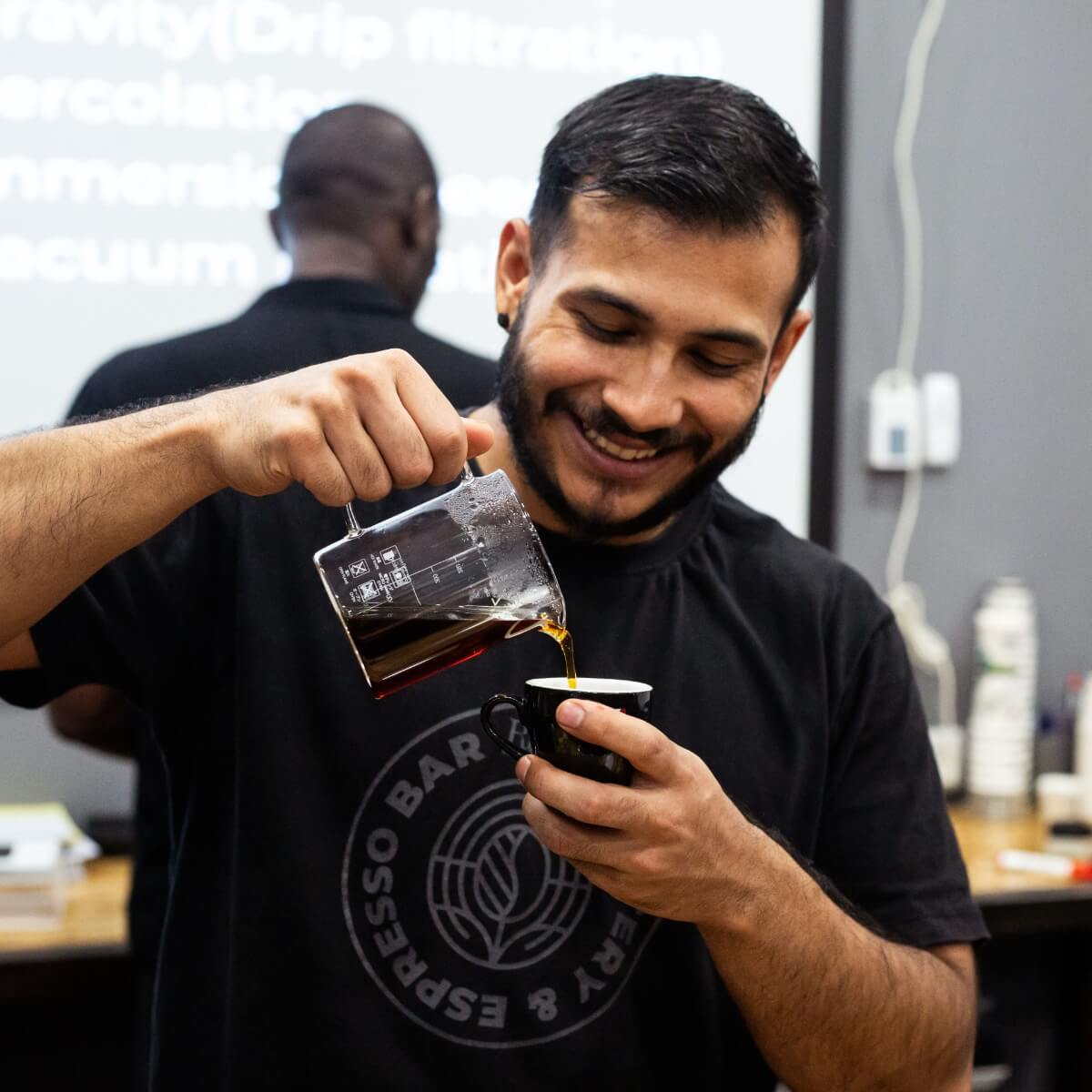 Regular price
AED 1,050.00
Sale price
AED 1,050.00
Regular price
Tax included.
Our Home Brewer course is designer to introduce the core technical skills and knowledge to produce coffee brewed at home. We will share all the tips and tricks needed to extract great coffee and help you make your coffee taste as good as it does in our café.
YOU WILL LEARN:
The basics of coffee from its seed to cup
Basic brewing techniques
Basic extraction variables and their effect
Correct techniques & equipment selection
Steps in producing a quality brewed coffee
*Training fees are non-refundable.