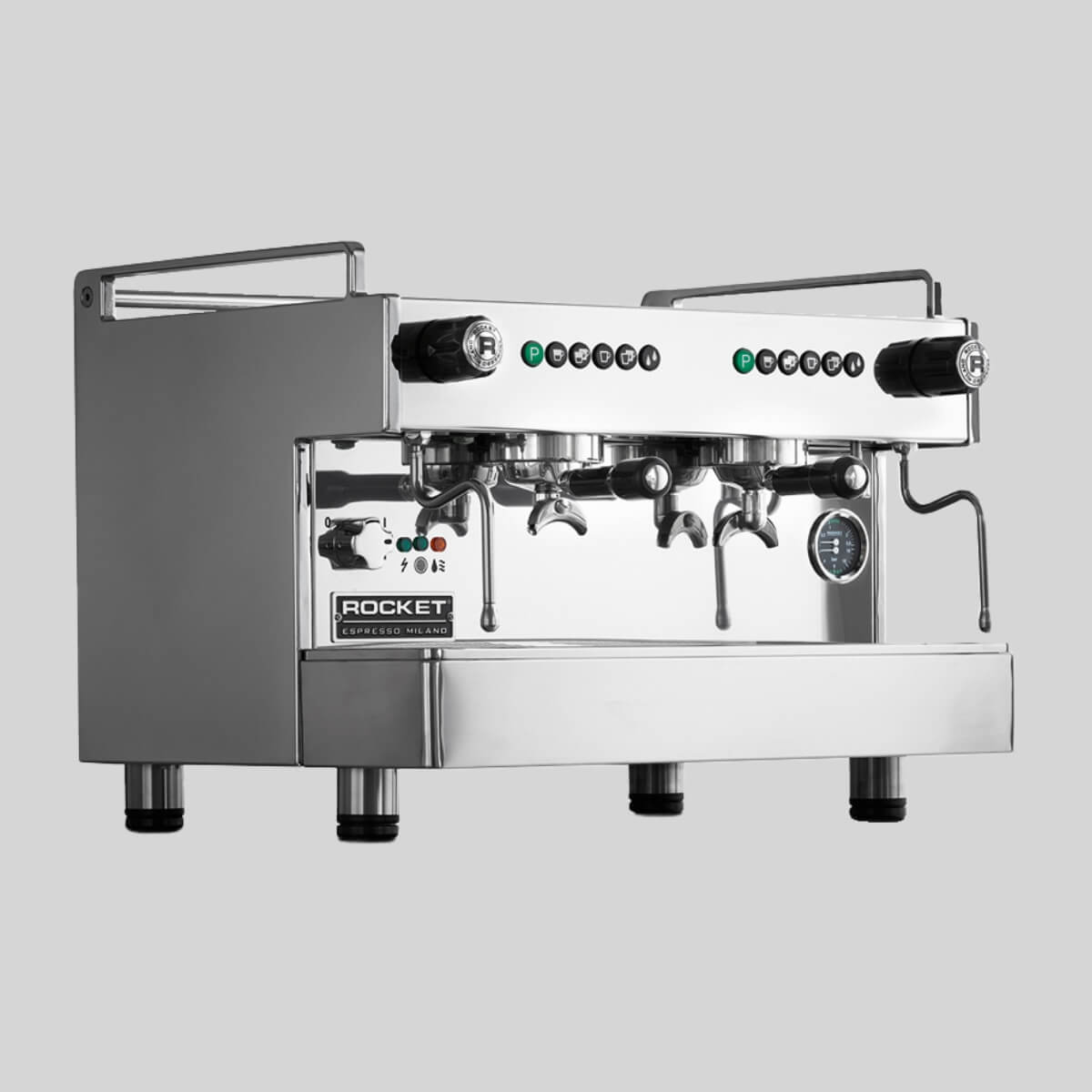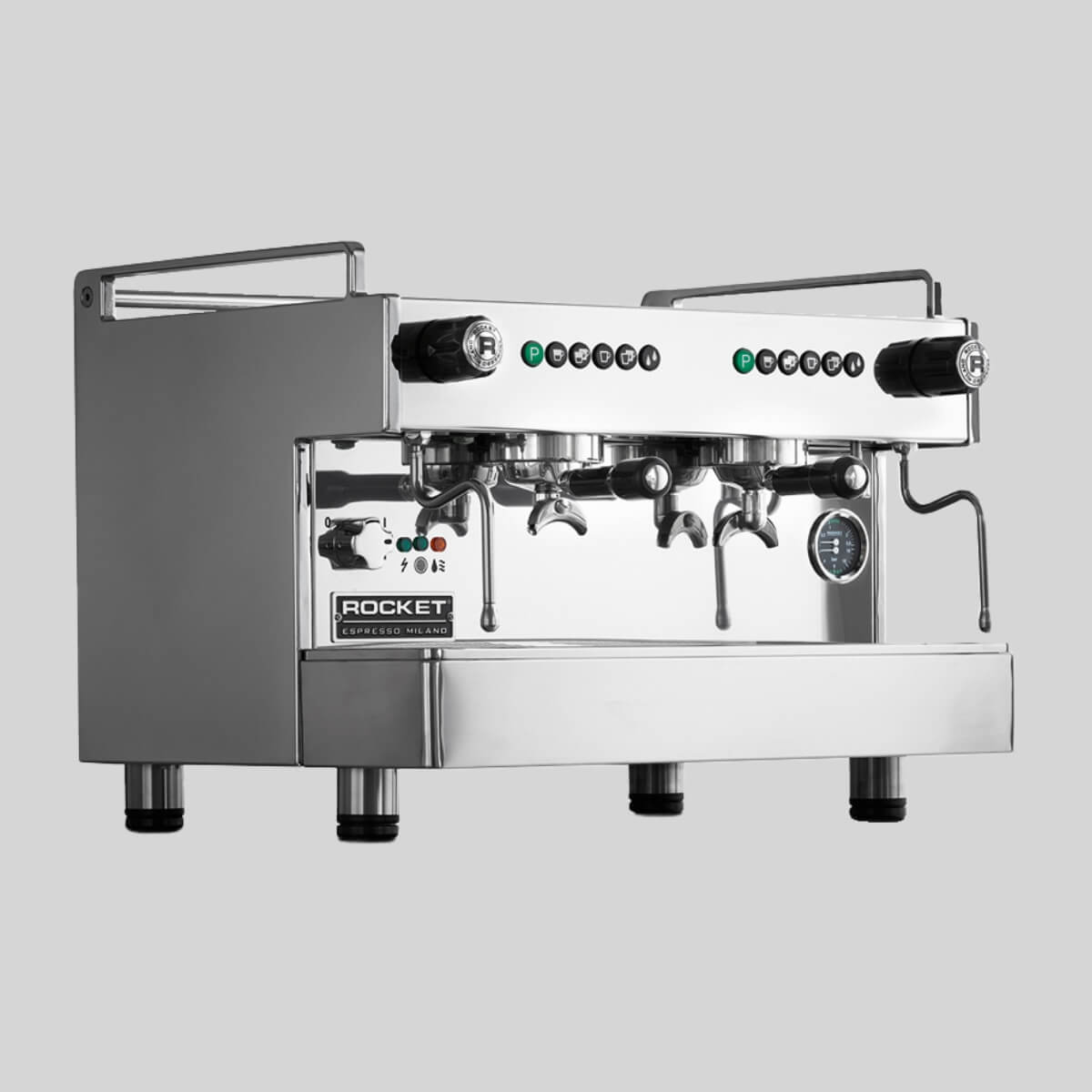 Regular price
AED 20,500.00
Sale price
AED 20,500.00
Regular price
Tax included.
The ROCKET BOXER is the embodiment of industrial efficiency. From its stainless steel brushed panels to its 'bigger is better' 13.5-litre boiler, it prefers to let the coffee do the talking.

Very much a modern classic, the BOXER builds on vintage no-nonsense espresso machine design by packing in a plethora of labor-saving features. Volumetric controls shot timers, insulated steam wands for the newbies and an auto-back flush programmer give baristas everything they'd need in an Italian, high-quality espresso machine. In a market where specialty equipment is slowly becoming less affordable, the ROCKET BOXER is a timely contender making its way to the Dubai coffee ring. In other words, it doesn't cost an arm and a leg.

The mammoth heat exchanger at the heart of this beast tends to build up super-heated water in the boiler if left idle for a while. However, we don't see that as a negative, just as an opportunity to purge the group head and look like a boss wading through the thick steamy fog. 
Please review our T&Cs before purchasing.

Please contact info@rawcoffee.ae for more details