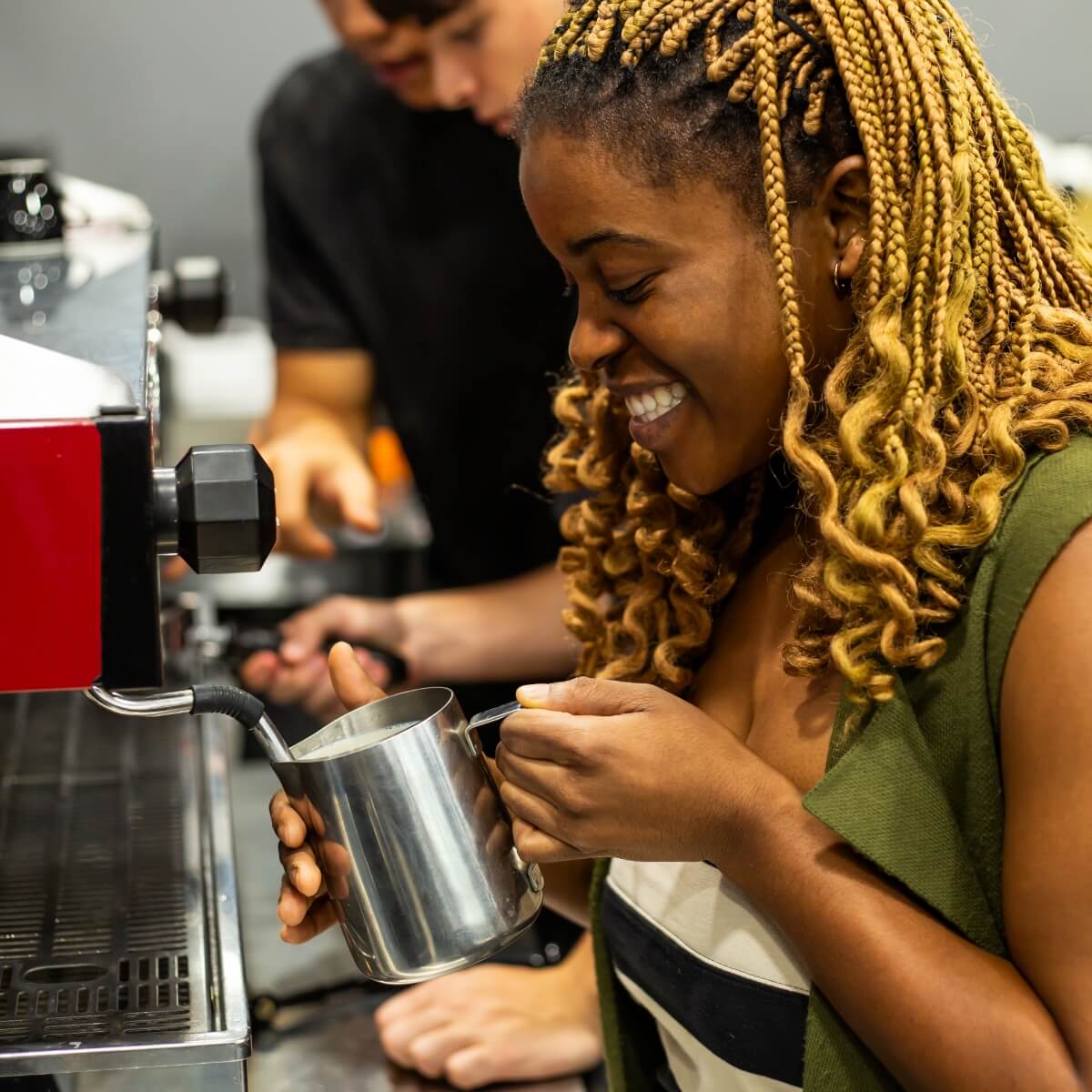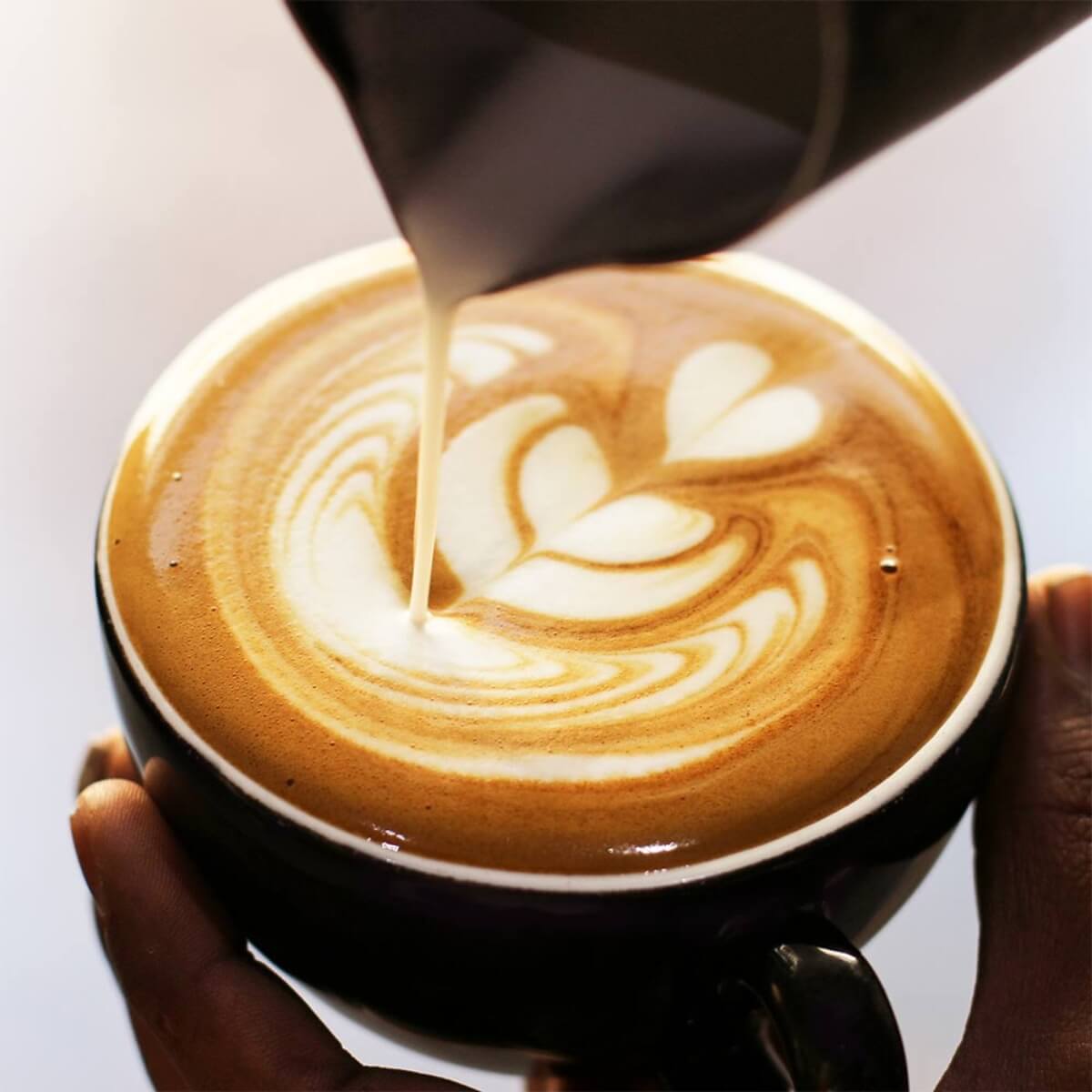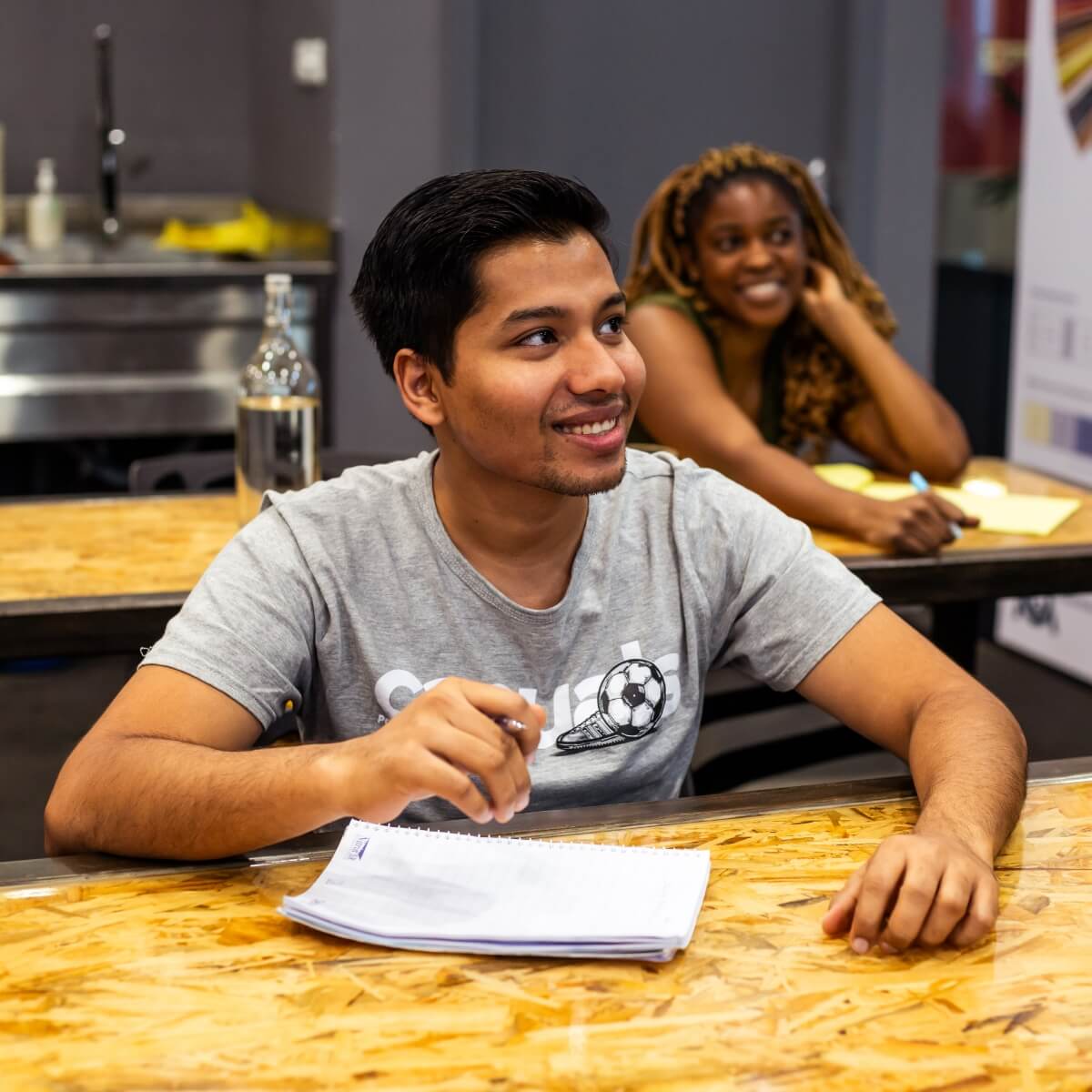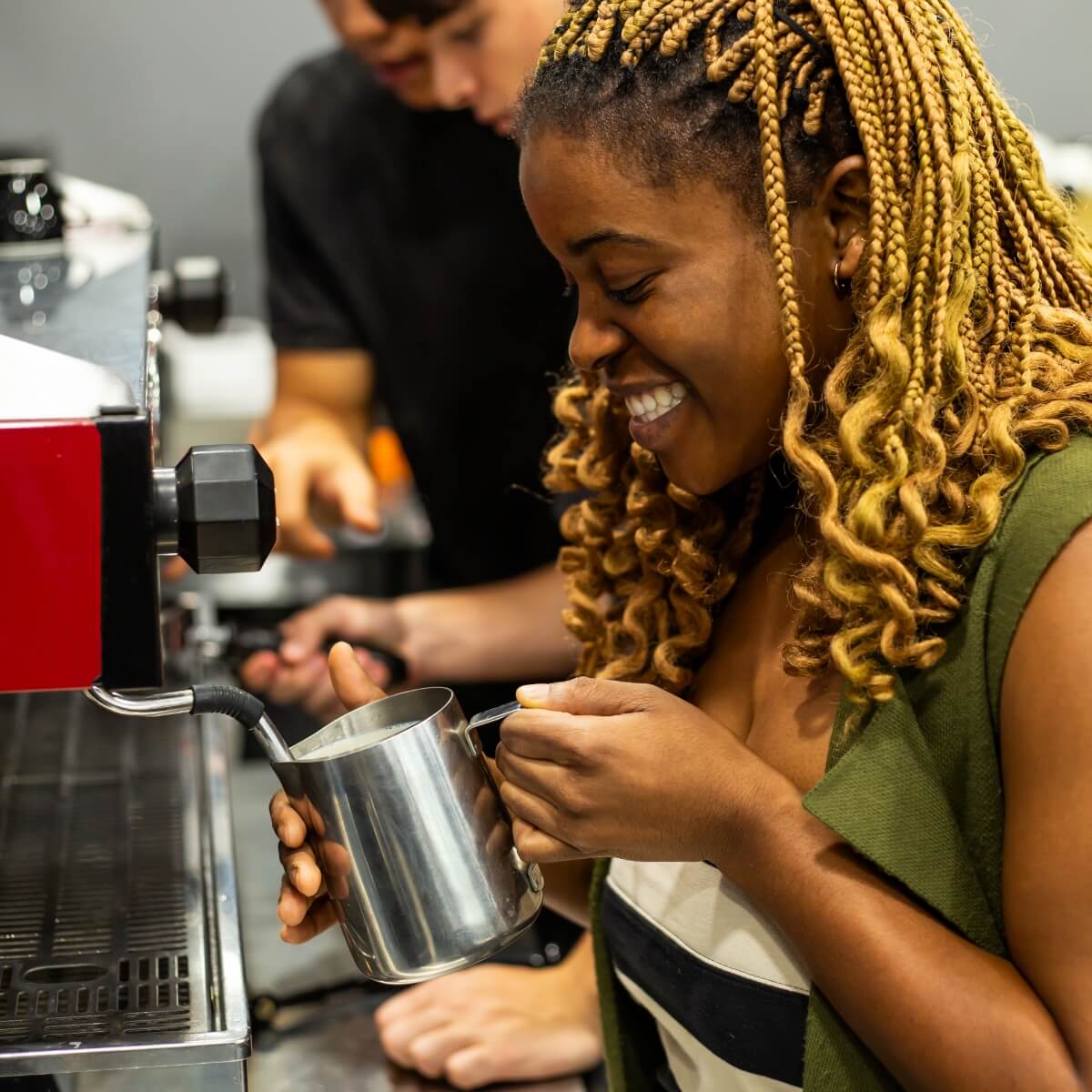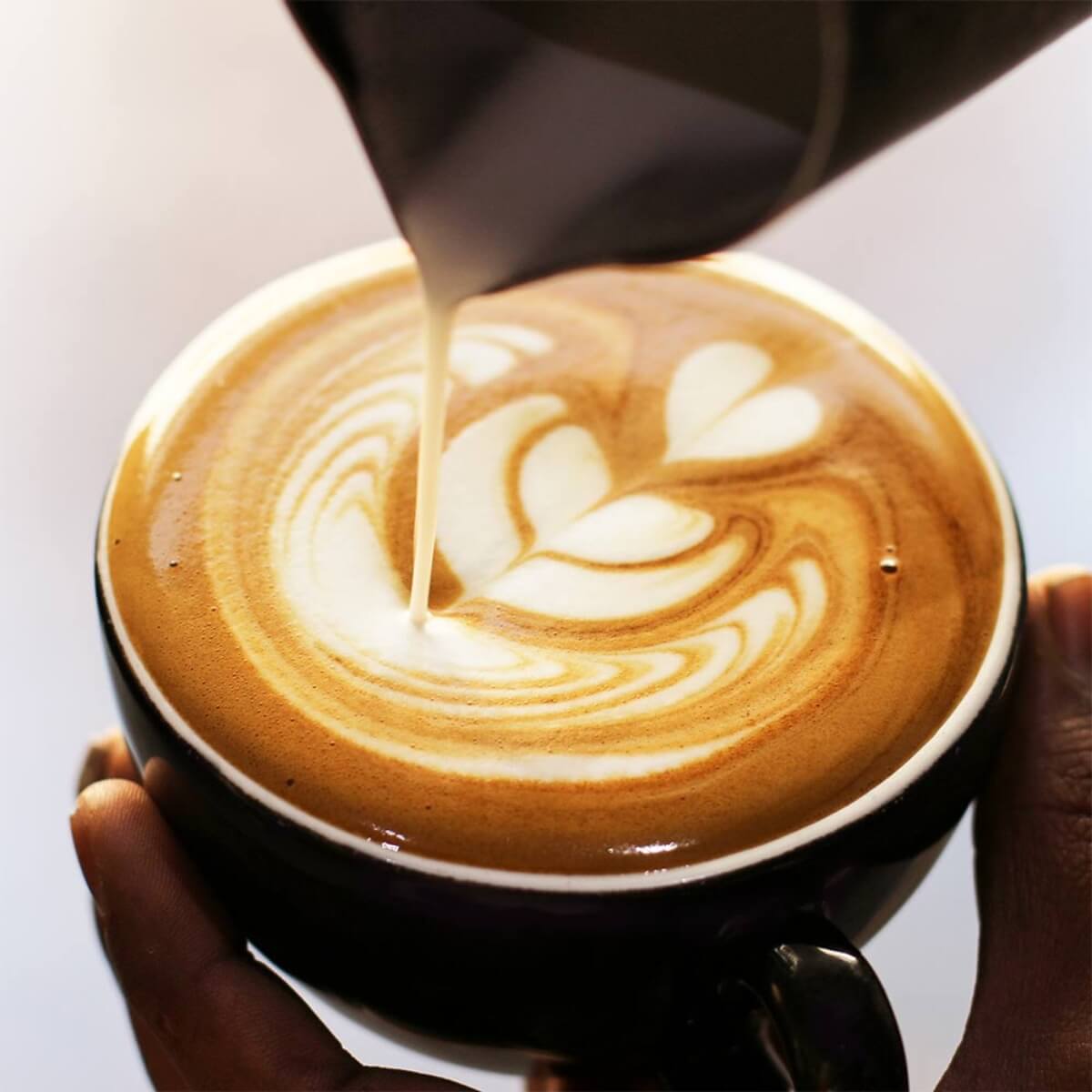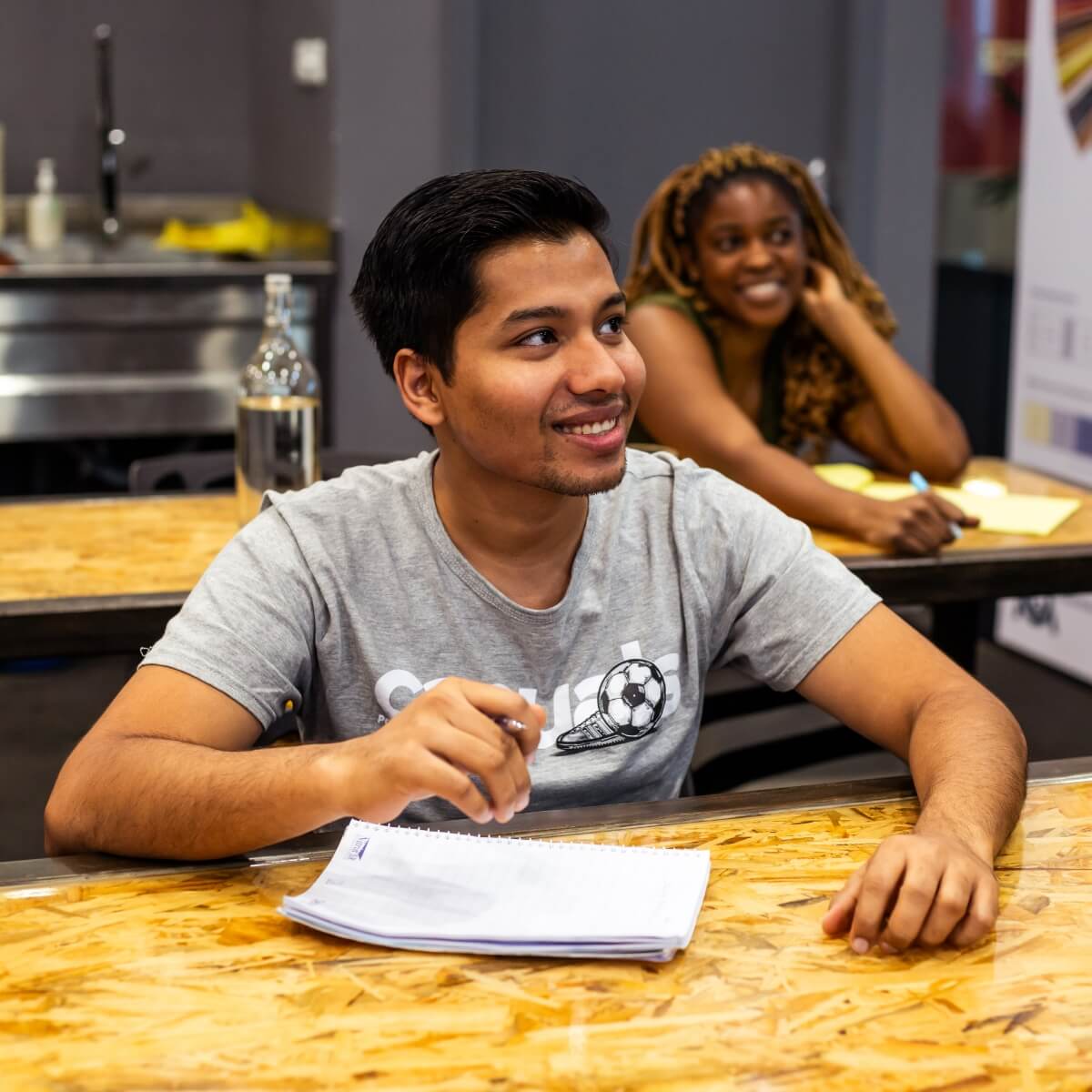 "WORK READY" BARISTA COURSE
Regular price
AED 2,700.00
Sale price
AED 2,700.00
Regular price
Tax included.
Join our 2-day School Holiday Program, meticulously crafted to equip you with the skills and confidence needed to land your dream job. During this course, you'll gain hands-on experience with a range of espresso machines and master the art of crafting and serving exceptional coffee. Discover how making coffee can be the ideal part-time gig that perfectly complements your university schedule.
YOU WILL LEARN:
Milk stretching/texturing
Adjusting your grinder to achieve your extraction parameters
Beverage building and recipes
Machine cleaning and maintenance
Pouring and latte art basics
RAW Completion Certificate
*Training fees are non-refundable.