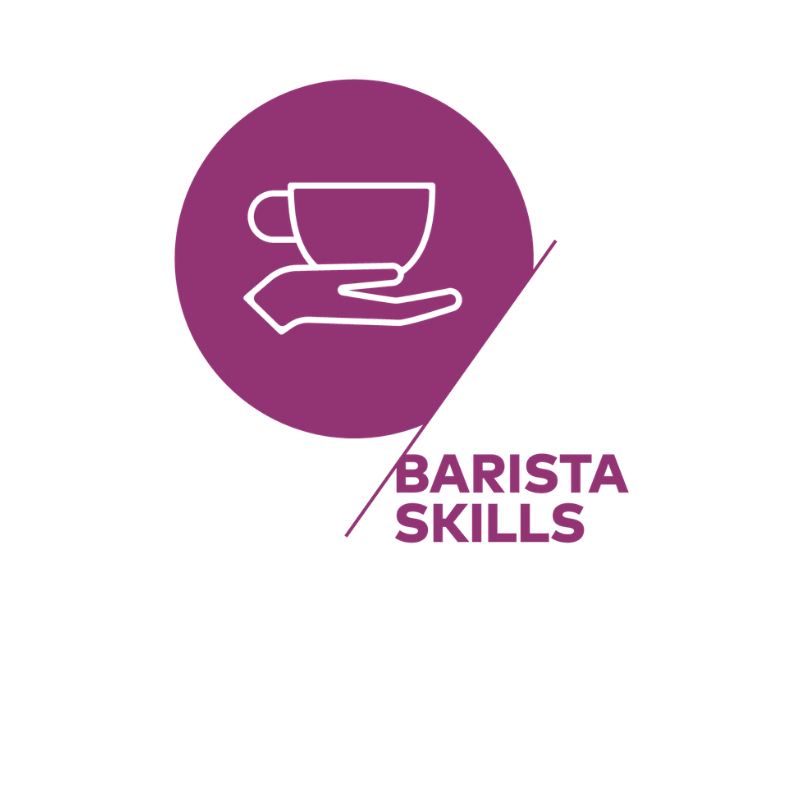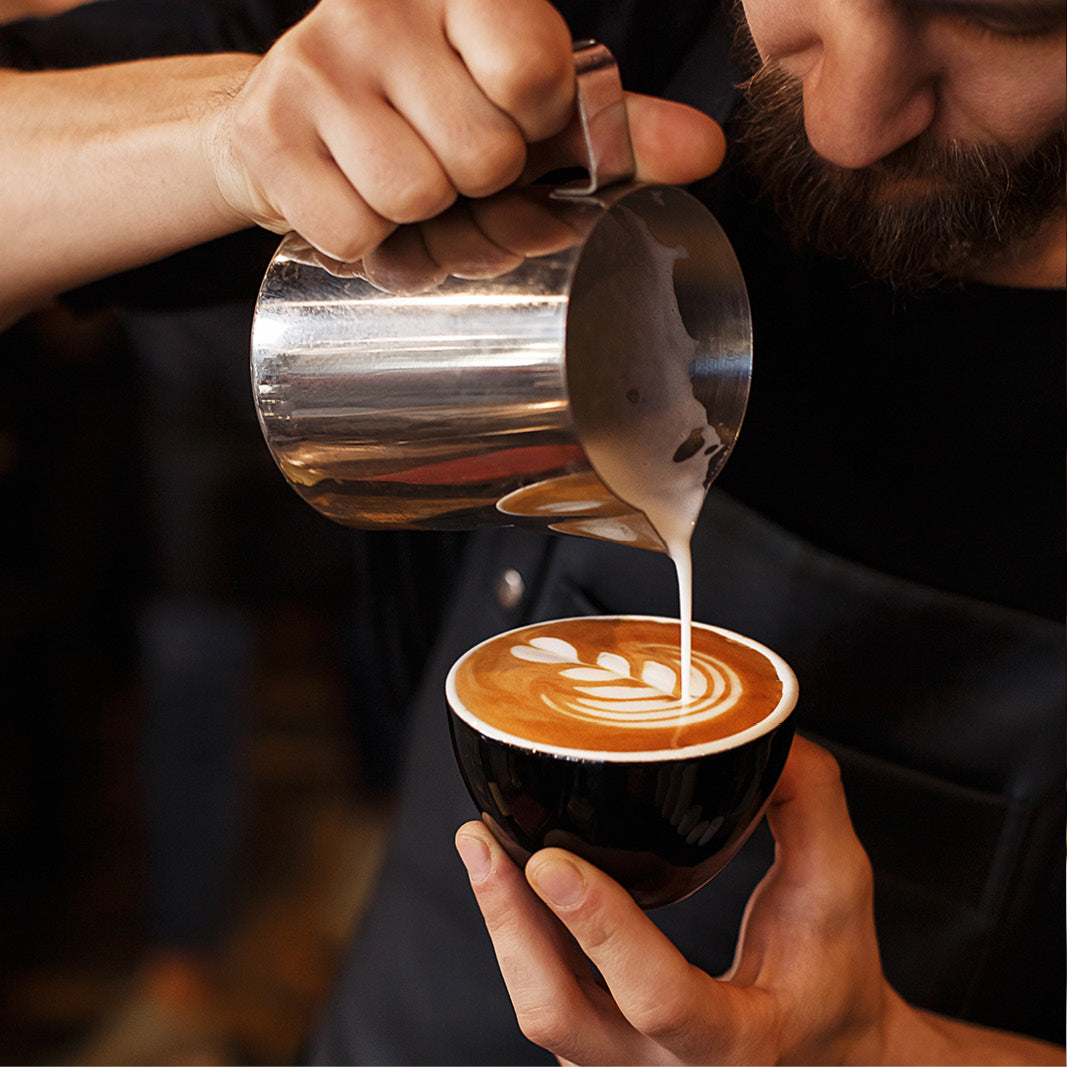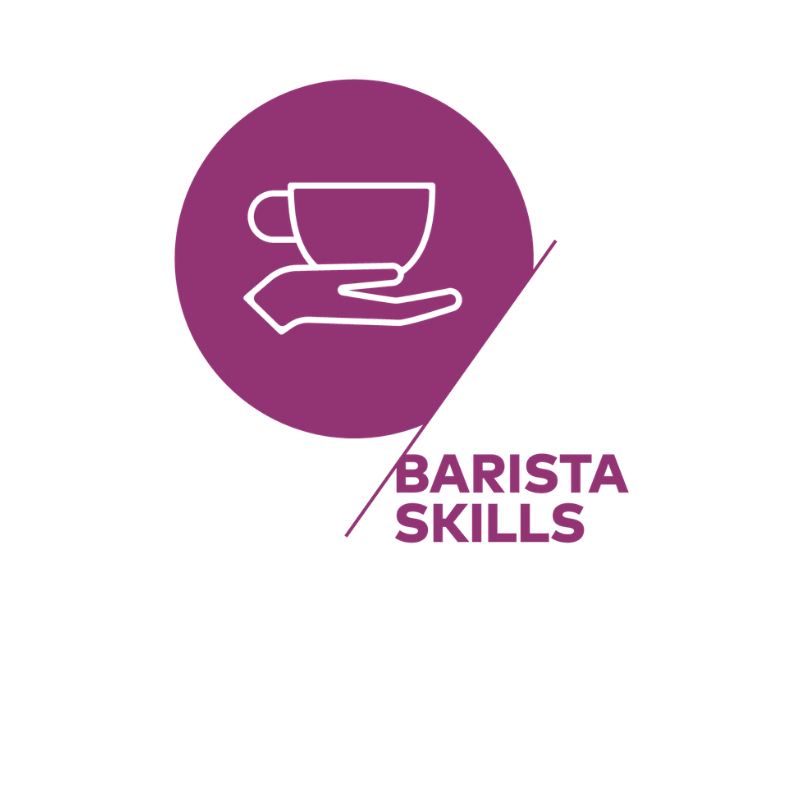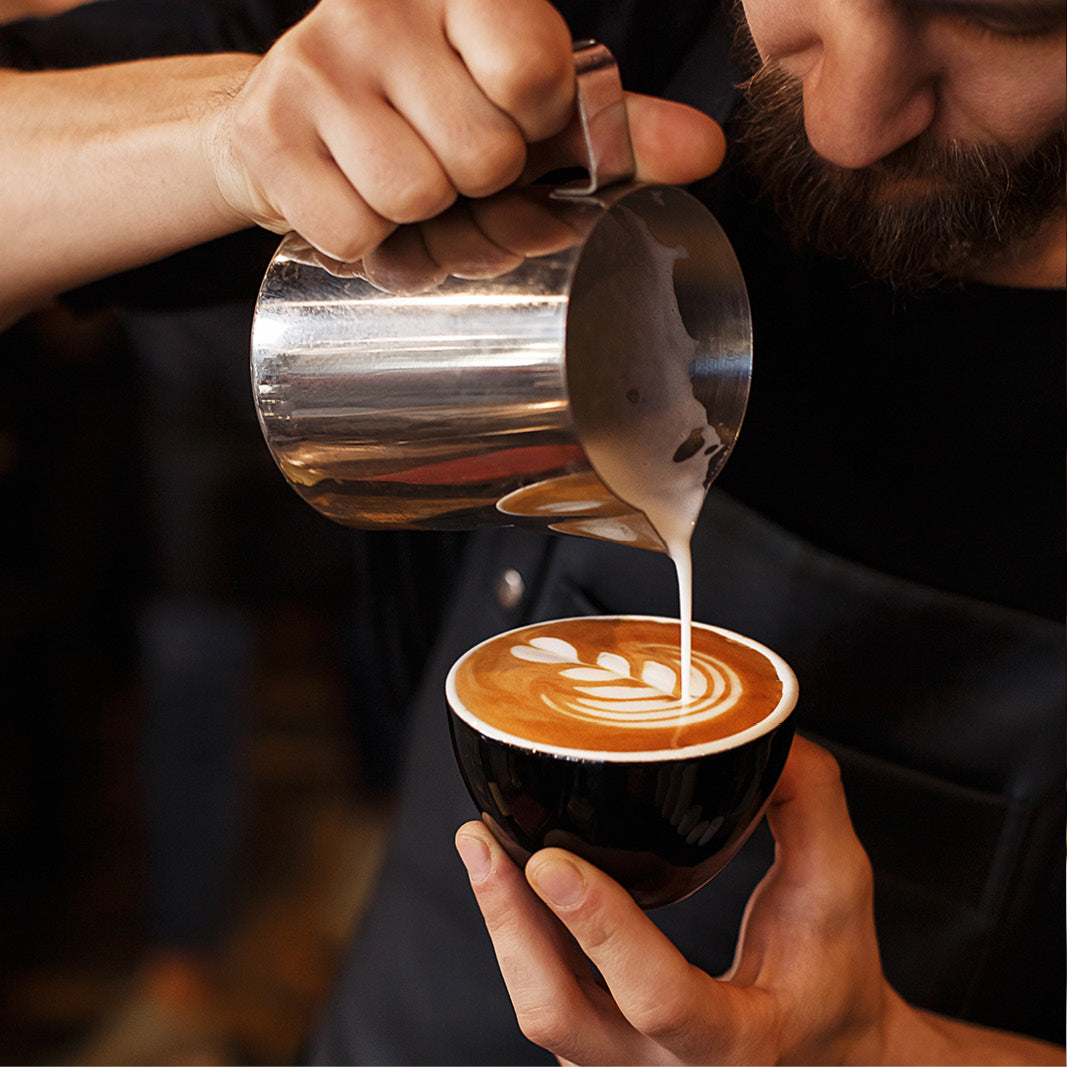 SCA CSP BARISTA SKILLS - INTERMEDIATE
Regular price
AED 3,450.00
Sale price
AED 3,450.00
Regular price
Tax included.
Barista Skills Intermediate explores taste and flavour and how we can manipulate
these using temperature, dose, extraction time and grind size. This course
provides a deeper understanding of the coffee itself and builds on the practical skills learnt at Foundation level. Milk techniques, including latte art, are introduced as well as customer service and basic business processes.
Prerequisite for this course is Barista Skills Foundation.
*Includes enrolment fee of 50 USD payable to SCA.
*Training fees are non-refundable.