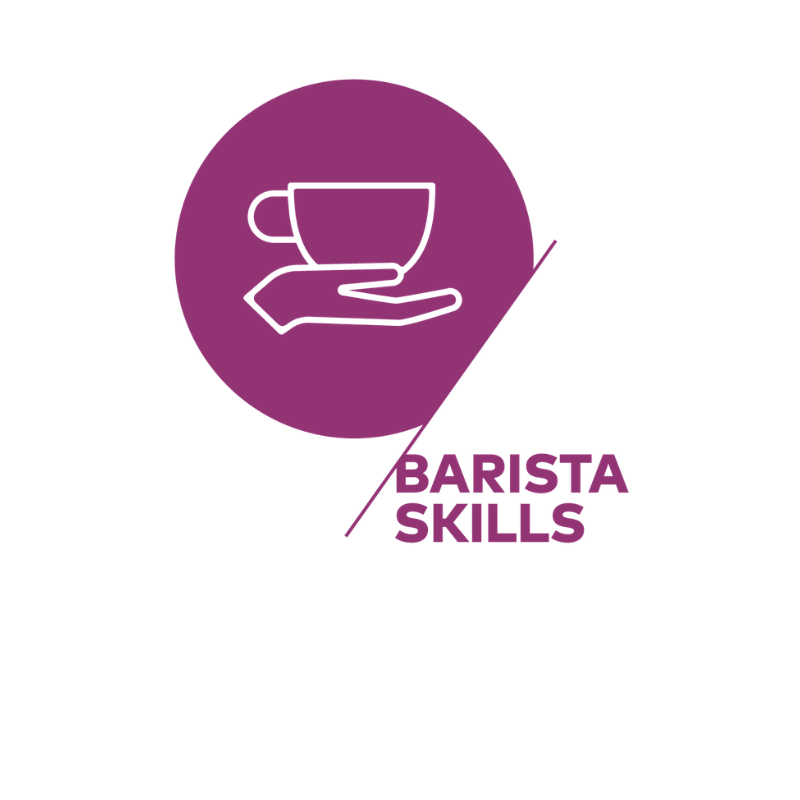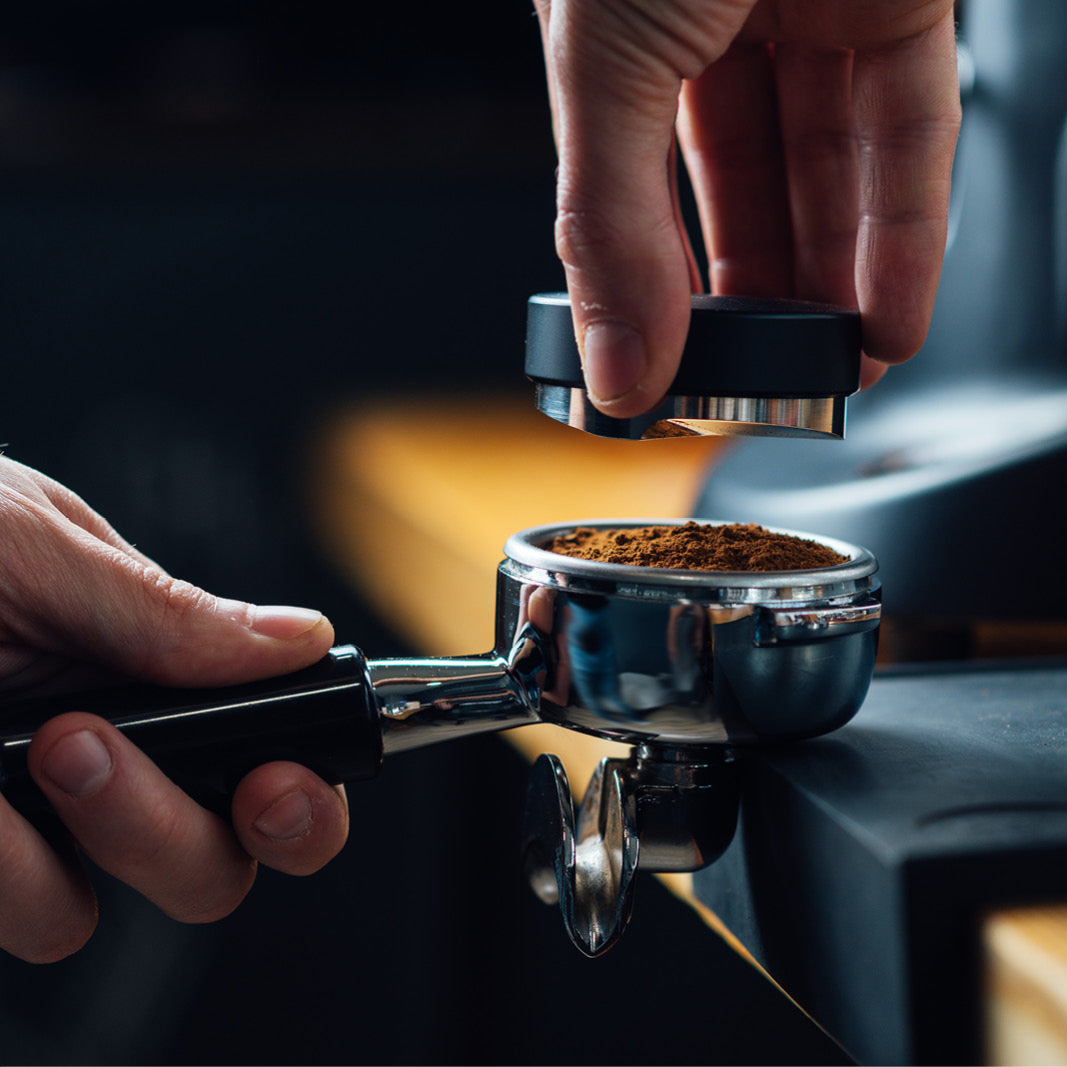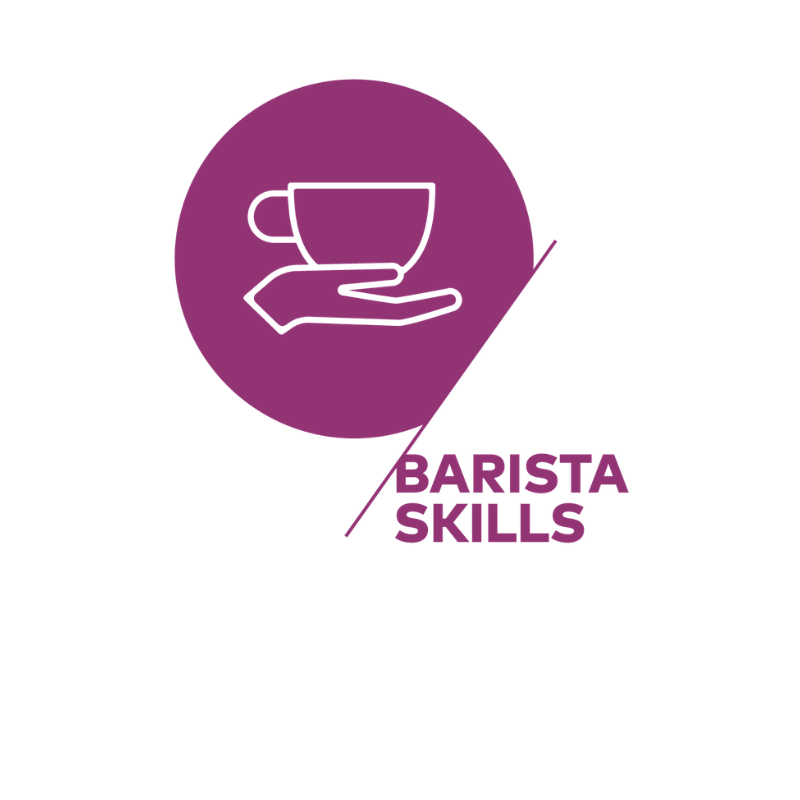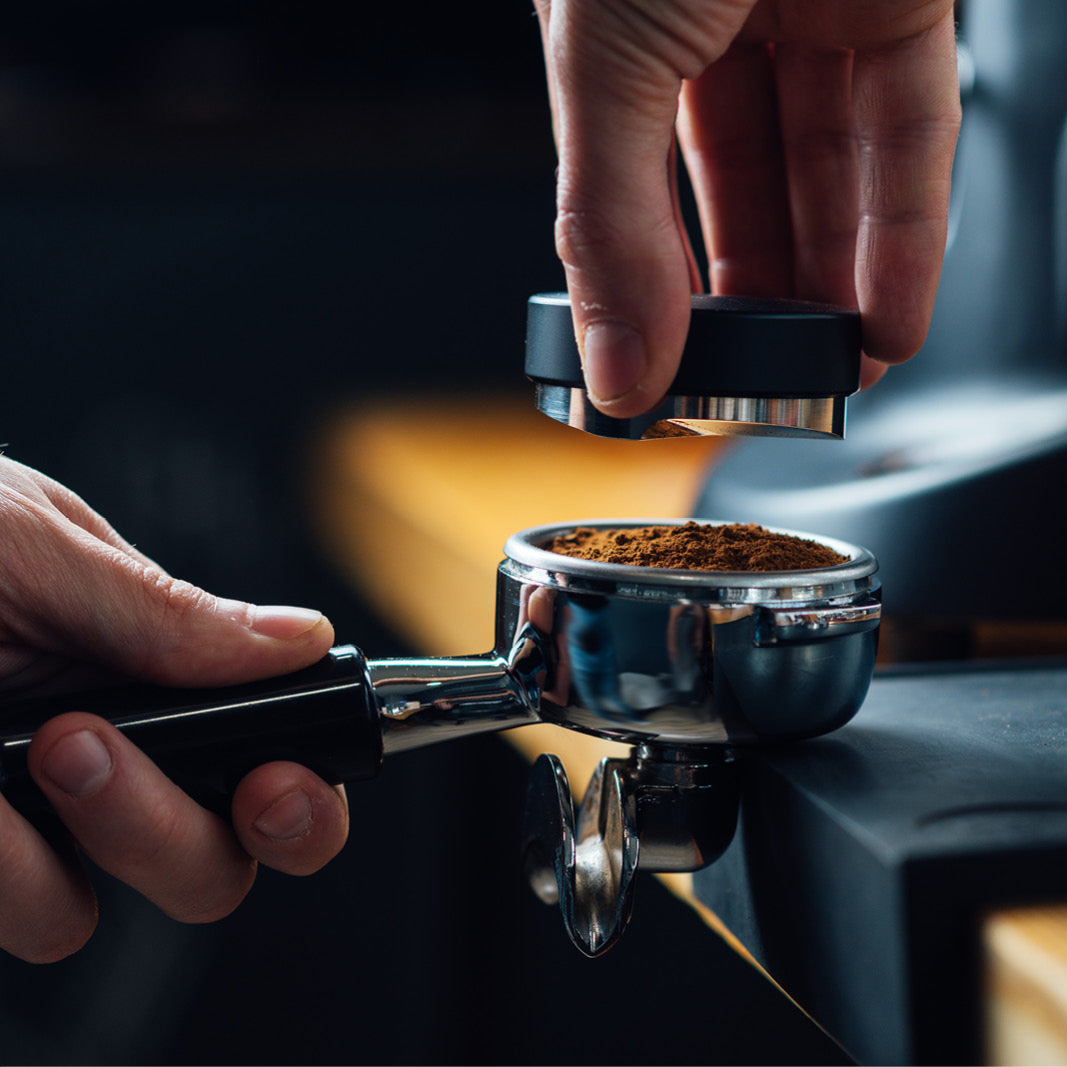 SCA CSP BARISTA SKILLS - FOUNDATION
Regular price
AED 2,050.00
Sale price
AED 2,050.00
Regular price
Tax included.
This hands-on course is all about getting the basics right. With a big focus on
dose distribution, tamping and grinder adjustment it aims to set up each trainee
with a foundation from which to progress and build their career as a barista.
YOU WILL LEARN:
• The basics of coffee from seed to cup
• Basic barista techniques
• Basic espresso science
• Basic taste profiling of espresso
• How to calibrate a grinder to ensure maximum flavour profile is achieved
• Basic milk science
• How to stretch milk to an appropriate texture and temperature
• Espresso menu and how to deliver high-quality espresso-based beverages
• How to ensure efficient workflow
• How to clean an espresso machine
*Includes enrolment fee of 50 USD payable to SCA.
*Training fees are non-refundable.