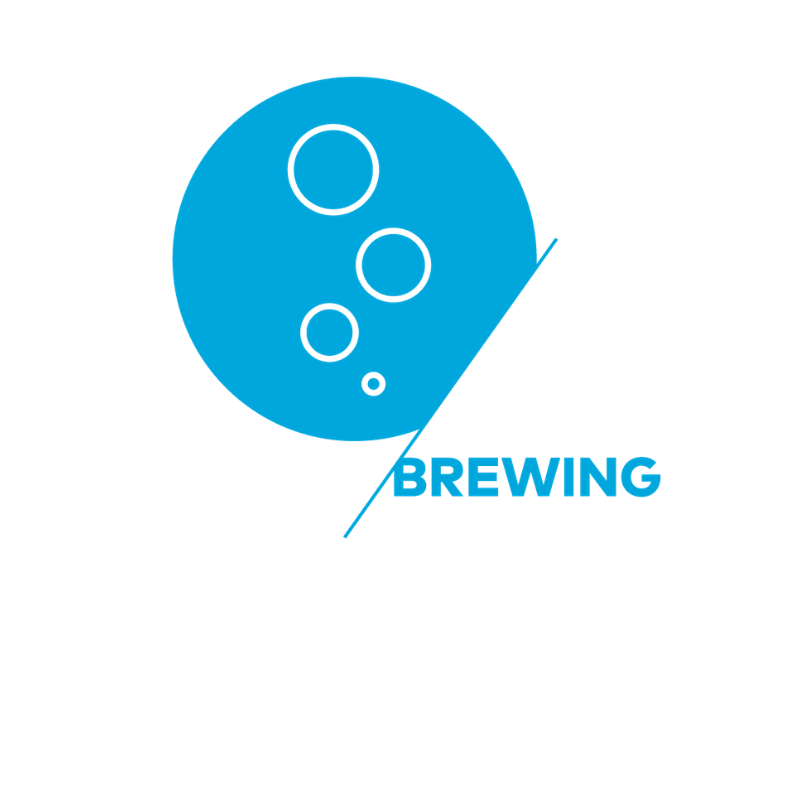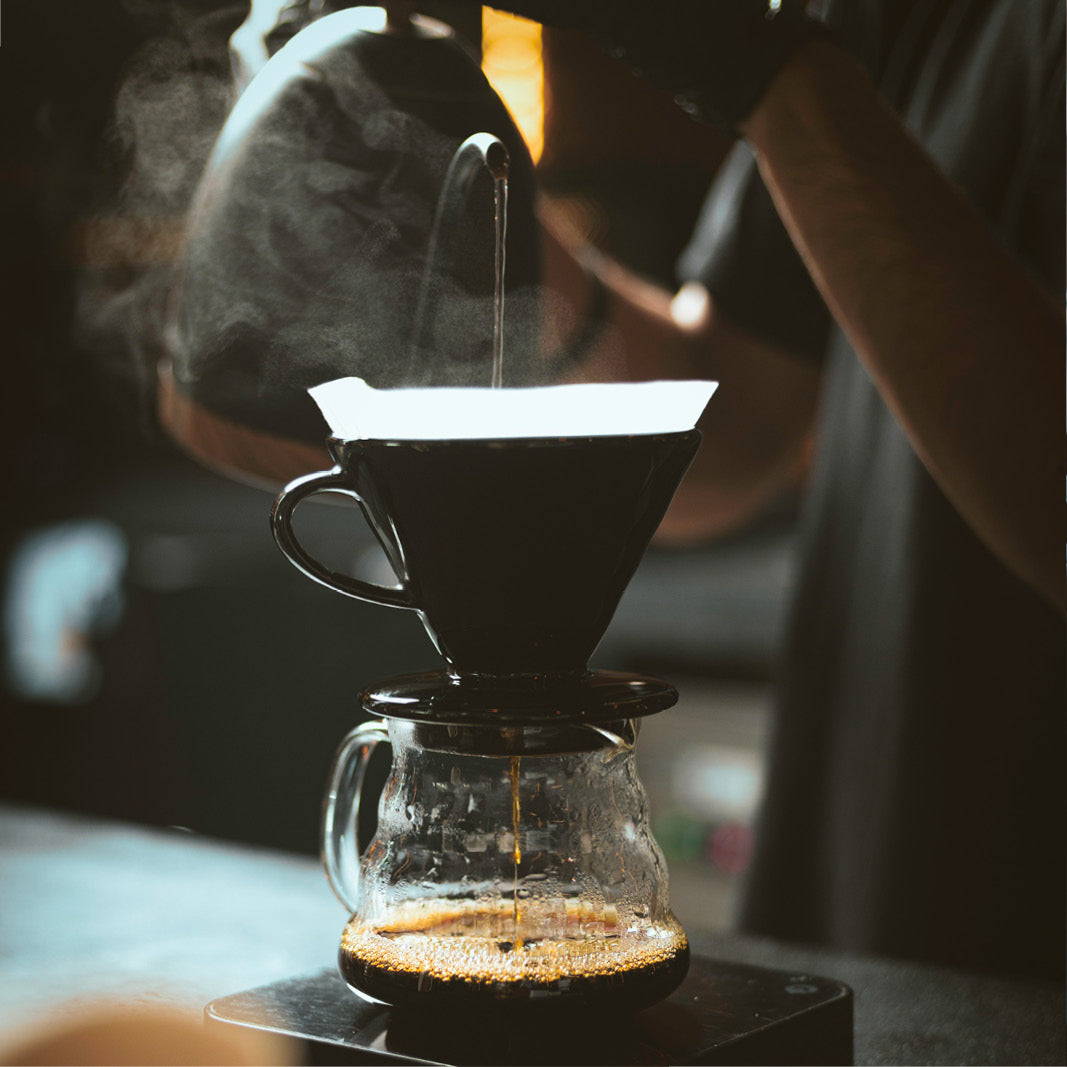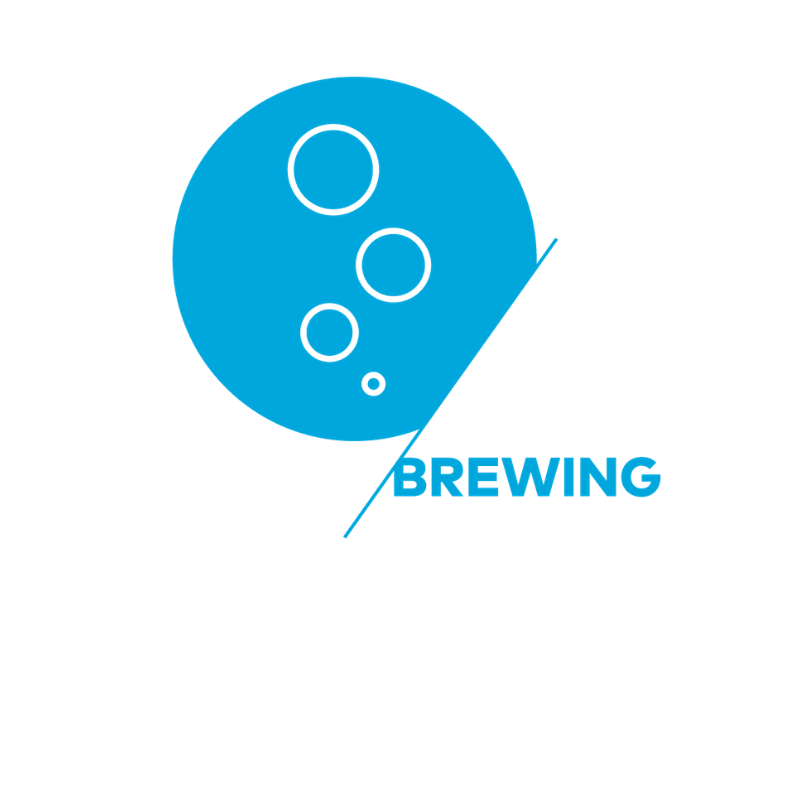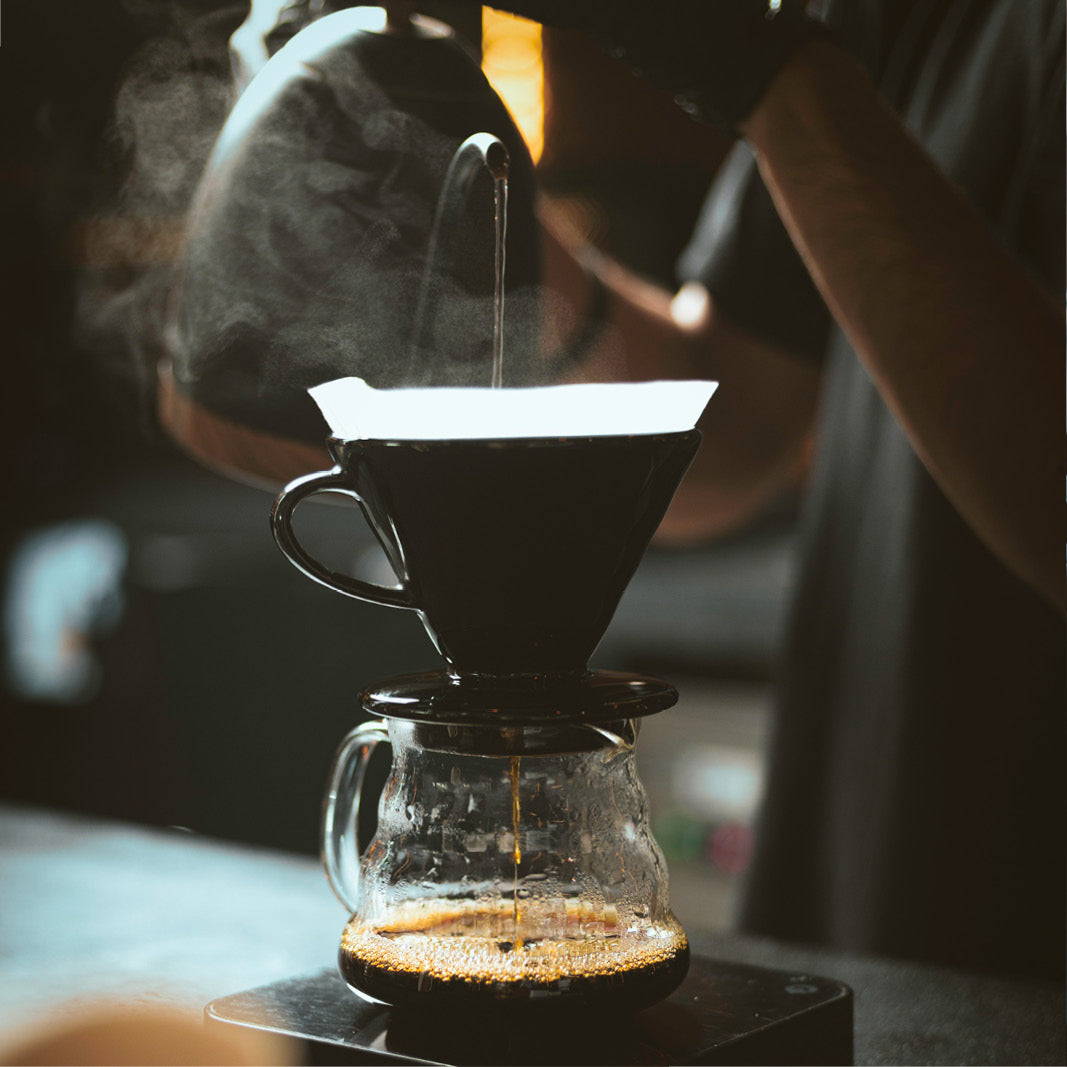 SCA CSP BREWING SKILLS - FOUNDATION
Regular price
AED 2,050.00
Sale price
AED 2,050.00
Regular price
Tax included.
This brewing course is designed to introduce the core skills and equipment required to produce great brewed coffee at home and in the café setting. It outlines the variables that can affect your extractions and how to use them to manipulate taste.
YOU WILL LEARN:

• The basics of coffee from seed to cup
• Basic brewing techniques
• Basics of water quality
• Basic extraction variables and their effect
• The correct use of the equipment and their effects on extraction
• Steps to producing a quality brewed coffee
*Includes enrolment fee of 50 USD payable to SCA.
*Training fees are non-refundable.