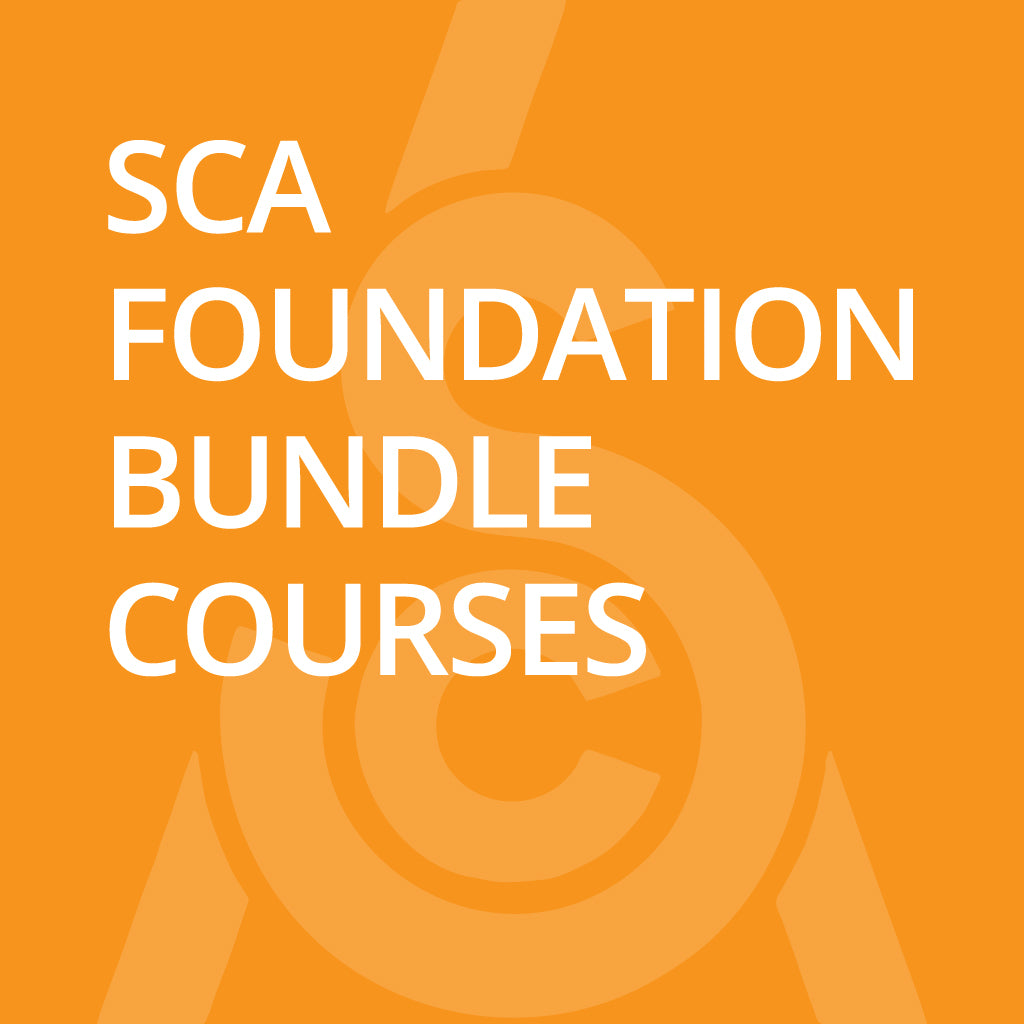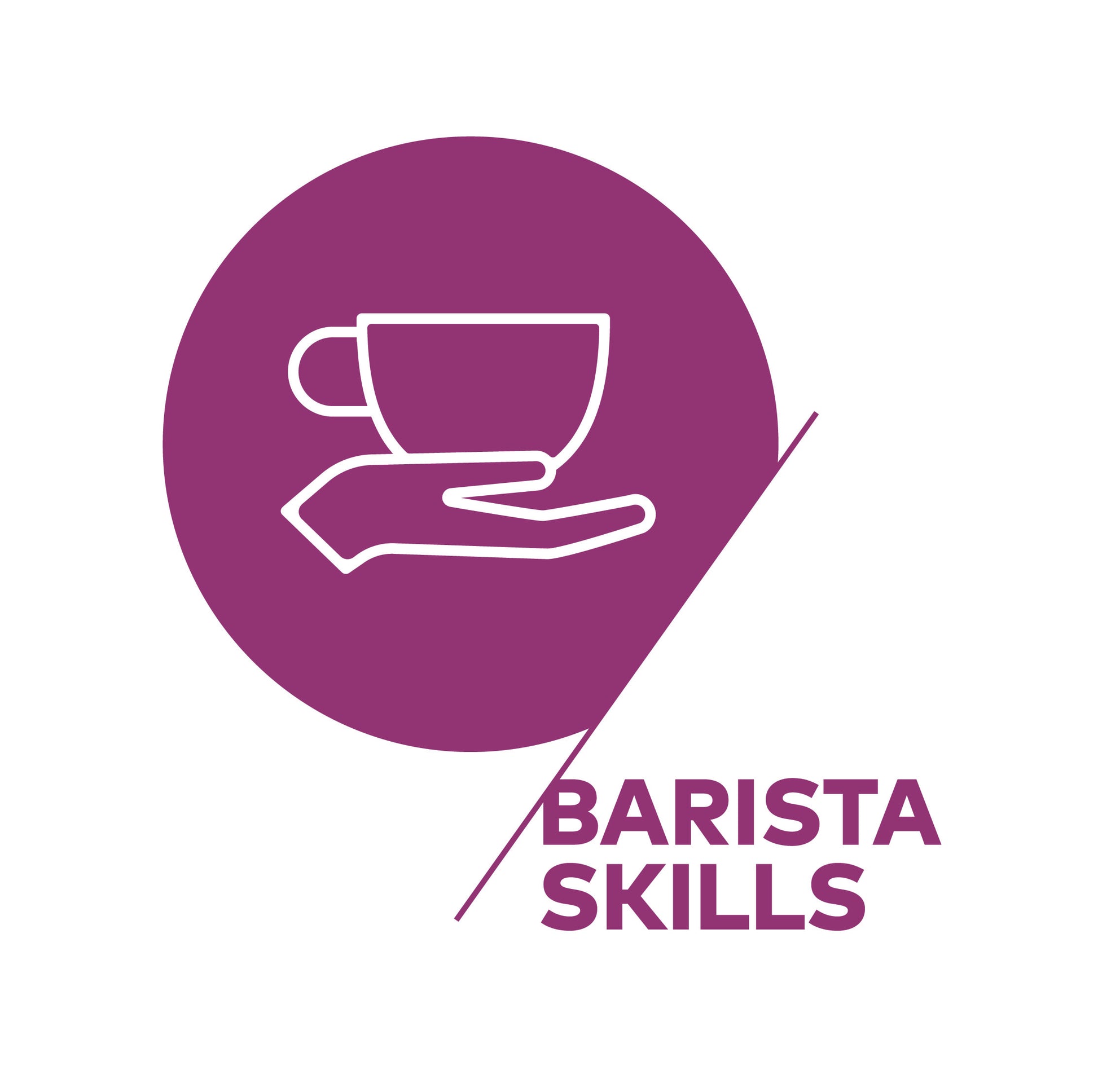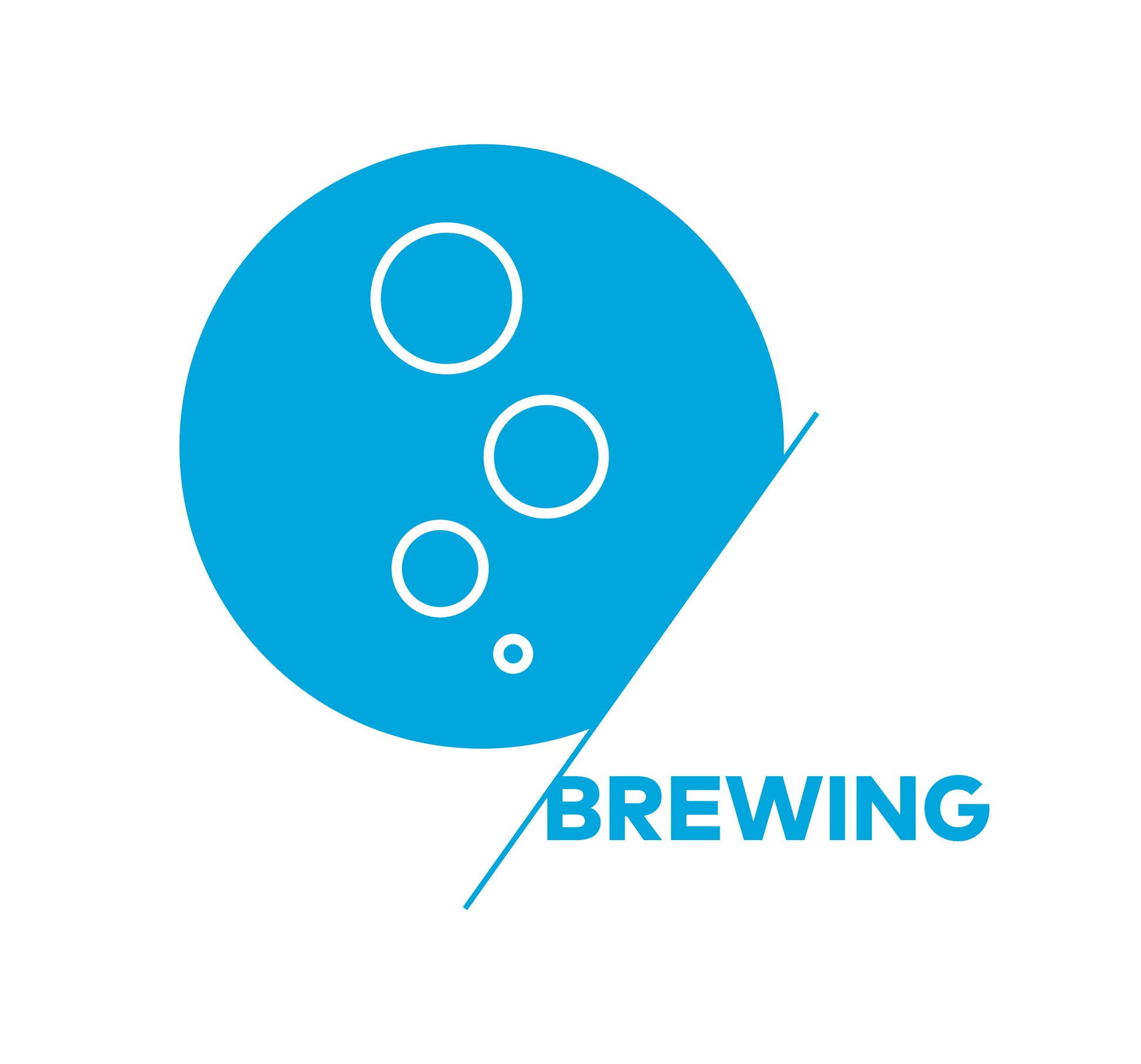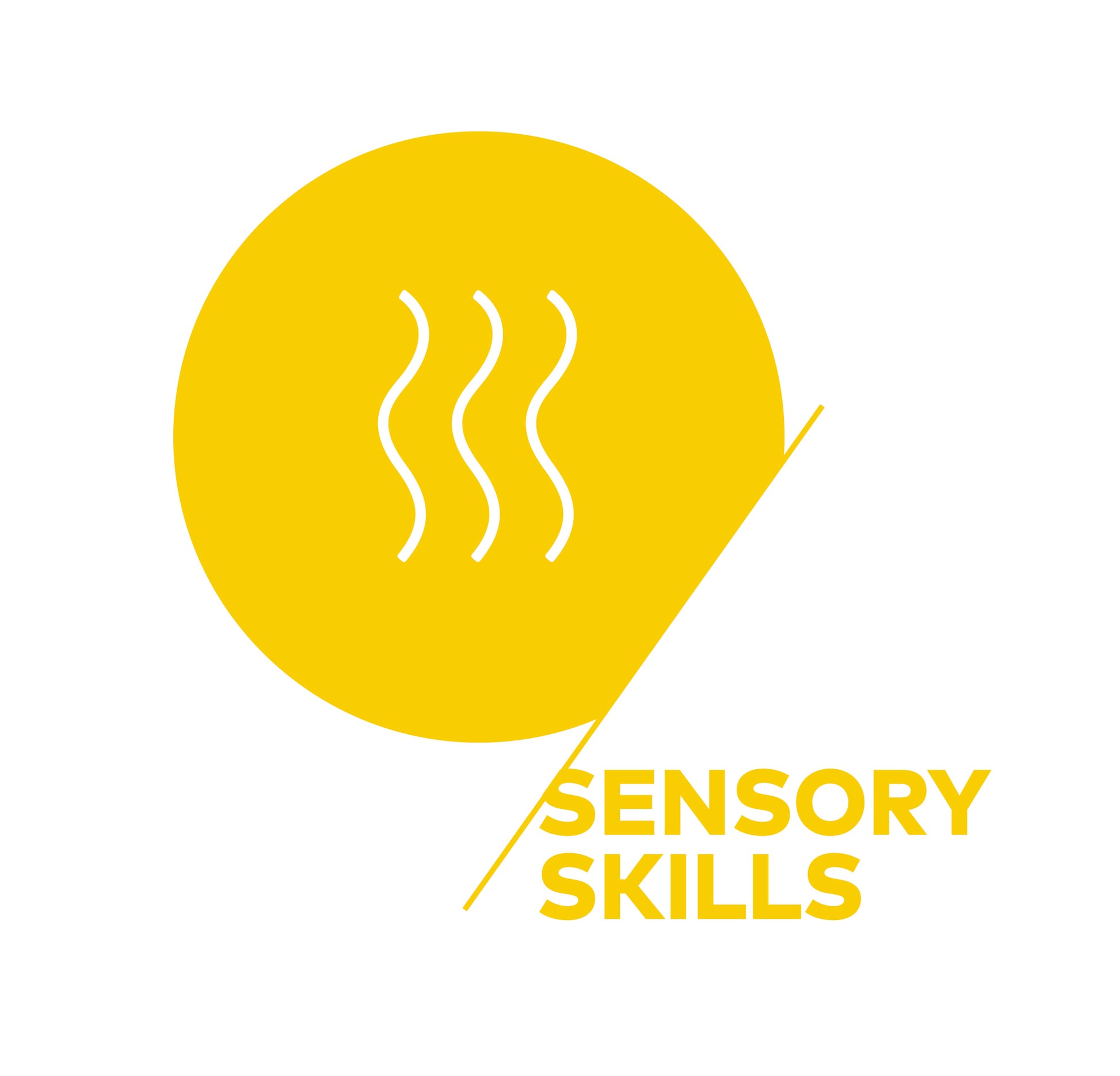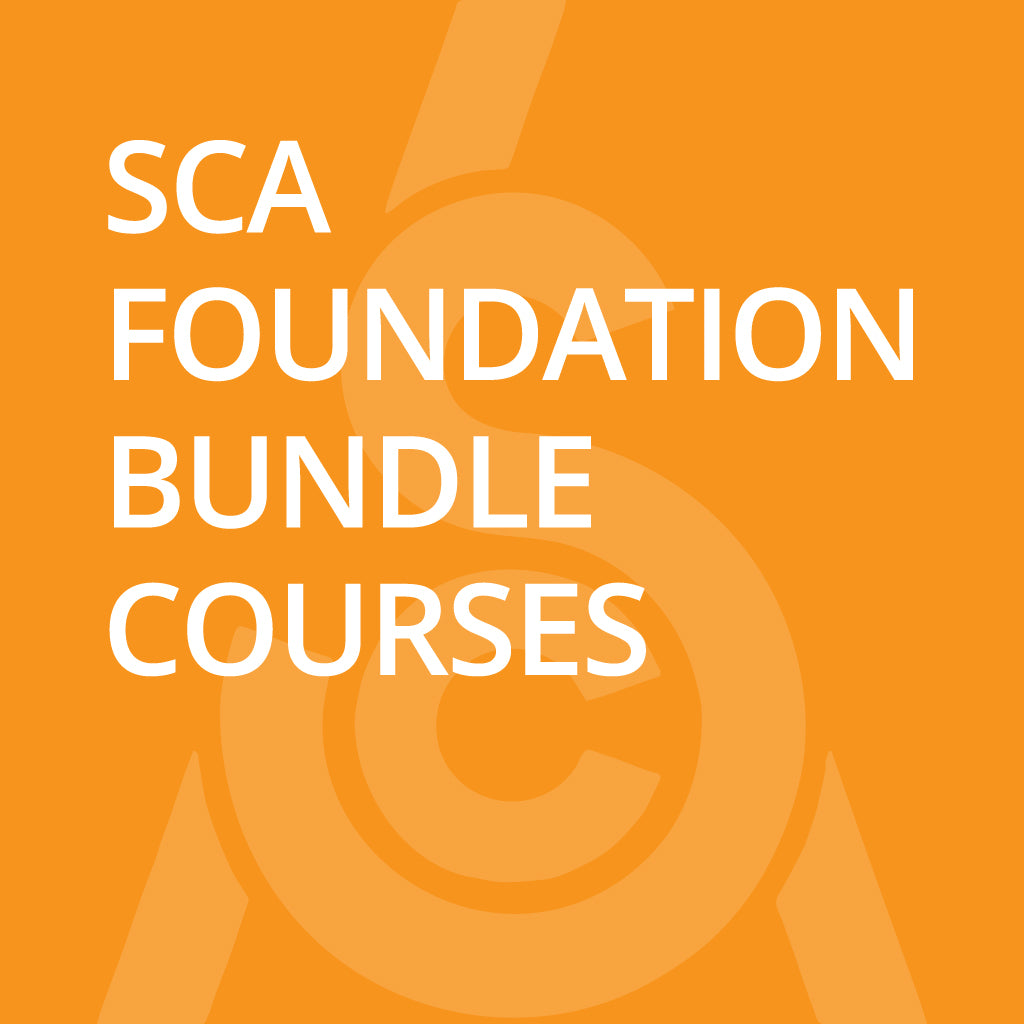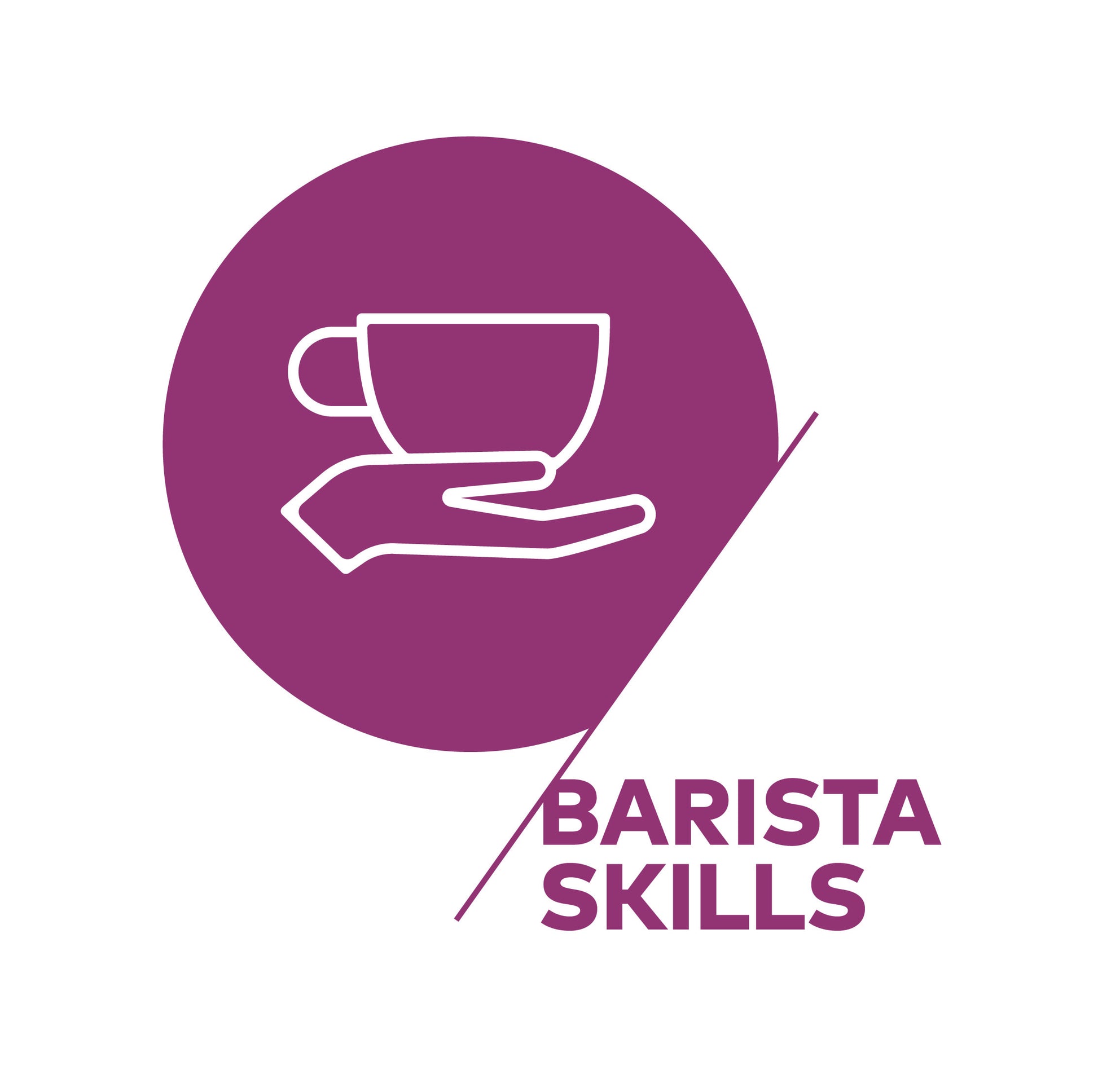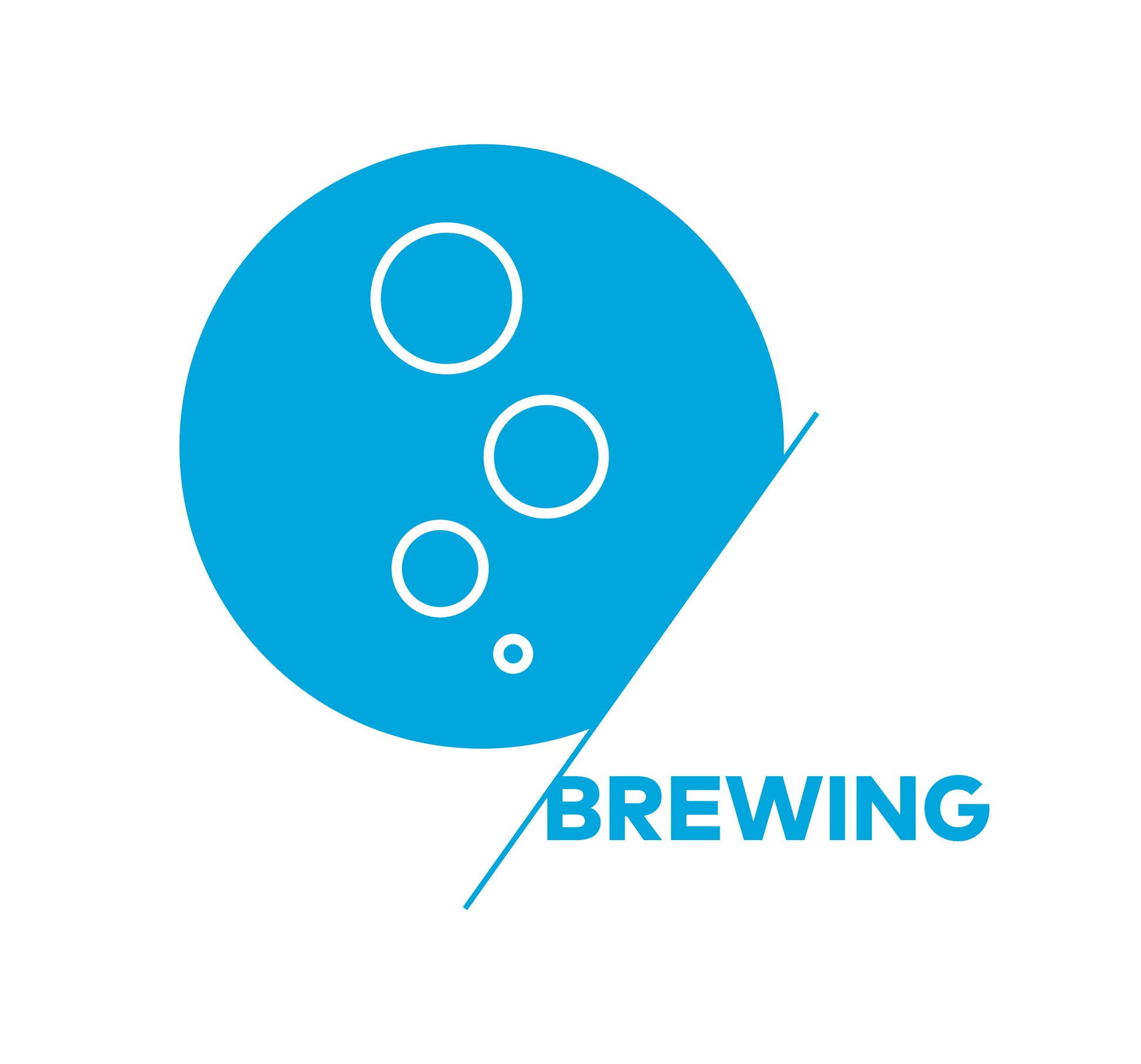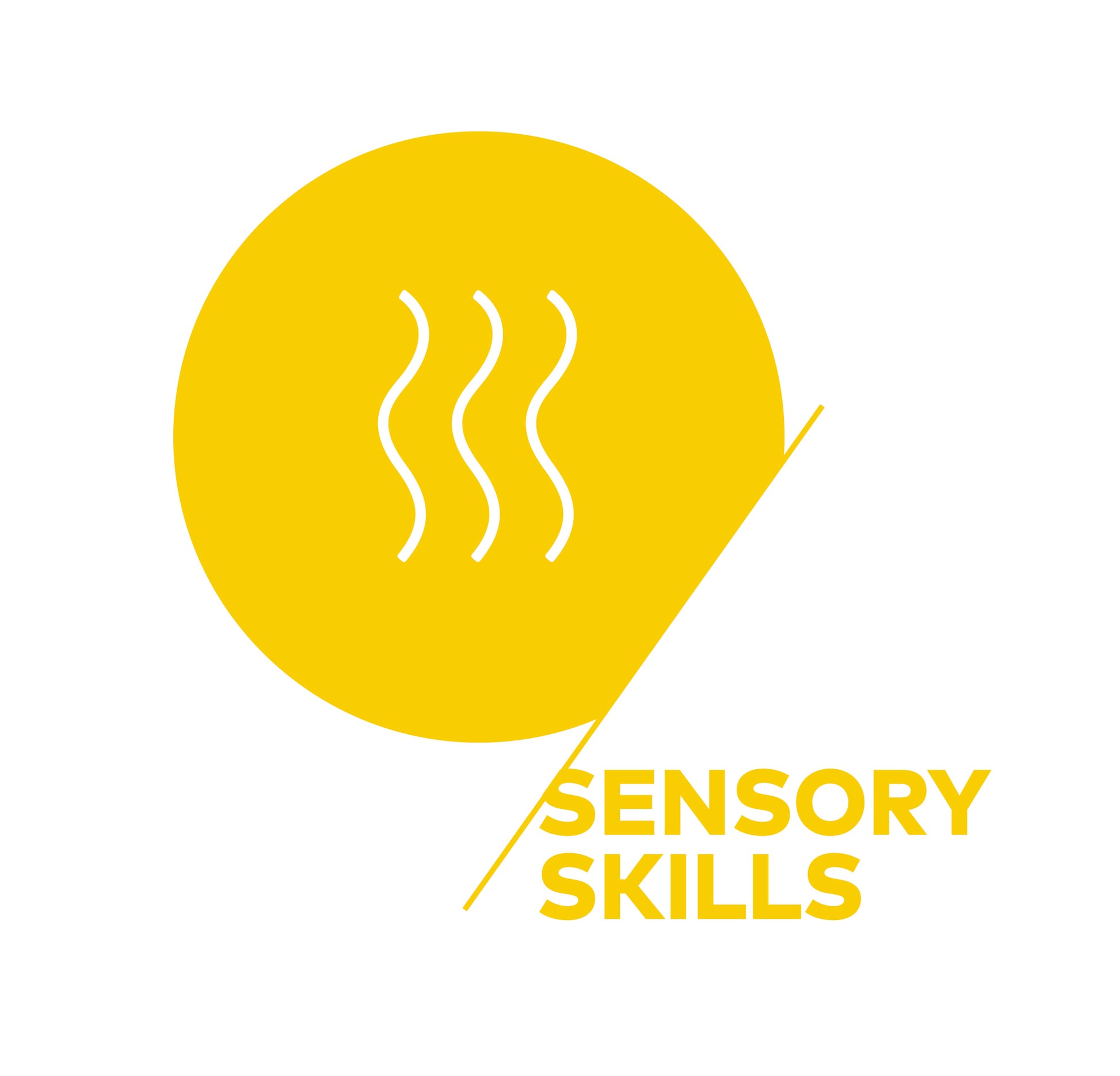 SCA CSP TRAINING BUNDLE - FOUNDATION
Regular price
AED 5,550.00
Sale price
AED 5,550.00
Regular price
Tax included.
Purchasing this training bundle allows the trainee to attend the pre-scheduled Foundation level courses of the following 3 SCA CSP modules:
After purchase, RAW's training team will contact the trainee with all the needed information to book into the respective courses.
*Includes enrolment fee of 150 USD payable to SCA.
*Training fees are non-refundable.