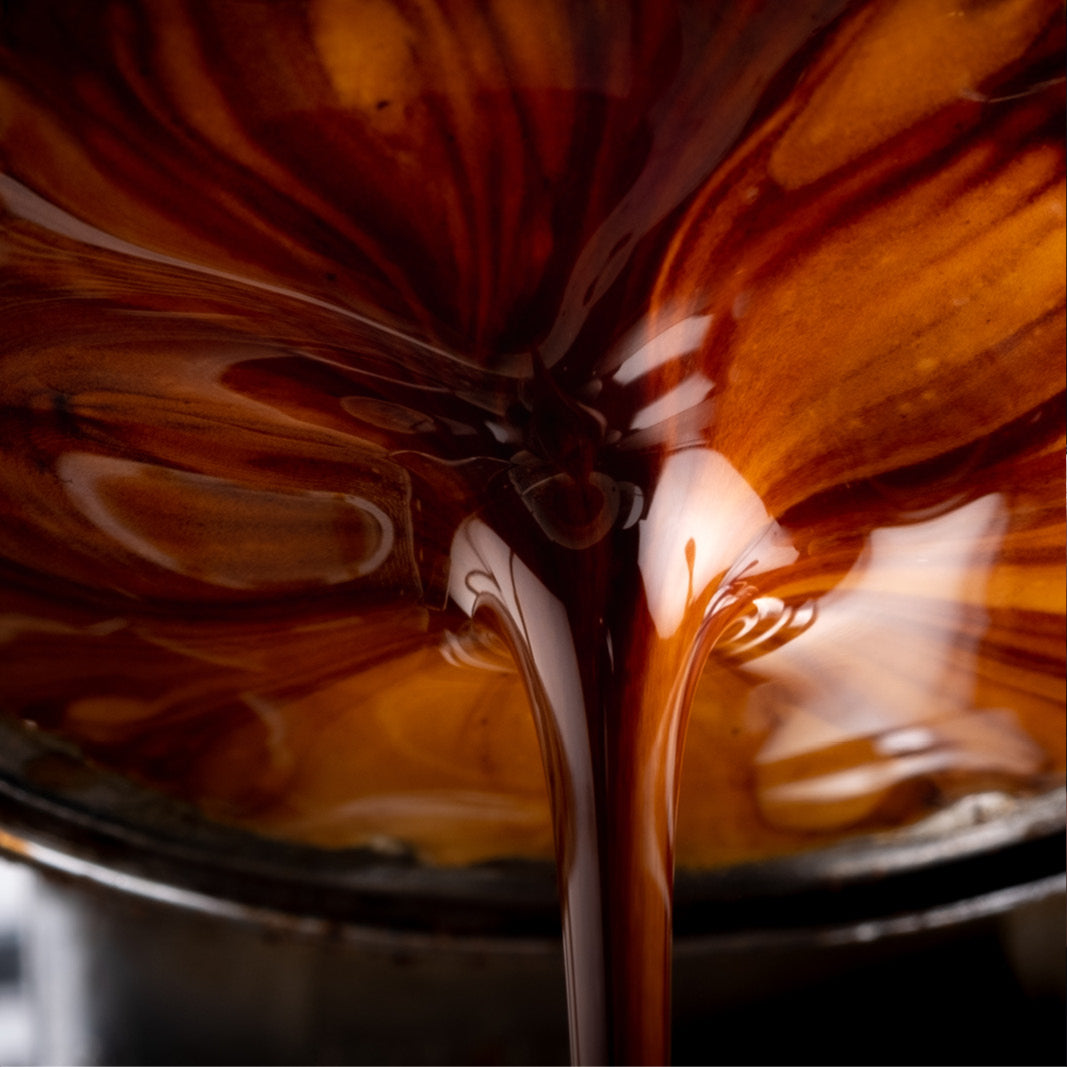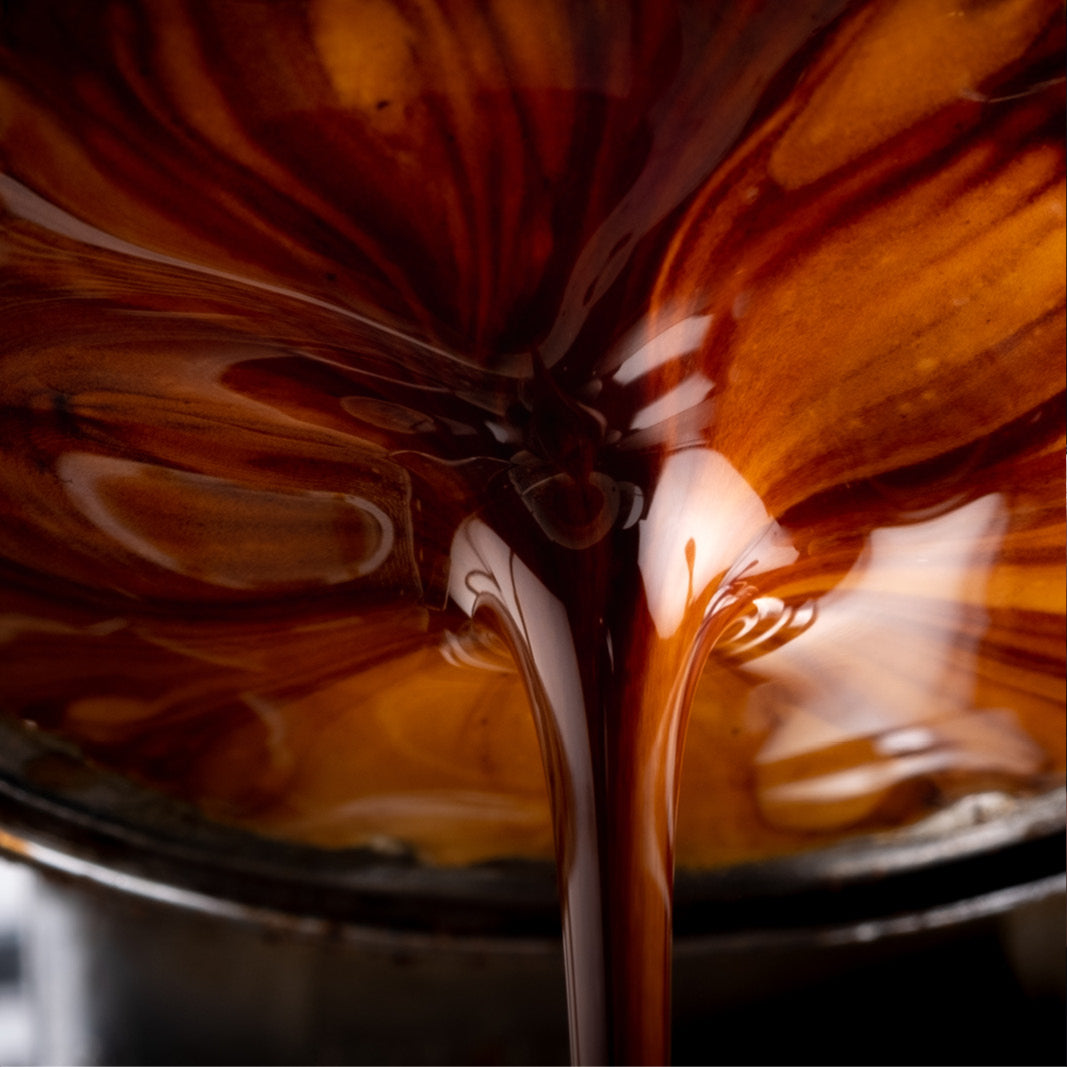 SCA CSP BARISTA SKILLS - PROFESSIONAL
Regular price
AED 6,150.00
Sale price
AED 6,150.00
Regular price
Tax included.
This advanced course explores the idea of taste balance, flavours, and texture through a practical application of espresso theory. Using refractometry, we explore the science of espresso preparation, water chemistry and their commercial application in an espresso bar. You will learn how to score your espresso to competition standard for the best taste balance, flavour, and texture. This course also covers workflow management and beverage cost analysis.
Prerequisites for this course are Barista Skills Foundation and Barista Skills Intermediate.
*Includes enrolment fee of 50 USD payable to SCA.
*Training fees are non-refundable.